A person caught on surveillance camera abandoning a dog in West Springfield, Massachusetts has left many people shocked and concerned.
The video shows a car drive up in a parking lot, the driver then going to the back of the car and pops the trunk, and then, you can see a small dog running around the car.
After stopping briefly, the car takes off, leaving the dog behind.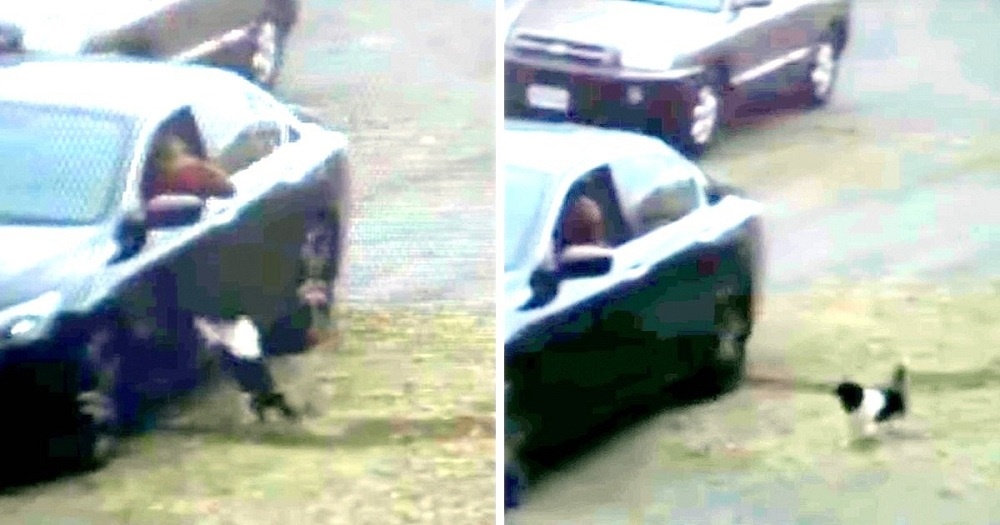 Source: Western Mass News/YouTube
The clueless dog, not knowing that he was just dumped, thinks he is being left behind by mistake, so he tries to cling on to the car.
It's really shocking and disturbing to see the dog being abandoned in broad daylight like this without any sense of remorse.
The dog was found wondering around sadly on the busy streets, in danger of getting hit by oncoming traffic.
According to West Springfield Police, the dog was eventually picked up by animal control and is now safe.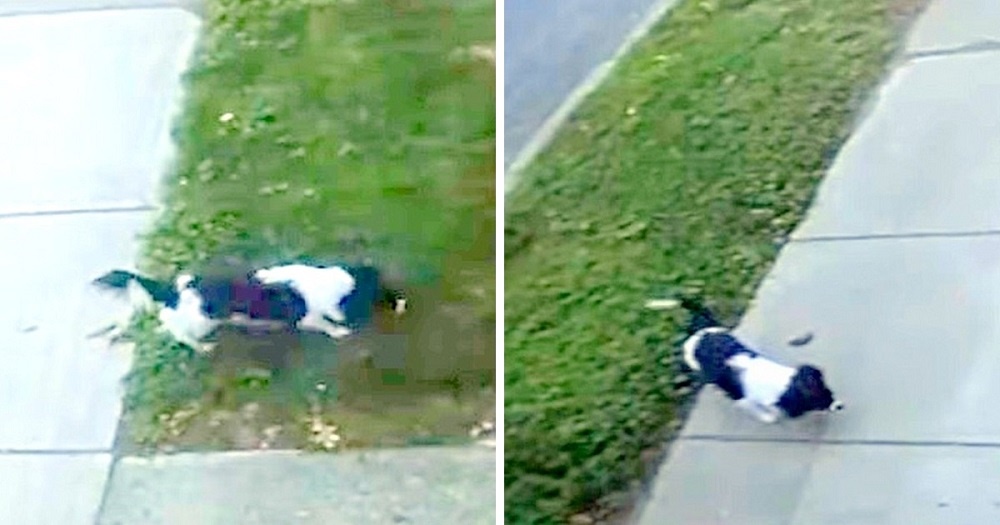 Source: Western Mass News/YouTube
The incident is currently under investigation by West Springfield Police.
Many locals are shocked and heartbroken over this incident. Let's help find the irresponsible man and make him accountable for ruthlessly dumping the dog. Spread the word.
Check out the video below to watch how the helpless dog ran after the car after being mercilessly abandoned.