A puppy barely survived abuse at the hands of her tormentor, and authorities are finally able to reveal details of the nightmare.
A sweet pup that rescuers named Valentine was saved in the nick of time after her owner hung her from a tree.
The five-month-old female Bulldog mix was found by a witness in Jackson County, Alabama. The witness watched as a man took the pup into the woods and exited without the animal. The sheriff's office was immediately contacted.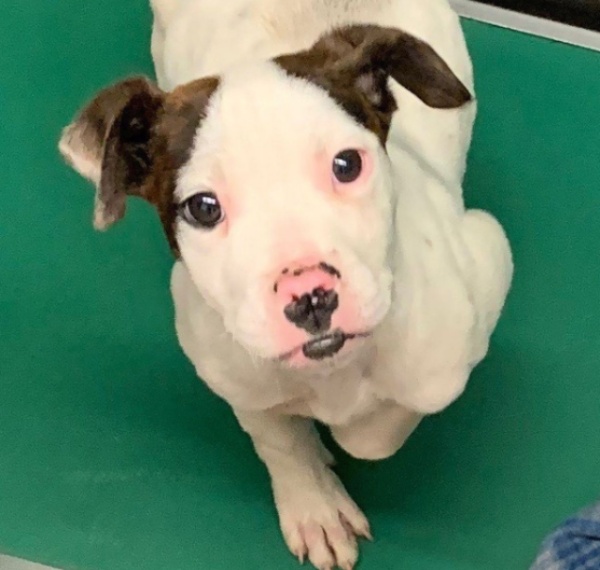 Source: Extreme Murder and Headlines/Facebook
Sheriff's deputies found 42-year-old Jasen Charles Howard, who confessed he hung the animal. His reasoning was that the pup had parvovirus and he didn't have a gun. His goal was to "end the puppy's misery" through hanging.
After testing the pup, who thankfully survived the ordeal, there were no signs of parvo. Howard, however, received a felony charge of cruelty to animals and a misdemeanor count of possession of drug paraphernalia.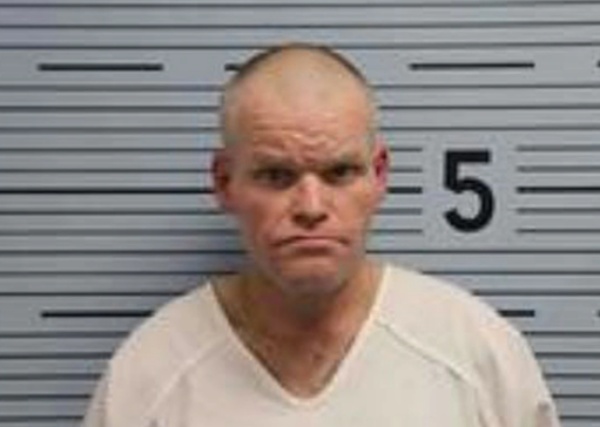 Source: Extreme Murder and Headlines/Facebook
A second dog and a suspected meth pipe were also recovered from Harnen's vehicle. As of this writing, he is jailed with bail set at $5,300.
Thank goodness for the witness who was courageous and did the right thing to save Valentine's life.
Please 'SHARE' to pass on this story to a friend or family member