Dogs end up on their own for a number of reasons. Usually, they are lost and we do our best to reunite them with their families.
One day, a dog appeared at a family's home insistent on getting inside. She crawled beneath their backyard gate to say "hello."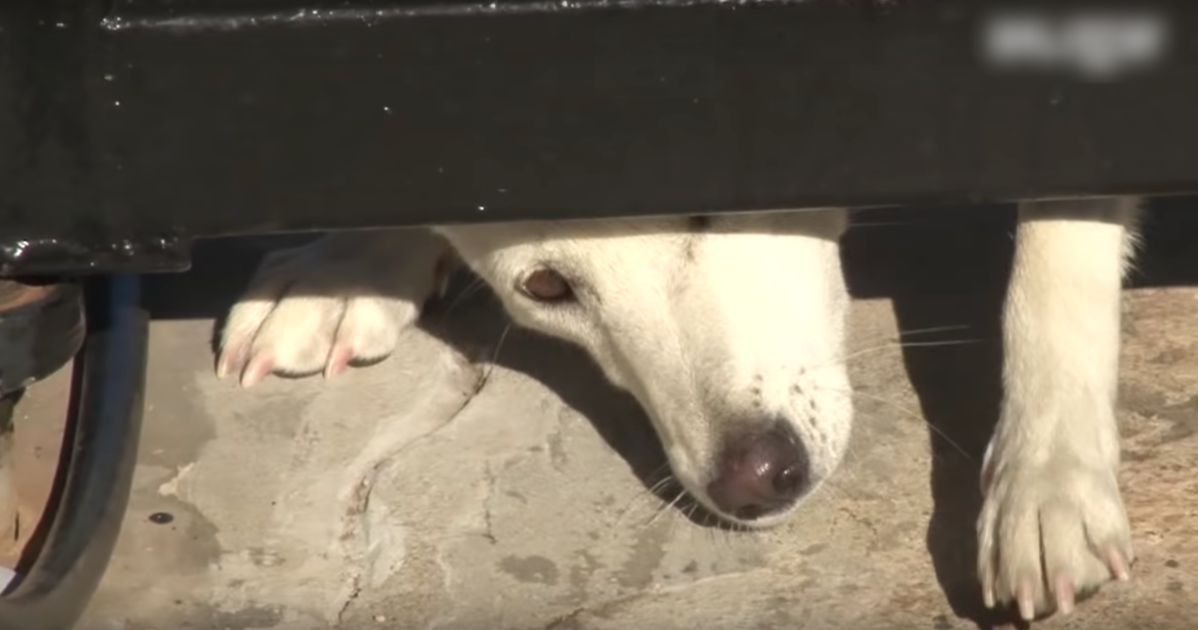 Source: YouTube/SBSTV
The husband thought she was quite adorable. She had a collar on but it was in bad shape. The wife wasn't a fan of the dog and wanted her to leave.
She would take her own dogs inside, afraid the strange dog would bite them. But the dog didn't have a mean or aggressive bone in her body!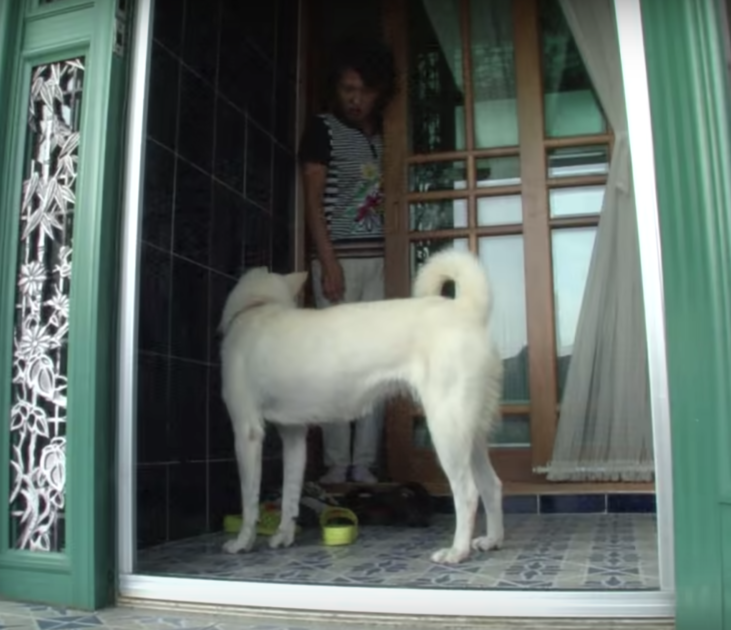 Source: YouTube/SBSTV
The couple figured she likely belonged to someone in the neighborhood or the neighboring town. When she would come by, the husband would continue to welcome her but the wife would get upset. She felt she was a nuisance.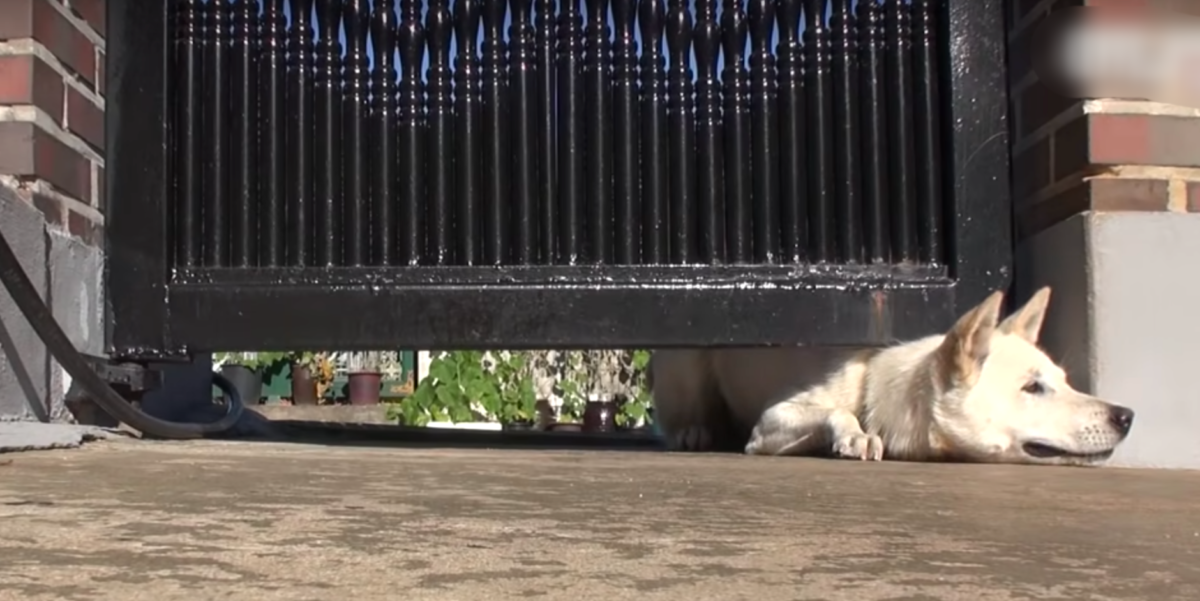 Source: YouTube/SBSTV
The kind husband suggested they write a note to her owner and attach a camera to her so they could see where she went. That's when a heartbreaking scenario unfolded.
When they viewed the footage they could see that everywhere the sweet dog went, she was unwelcome. People ushered her. . . WOW!  >> Click To Continue Reading This Story. . .