An animal hospital in Greenville, North Carolina, has raised concerns over the suspicious abuse and mutilation of a young puppy.
The staff says that the owner, Tony Lopez, intentionally cut off the puppy's ears with scissors or other sharp object. He then used superglue to "stick" the ears back to the puppy's temples.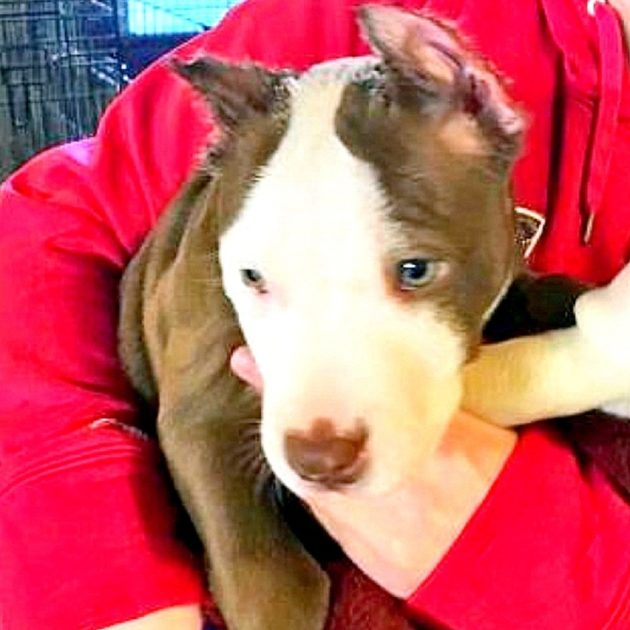 Source: Greenville, NC Police Animal Protective Services – "Lost and found Pets"/Facebook
NC Animal Services and Greenville Police Department's Gang Unit immediately issued a search warrant and seized the puppy from the abusive home. Thankfully, the timely intervention helped save the puppy's life. He is now recovering under the care of the local Animal Protective Services.
Cops have already launched an animal cruelty investigation into this sickening case. If you have any information that can help the investigators build a solid case, please contact the authorities. Let's get the word out and help the cops locate and arrest this evil man!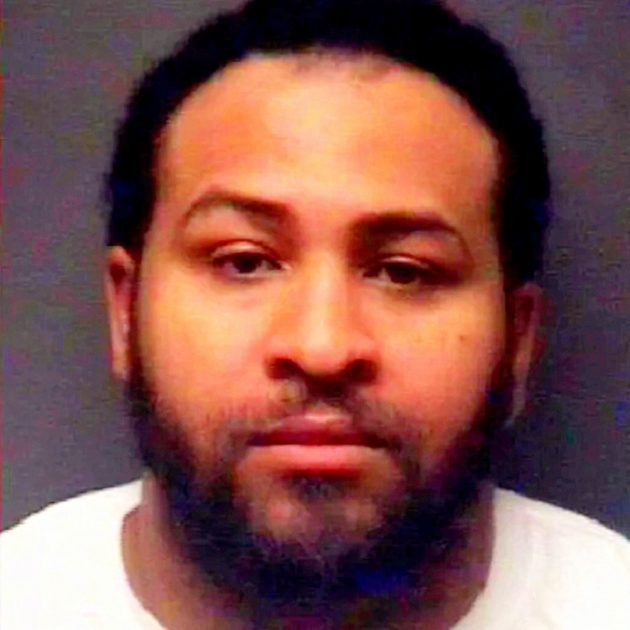 Source: WITN
Update: As per the latest update, Tony Lopez has been arrested and charged with 1 count of Felony Cruelty to Animals. However, he was released subsequently on a $10,000 bond. No information has been provided on Tony's future court date or the current state of investigations. Let's demand the strictest sentence for Tony for torturing his innocent puppy!
Please 'SHARE' to pass on this story to a friend or family member