It's hard for shelter dogs to keep their spirits up after spending a certain period of time in their locked kennels.
While many shelter dogs do get adopted quickly, the ones left behind are forced to deal with self-doubt, desperation, and the looming fear of never finding a place in the heart of a human.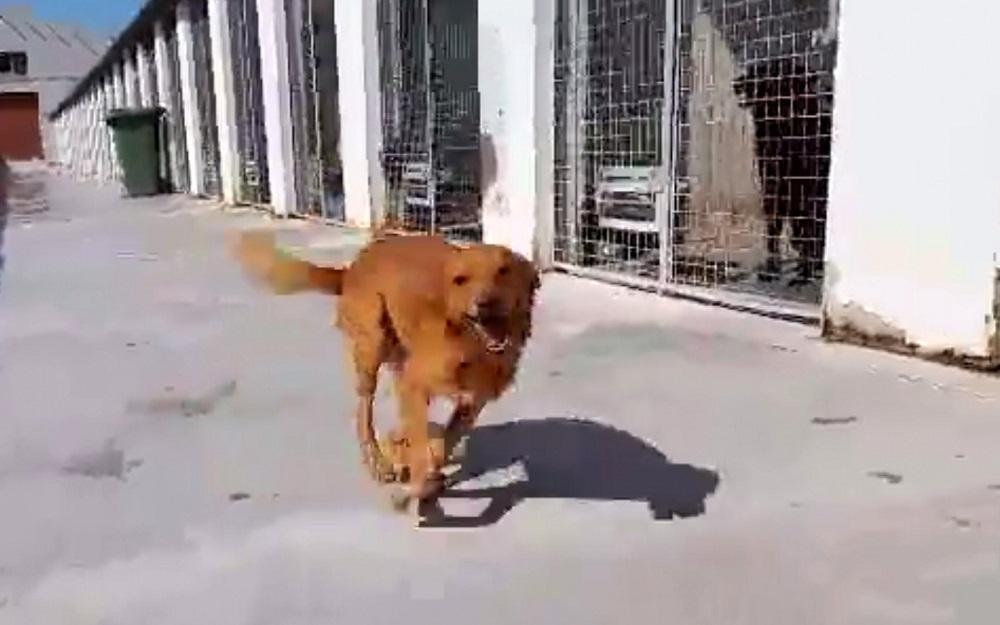 Source: Carovini Antonella/Facebook
This story is about a shelter dog named Tito, who was continuously ignored by adopters for 9 long and painful years. The shelter, "Noha's Kennel", is strictly a no-kill shelter.
But despite escaping euthanization, Tito started believing that he was fated to stay locked up in his kennel forever. He had turned into the gloomiest dog, but his fortune was just about to change!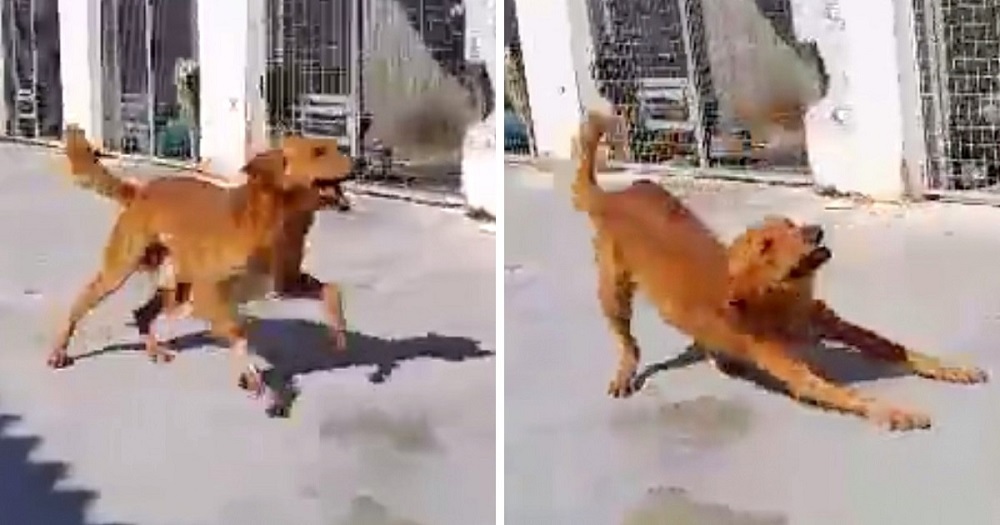 Source: Carovini Antonella/Facebook
After the shelter's intense efforts, a woman named Carmen came forward to adopt Tito. The workers were so relieved that they immediately unlocked Tito's kennel and told him he was going home.
It took a while for Tito to process the huge development, but then it dawned on him his lonely days are over!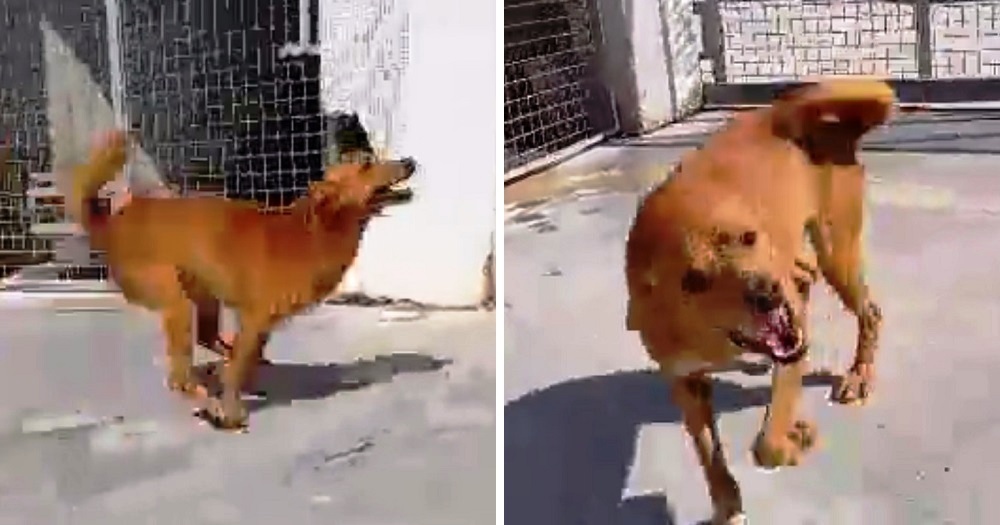 Source: Carovini Antonella/Facebook
In this video, we see Tito's spectacular freedom run as he triumphantly celebrates his adoption! He runs to every kennel and happily announces the good news to his shelter buddies.
He looks incredibly happy as he smiles and frolics around like a little puppy. This is absolutely precious! We hope every shelter dog gets a happy ending like Tito!
Click the video below to watch Tito's triumphant freedom run after 9 years of lonely shelter life!
Please 'SHARE' to pass on this story to a friend or family member