TikTok is a popular social media sharing platform, but not everyone uses it for a good reason. A "star" on the platform, a 17-year-old California native, is being accused of animal abuse after a recent video she posted to her TikTok feed.
Lauren Kettering's dog, Rocky, is seen with his head stuck in a treat jar in the video. The poor dog struggles to get it off, but Lauren cackles and laughs in the background.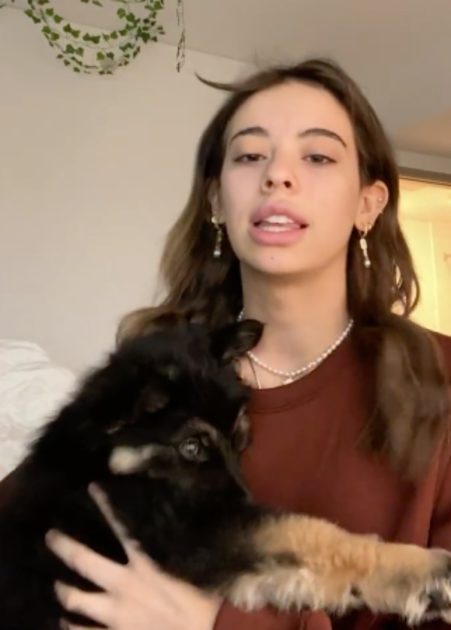 Source: @laurenketting/Instagram
Not long after posting the video, some of her 6.2 million followers expressed their anger, disgust, and concern. They accused her of animal abuse and could not understand why she would laugh and giggle with her dog in distress.
Lauren says her dog was never in danger and that he had enough space to get the jar off his head if he wanted to. Not everyone is buying it.
The video was removed a short time later, but someone shared a screenshot from Snapchat and posted it to Twitter. From there, the anger and vitriol began.
"That would have been traumatic for the dog," @CooperTeddy1 tweeted. "I would absolutely freak out if I had something stuck on my head like that and couldn't get it off."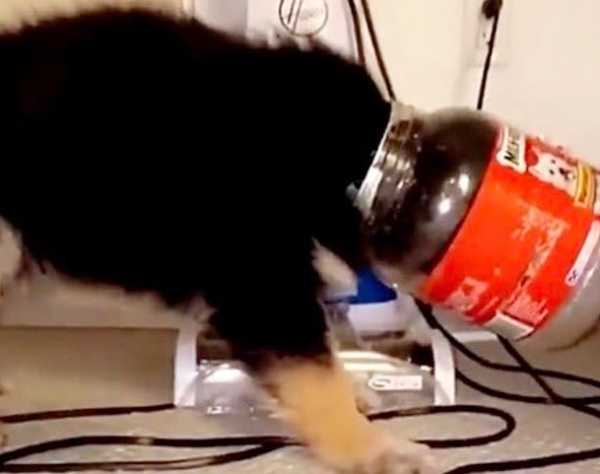 Source: Daily Mail UK
Another Twitter user, @damelitoe, shared, "Imagine seeing a puppy struggling to breathe and then videotaping it laughing. Seriously disgusting."
According to the Daily Mail, Lauren says the jar was removed from the dog's head and thrown out. I Love My Dog reminds our readers to never do anything to put a dog in danger. Lauren tells her side of the story in this video posted on Instagram.
H/T: Daily Mail
Please SHARE to pass on this story to a friend or family member