Shelter dogs tend to lead quite depressing lives waiting, day after day in small, often cramped cages for a loving human to pick them up into their furever homes.
So… the Kitsap Humane Society in Washington is taking their pooches for coffee to make them feel better.
A few years ago, volunteer, Molly Clark began taking shelter dogs for a ride-along to the local Starbucks, grabbing a coffee for herself and a "puppuccino" for her four-legged co-pilot.
Shortly after, she decided to create an official program for this these special occasion, calling it "Puppuccino Pals."
Once a week, The Kitsap Humane Society in Washington takes an adoptable dog to the Bucklin Hills Starbucks for a 'puppuccino' and photo op.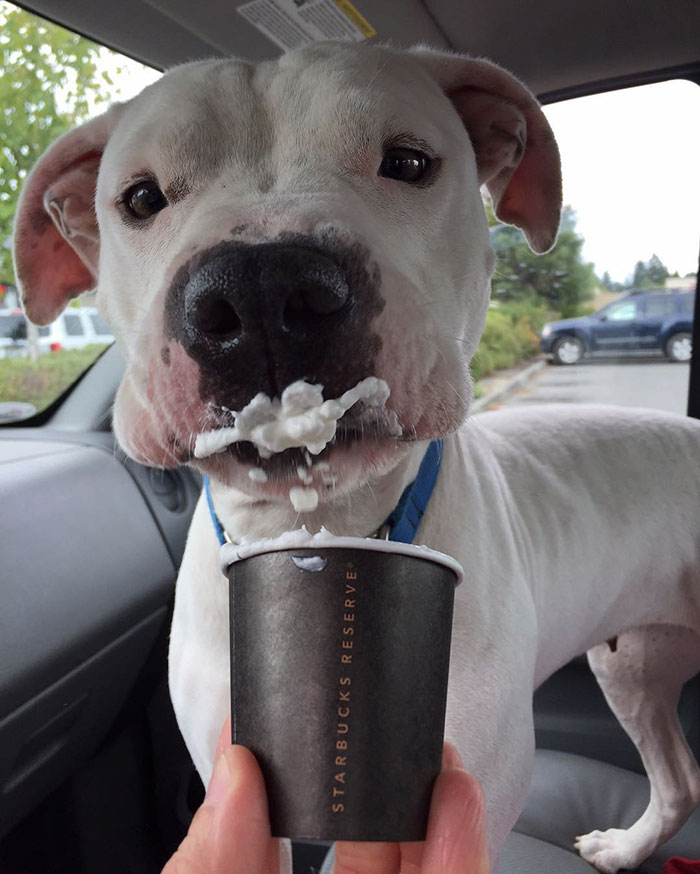 kitsaphumanesociety
They then post the adorable pictures to Instagram. The result? Pure joy—and more dogs finding forever homes. Win-win.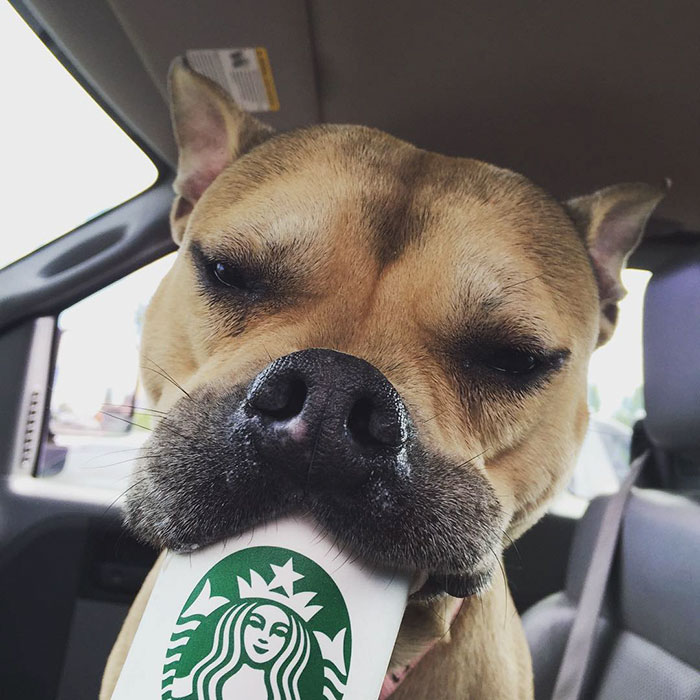 kitsaphumanesociety
The dogs also get a chance to change their environment at least for a while and enjoy a car ride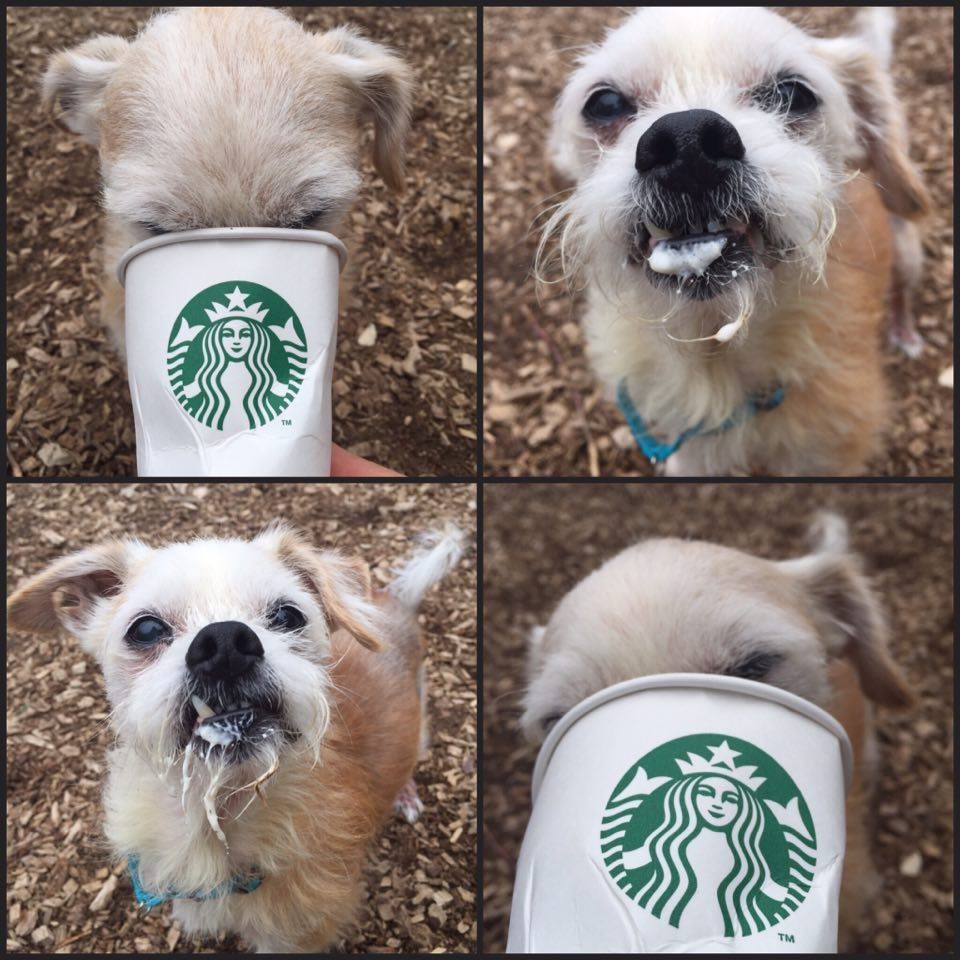 kitsaphumanesociety
"They love it! Molly only select dogs who will not be stressed by the experience"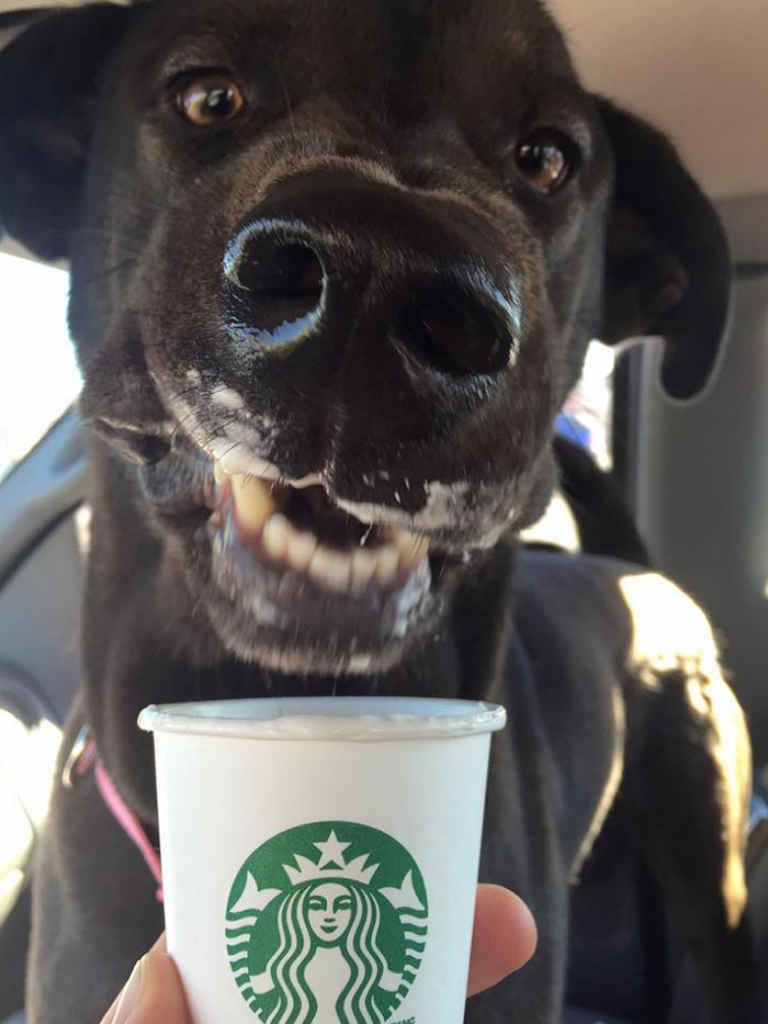 kitsaphumanesociety
"Staff and volunteers go to great lengths to ensure that each animal here at KHS receives individualized care and attention"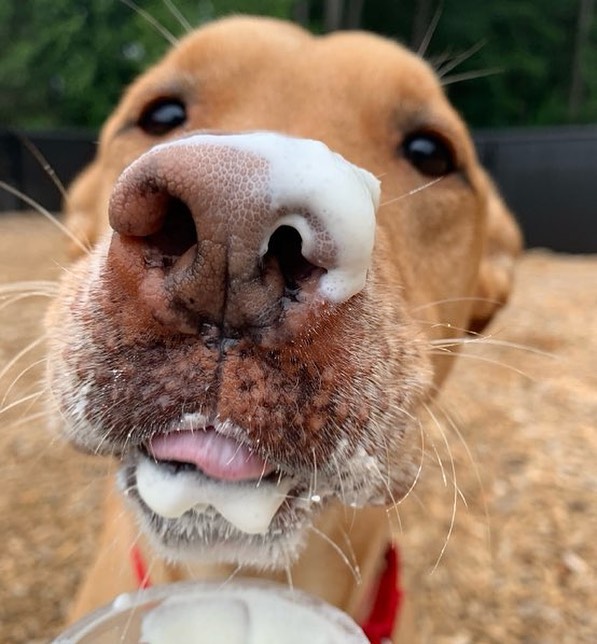 kitsaphumanesociety
"Molly will bring Puppuccino's back to the shelter to dogs who are unable to leave the shelter"
kitsaphumanesociety
The Puppuccino Pals program has been established in April and features the pups on Instagram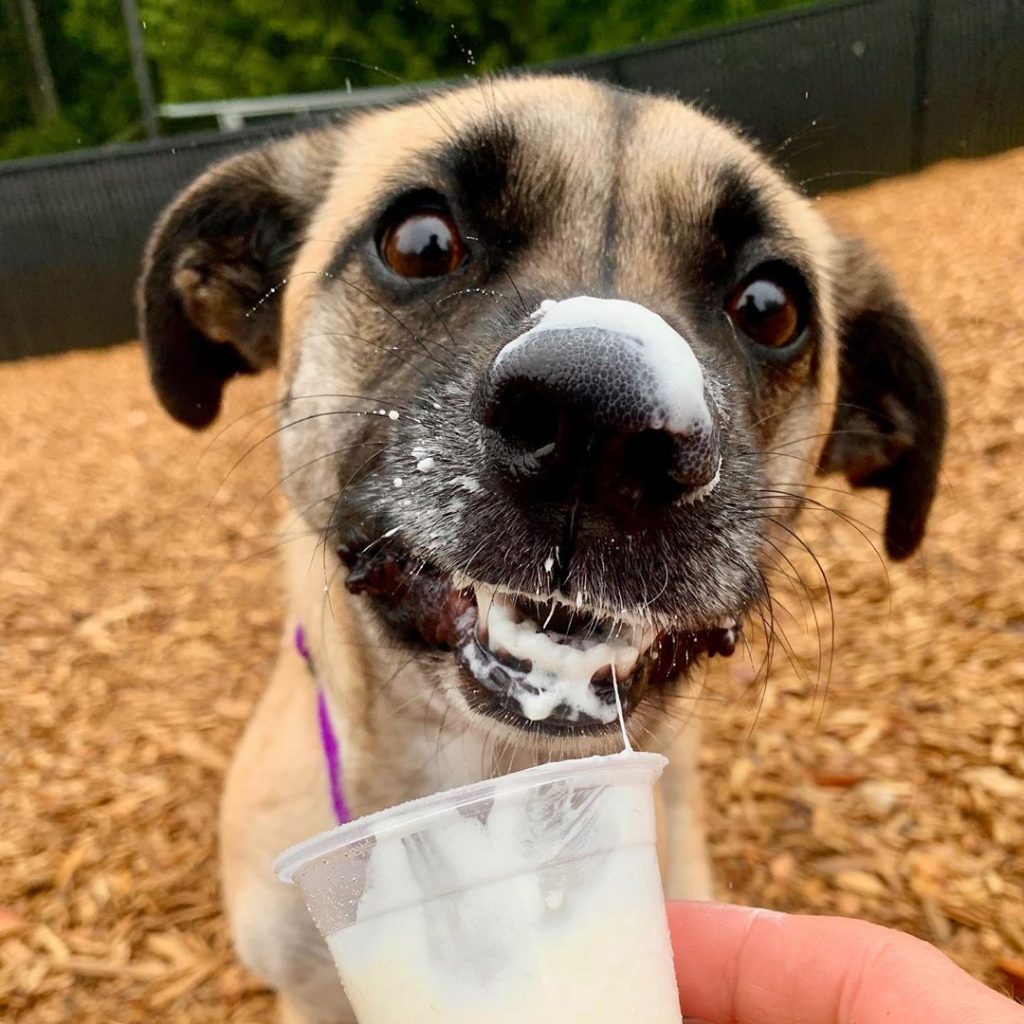 kitsaphumanesociety
Here's Paka finding his puppuccino Zen place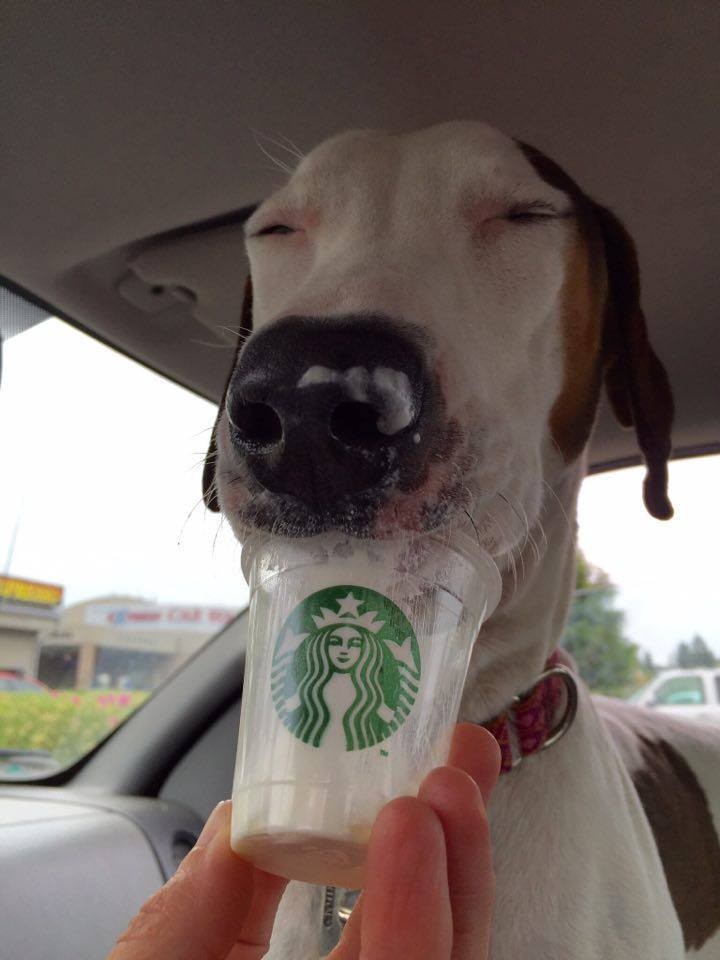 kitsaphumanesociety
The local Starbucks also posts signs about the dog of the week to help the pups find a home!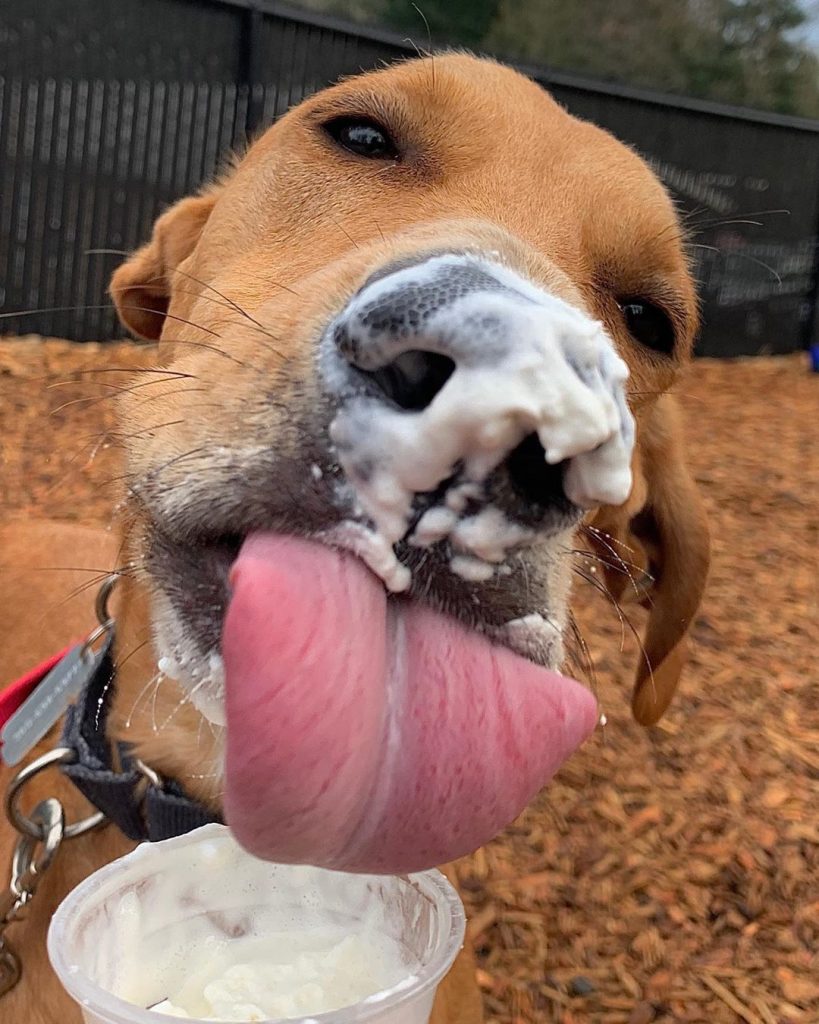 kitsaphumanesociety
You can learn more about the Puppuccino program on their Instagram account and you can visit their website if you are interested in supporting the organization.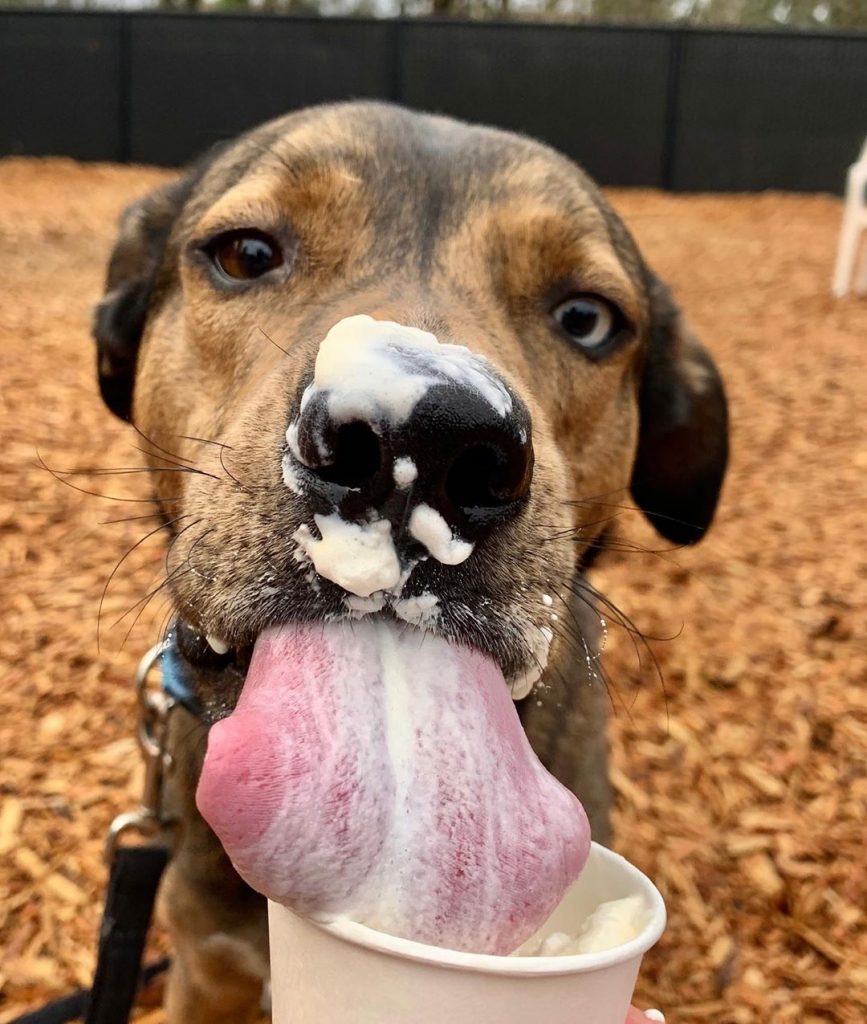 kitsaphumanesociety
Please SHARE these photos with your friends and family!