Swimming can seem like a fun time, especially if you're swimming in a natural body of water with beautiful sea life. While water is truly a wonder, some people have encountered some truly horrifying organisms that will seriously make you reconsider swimming again!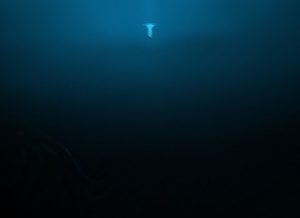 Source: Starpridis
This photograph captures just how incredibly vast the ocean can be. If you're anything like us, this is definitely scary!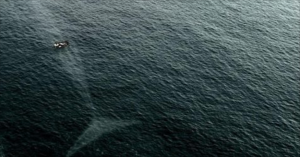 Source: Pinimg
It's incredible how large sea animals can be. This whale is absolutely massive and frightening, while still being mesmerizing at the same time.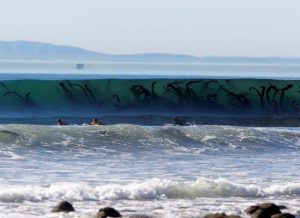 Source: IMGWYKOP
Admittedly this is just kelp, but if we saw this in real life, we would run for the hills!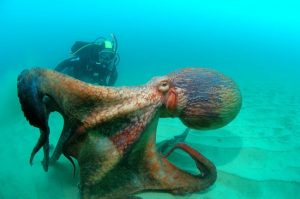 Source: Asdiver
We've never seen an octopus this big. What would you do if one got this close?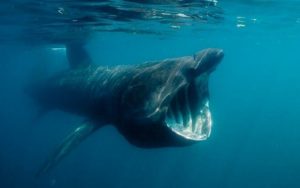 Source: Mainfun
This one is too scary for words to eloquently capture! We hope to never run into anything so frightening.
Source: Blog4ever