There are few things more rewarding in life than giving a dog a second chance at a happy life by rescuing him from the local pound.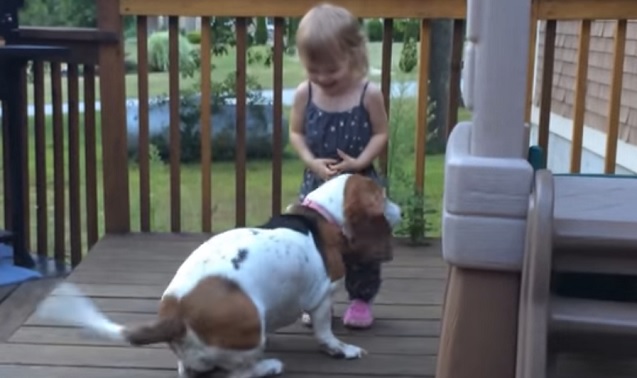 Your decision to rescue will reward you in all kinds of different ways, including getting a new family member who cannot wait to show you how happy they are to have a new home.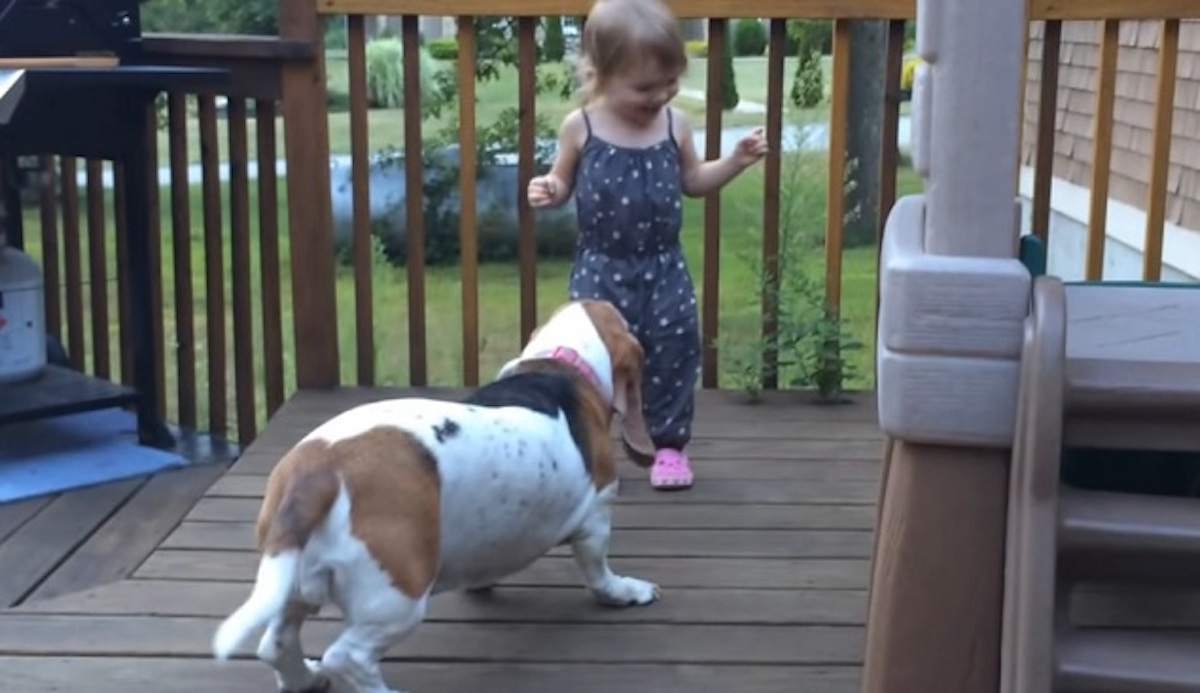 This video is the perfect example of that, as this happy Bassett Hound goes a little loopy when having fun with his new "sister."
Never let it be said that dogs can't dance, because this video is proof that they can.