Unconditional Love! That's what's so beautiful about dogs.
The greatest gift dogs give us is unconditional love. They give their love without expecting anything in return, and with no restrictions or limitations.
Regardless of what happens, they are faithfully there to love and accept you.
Anyone who has ever owned a dog knows they have the capacity for the kind of unconditional love that is seen otherwise only between a human and its offspring.
Josh Billings famously said, "A dog is the only thing on earth that loves you more than he loves himself." He's totally right! 🙂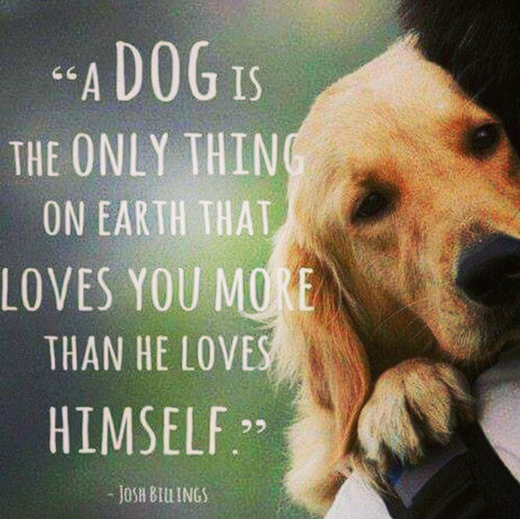 Check out the video below! It will put a smile on your face without a doubt! 🙂 There is nothing truer in this world than the love of a dog. ❤️
…and SHARE this with your friends and family to spread a smile! 🙂