A Deltona, Florida teen has been arrested on one felony count of animal cruelty after he admitted to killing his parents' dog, and an additional misdemeanor count for harming their other dog.
Deputies responded to the suspect's home after receiving a report that 18-year-old Austin S. Ilardo had gone on an angry rampage in the house.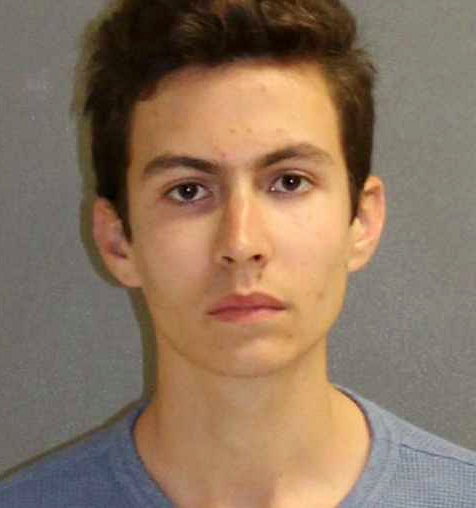 WESH 2 News
When police arrived, Ilardo admitted that he was mad at his parents and took his anger out on their Boston Terrier, hitting her multiple times with his hands and shoe.
He said he then put the dog in the bathroom so he wouldn't hurt her anymore, after he realized what he was doing was wrong.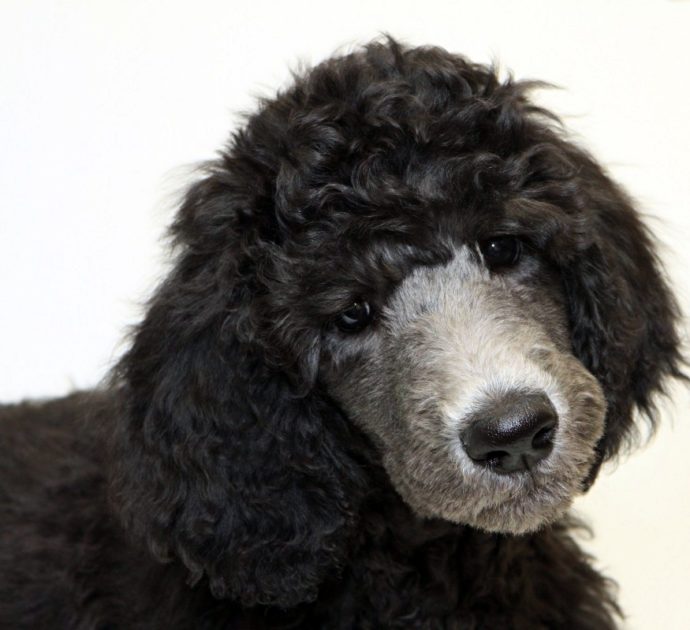 px here
Ilardo proceeded to call his dad, but grew more angry and began breaking things in the house. While in an angry rage, he struck and killed their toy Poodle with a 15-inch wooden dowel.
Thankfully, the Boston Terrier didn't have any visible injuries but will be taken to a veterinarian for further evaluation.
Ilardo is currently in the Volusia County Branch Jail on $6,000 bond.
Please 'SHARE' to pass on this story to a friend or family member