An astute Tacoma police officer spotted a murder suspect driving a car in Washington state recently. The officer tried pulling the driver over, but he refused to comply and sped away.
"There was a collision at the end of the pursuit after which the suspect got out and ran on foot," Chief Mike Zaro of Lakewood Police stated.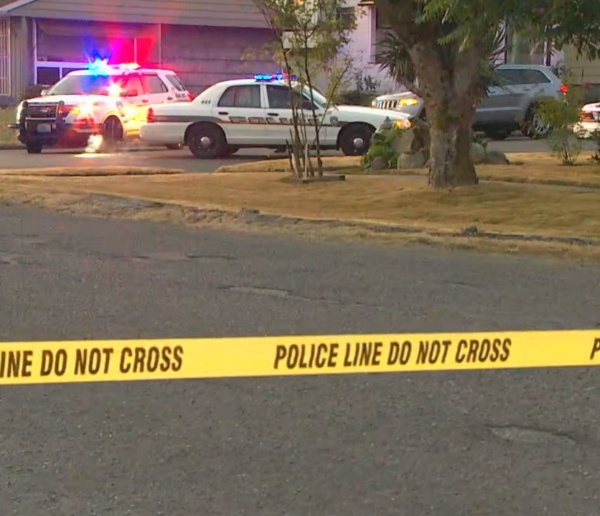 Source: KOMO News
Police K9s were called to the scene to try and search for the suspect, at which point gunfire was exchanged. Police confirmed shooting the suspect, but K9 Ronja was also shot during the exchange.
The suspect and dog were each taken to their respective hospitals, but K9 Ronja died as a result of her gunshot injuries. Her officer/handler was treated at the scene for a minor injury.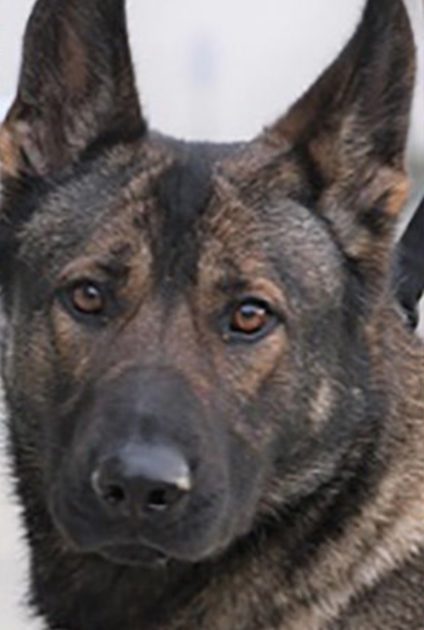 Source: KOMO News
Sadly, K9 Ronja had just joined the Tacoma Police Department team earlier this year. She had a decorated start to her career, nabbing three burglars who stole computers from a Boys and Girls Club.
"Every citizen in Pierce County has lost something today," stated Officer Wendy Haddow. "She was charged with protecting her handler and the city and she did her job. And she will be sorely missed."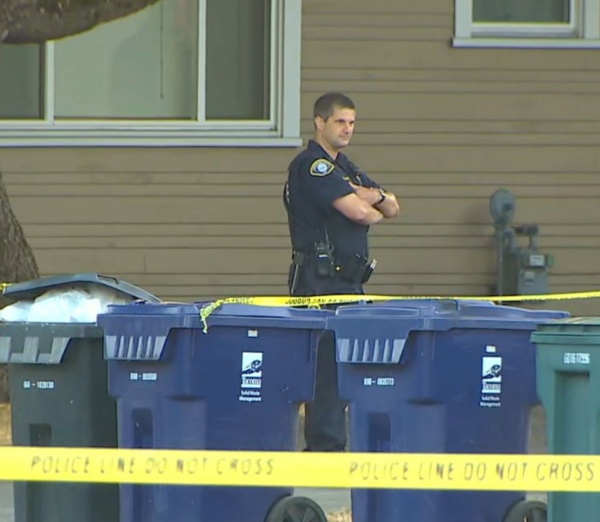 Source: KOMO News
Tacoma Police are planning a celebration of life service for their fallen canine hero but they are in mourning at this time.
We extend our deepest condolences to the Tacoma Police Department on this tragic loss of life.
H/T: KOMO News
Please 'SHARE' to pass on this story to a friend or family member