Suzy the dog's entire world revolves around her dad. She loves him dearly, makes sure that he is happy, and never forgets to comfort him on rough days.
However, the sweet dog dreads the part of the day when Dad has to leave for work, and this touching video shows her heartbreaking goodbye ritual.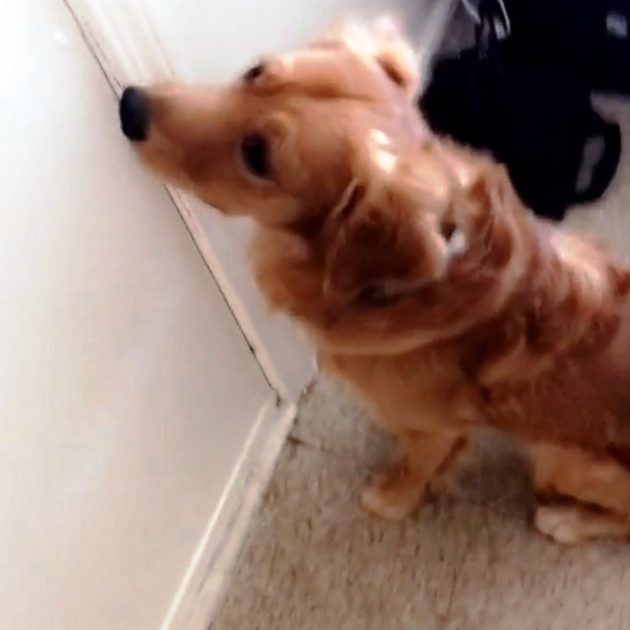 Source: FunnyPetVideos/Rumble
In this video, we see Suzy waiting by the door knowing that Dad would leave at any moment. When Dad is finally ready to set out for work, he pets Suzy's neck and tells her that he's leaving.
Suzy knows Dad will be back after a few hours, but it's still exceedingly difficult for her to see him go.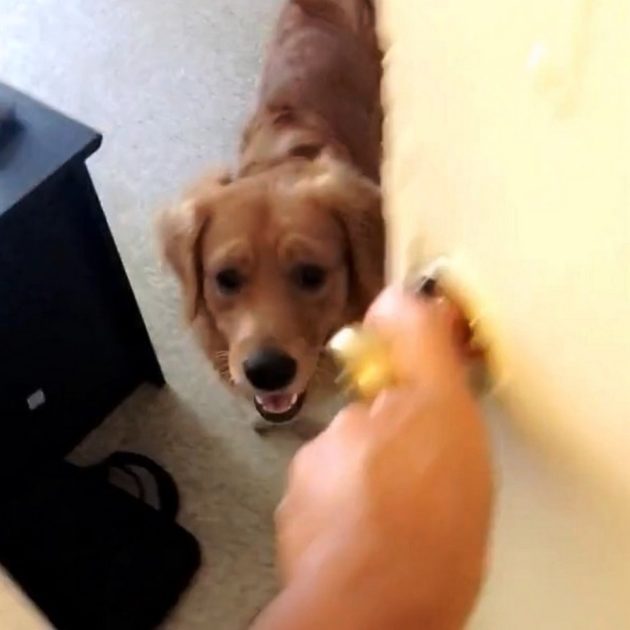 Source: FunnyPetVideos/Rumble
Suzy watches with the most endearing eyes as Dad closes the door and steps downstairs. When he's out on the streets, he turns his head toward the window and his heart just breaks.
Dad sees the lonely Suzy standing by the window with her tender eyes and bidding him a bittersweet farewell!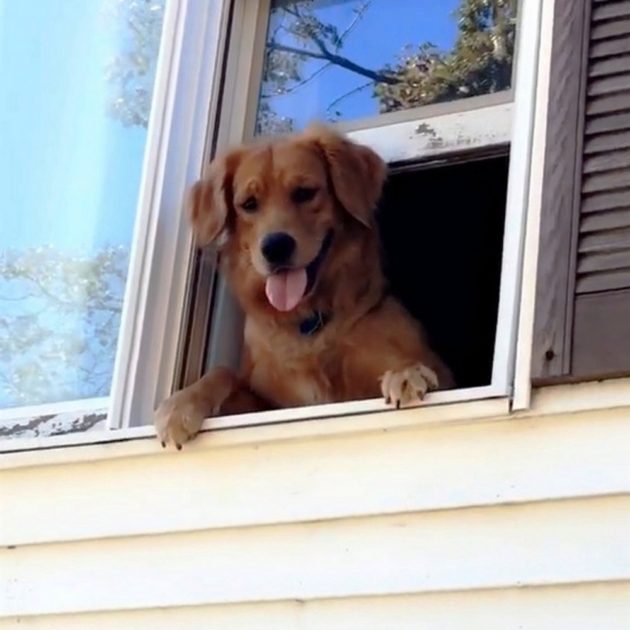 Source: FunnyPetVideos/Rumble
This video is truly heartbreaking and heartwarming at the same time! Lonely Suzy is by herself all day as she waits for Dad.
But she is the happiest dog when Dad returns home in the evening, and she welcomes him with loads of cuddles and kisses!
Dogs are indeed a blessing in our lives!
Click the video below to watch Suzy's super sweet goodbye ritual every time Dad leaves for work!
Please 'SHARE' to pass on this story to a friend or family member