A stray cat wandered up to a Texas man's house, asking for help.
The man assumed that the cat was just looking for food and some company, but he had no idea that she was really looking for a warm place to stay for her soon-to-be kittens!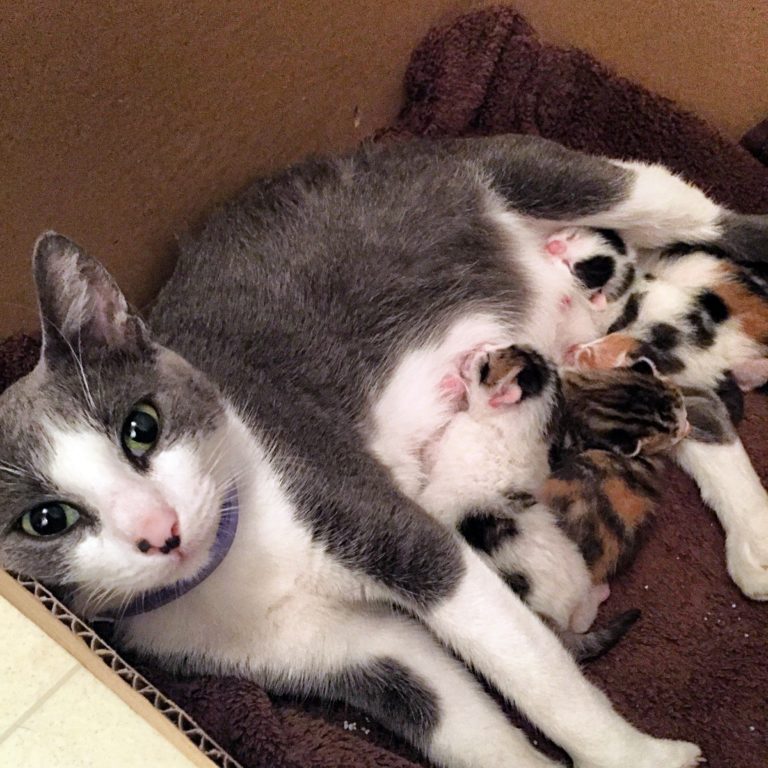 Eeksy/Imgur
It turns out the cat was pregnant, but the man didn't notice until her stomach began to grow a few weeks later.
The kind man took the cat in and took great care of her. When she finally gave birth a few weeks later, she instantly went into mom-mode, nursing the kittens and doing a great job.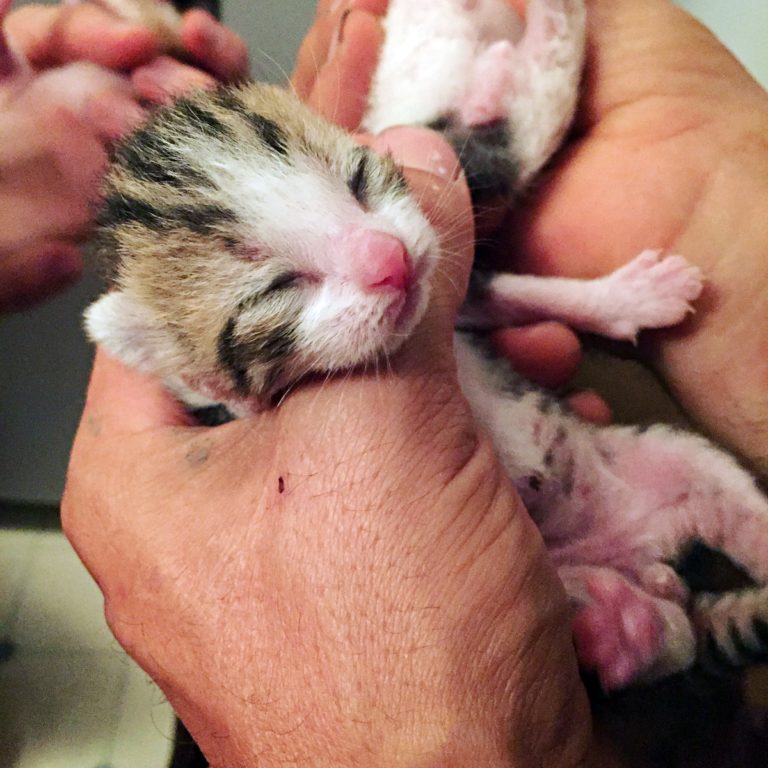 Eeksy/Imgur
Thankfully, all of the kittens were healthy, and as soon as they were old enough they would be neutered and spayed and put up for adoption.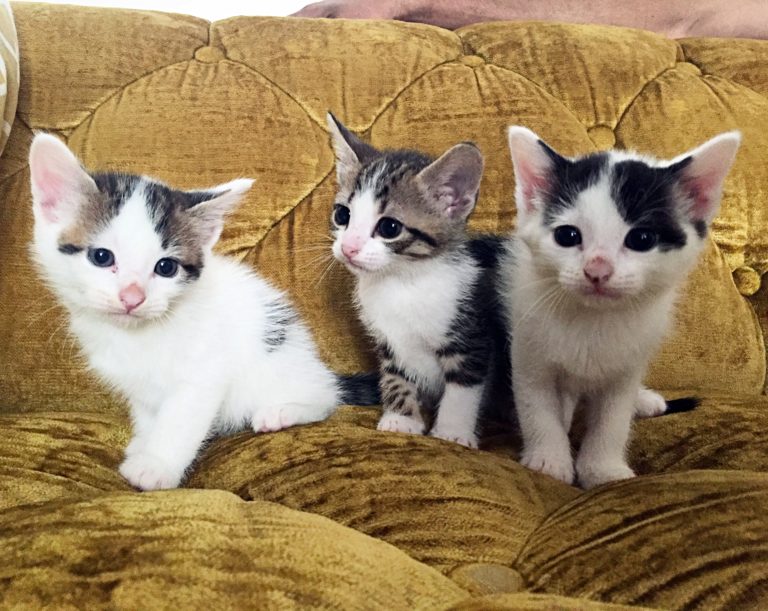 Eeksy/Imgur
The man's sister wound up adopting one of the female calicos and named her Ruby. She then decided to adopt one of her brothers as well so they could grow up together, and named him Jasper.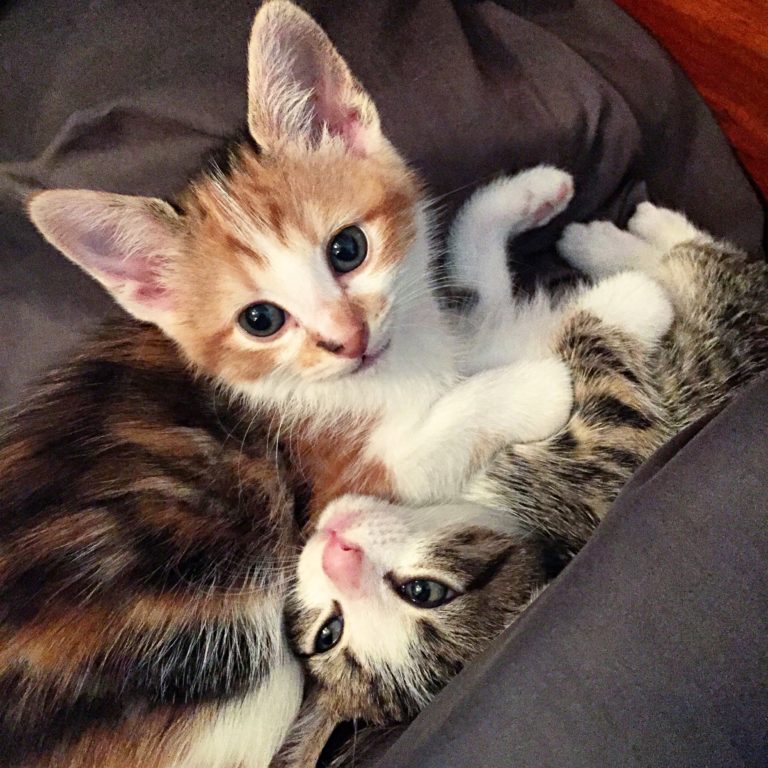 Eeksy/Imgur
The best part is that the man decided to permanently adopt the mama cat! She is super sweet and has such a great temperament, which is why he didn't even hesitate to add her to his family.
Please 'SHARE' to pass on this story to a friend or family member