Brothers Felipe and Fernando Gabriel went to the subway in São Paulo, Brazil, and walked up to the counter to buy their tickets.
This is when a cold and lonely stray dog caught Felipe's eye. Without hesitation, he started undressing to give the pup the very shirt off his own back.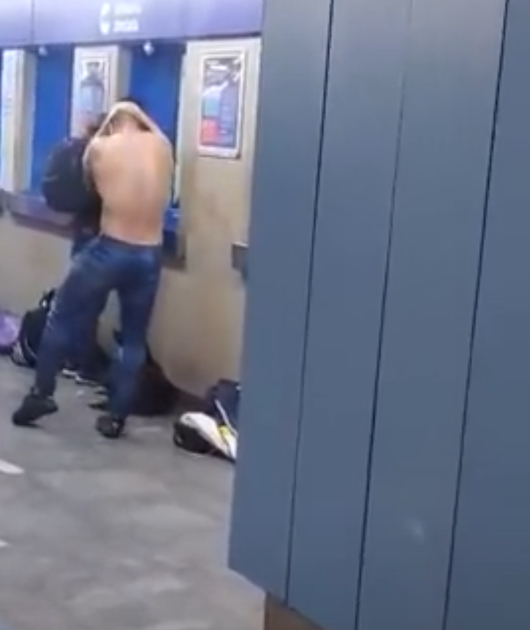 Source: Fernando Gabriel/The Dodo
He couldn't just let the dog freeze on the coldest day of the year. Fernando happened to see his brother performing the act of kindness and recorded it all on video.
Felipe didn't do it for the attention, but the video went viral.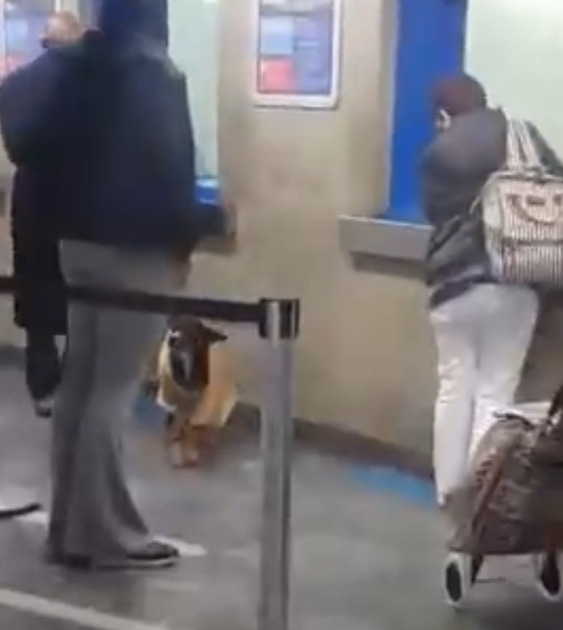 Source: Fernando Gabriel/The Dodo
Felipe is a hero and deserves all the recognition for his good deed! And the shirt he gave away ended up being one of his favorites. But to that Felipe said, "It looks better on him." 🙂
Later on the brothers would pass back through the station to come home, and they looked around for the dog. They wanted to take him home, but the pup had since moved on.
Felipe regrets not being able to do more for the homeless dog, but he set an amazing example with his actions. We need more people like Felipe in this world!
H/T – The Dodo
Please 'SHARE' to pass on this story to a friend or family member