It's heartbreaking to know that many other countries suffer from overpopulation of homeless animals. Strays wander the streets nearly everywhere you go.
Because of financial difficulties, and the expenses of spaying or neutering an animal, rescue groups and animal lovers can't keep up.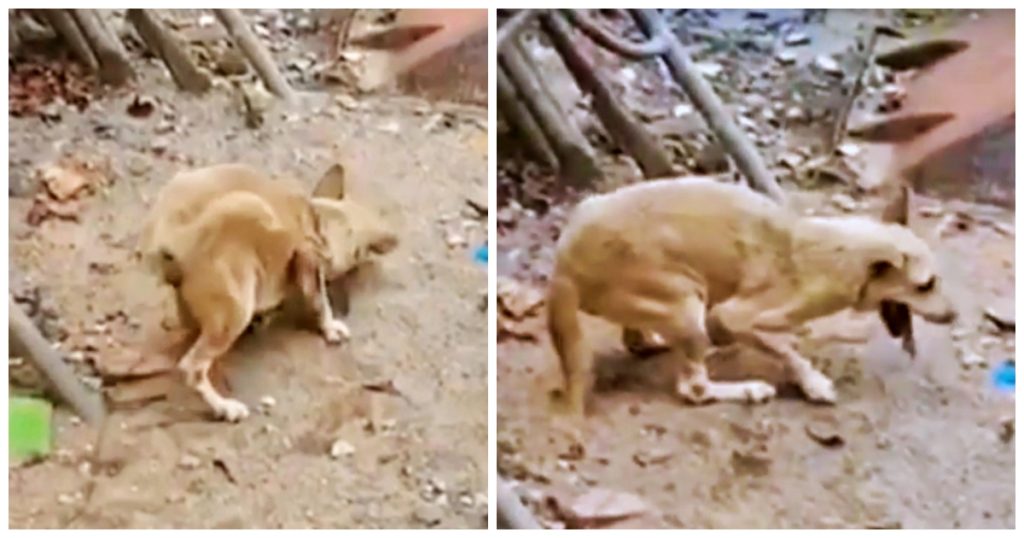 Source: Animal TV/YouTube
The rescuers in this story saw a dog, they later named Kaew, struggling to move. She was found living near a bridge in Thailand.
Her injuries were caused by a car that had hit her a long time ago. Her bones healed in such a horrific way that she had to use her mouth and hind legs to move about.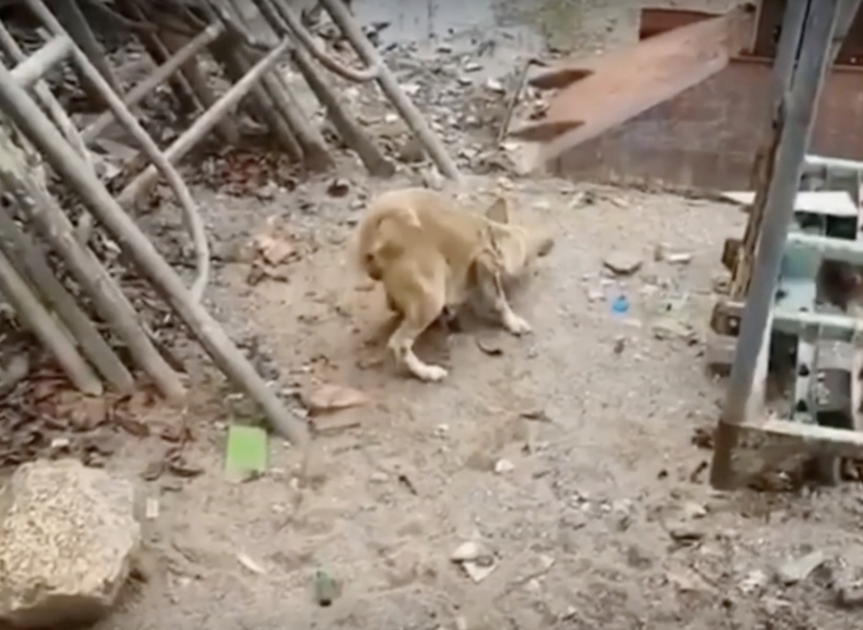 Source: Animal TV/YouTube
Kaew had no choice but to struggle. This is what life handed her, so to speak. A life of misery. To find food and water, and a safe place to rest, she was forced to move around in such an agonizing way.
It's a miracle Kaew survived this long. Despite her struggles, she is kind and loving. Her rescuers picked her up and took her to the emergency vet. The fact that. . .   >> Click To Continue Reading This Story. . .