In early May, John San Filippo brought his 11-year-old Boxer mix, Sofia, into Bastet Veterinary Hospital for a routine knee surgery.  Weeks later, she died.
When San Filippo picked Sofia up after her surgery, she seemed fine. But six days later, he noticed multiple oozing sores on her right side.
That's when he learned from the vet that the electric blanket they used to warm her during anesthesia had burned her.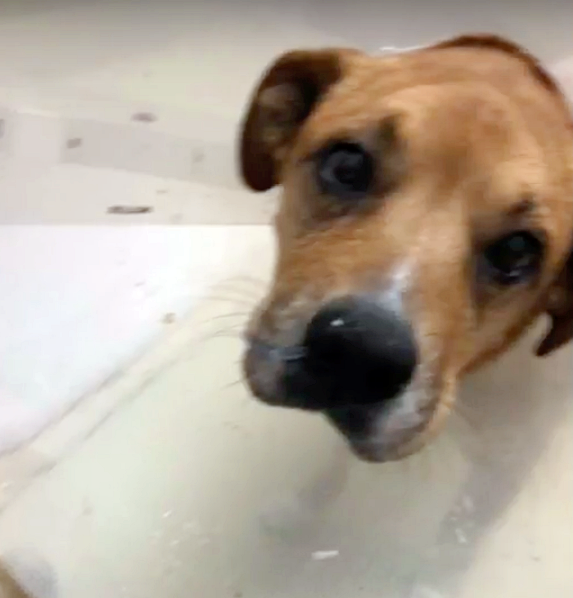 ABC 10 News/Youtube
San Filippo was appalled, but didn't think it was too big of a deal and assumed the burns would heal. But in the coming weeks, the burns worsened, third and fourth degree burns were covering 40% of her body.
Sofia then developed sepsis and pneumonia, and sadly passed away in early June, just one month after her surgery.
San Filippo is absolutely devastated at the loss of his beloved pooch. He has since filed a complaint with the State Veterinary Medical Board and wants Bastet to be shut down.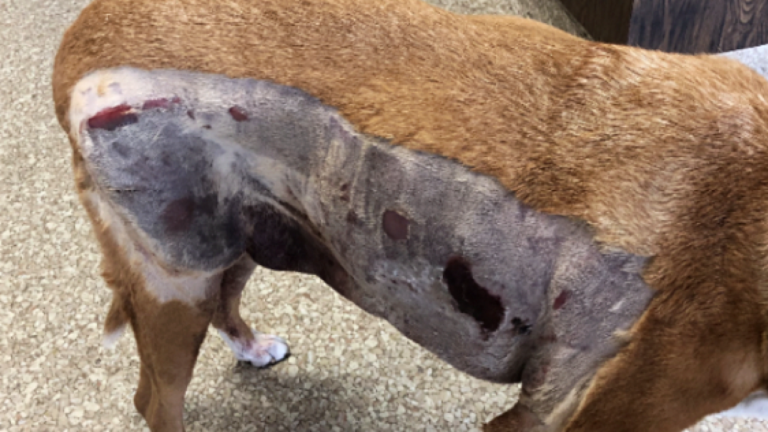 ABC 10 News/Youtube
According to ABC 10 News, Bastet Veterinary Hospital has since released the following statement: "We are deeply saddened by the passing of Sofia, which was a result of thermal burns derived from the malfunction of our patient warming system. We are committed to working with all involved parties to help recoup financial losses, and our hearts grieve along with Sofia'a family for their loss."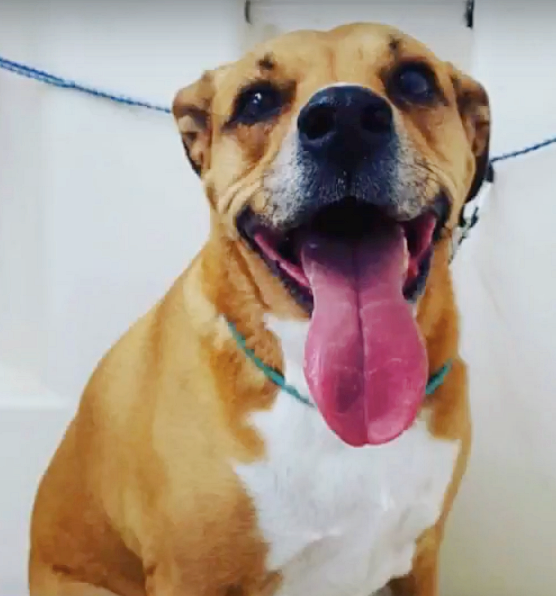 ABC 10 News/Youtube
This was a senseless tragedy that could have been prevented by using a different warming method during anesthesia. Experts suggest asking your vet what technique they use. Safer ways to warm pets include circulating air or water systems.
Please 'SHARE' to pass on this story to a friend or family member