Over the years, social media has been a catalyst for animals who are abused.
A viral video of a Singaporean man who is believed to have set his dog on fire caused an international uproar.
People demanded the SPCA get involved to rescue the dog and bring the man to justice.
The Singapore SPCA got involved by posting images of the man with the dog asking for help locating the duo.
They urged the general public that the dog's safety was of utmost importance and they wanted to find the dog and get him out of harm's way.
The video that made its rounds on social media showed the man beating the dog and then setting the animal's hair on fire.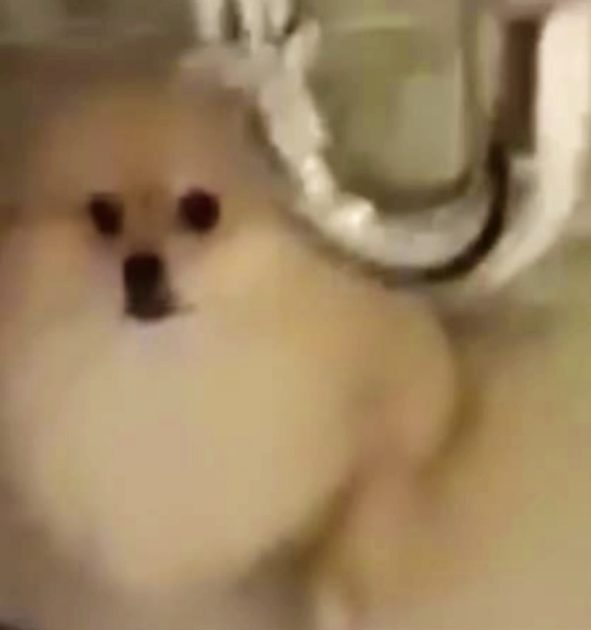 Source: SPCA Singapore/Facebook
It was believed the man was based in Thailand and Singapore. Earlier this year, a report to the same Facebook page stated the dog was not likely living in Singapore.
With time ticking and the life of the dog at risk, the SPCA reported the man who allegedly abused the dog turned himself in to police in Thailand. His name is Samuel Woo.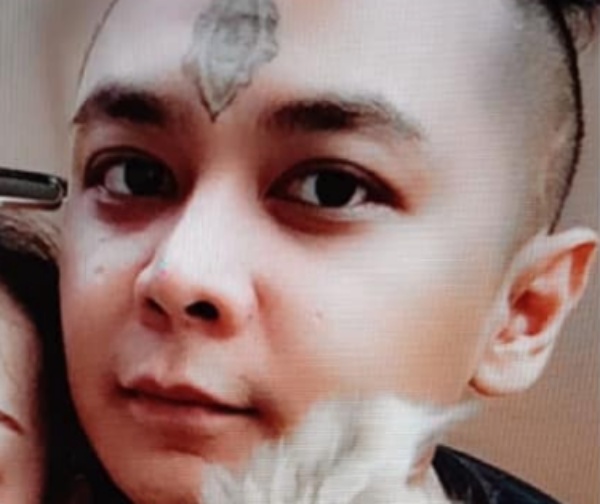 Source: SPCA Singapore/Facebook
Singapore law dictates that a person found guilty of animal cruelty may be fined as well as serve a prison sentence up to 18 months, or both.
According to AsiaOne, a woman named Min Min Yo, believed to be Woo's ex-girlfriend sat beside the man when he apologized for his behavior and vowed to "take good care" of the dog.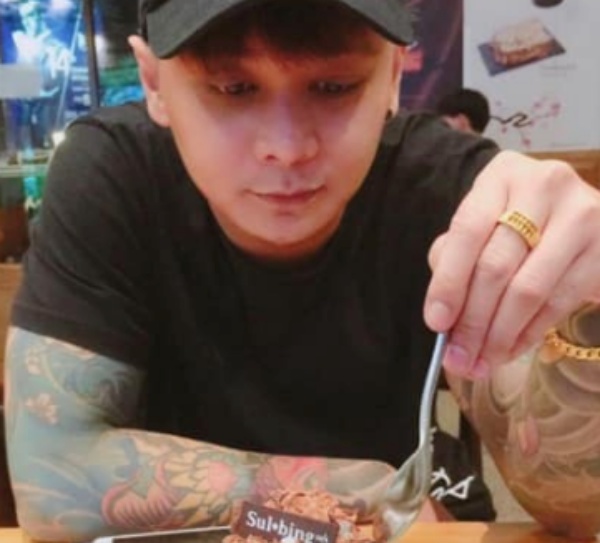 Source: SPCA Singapore/Facebook
Please 'SHARE' to pass on this story to a friend or family member
Stay for one more story, be sure to check out these Top Trending Stories below:
10 Of The "Most Loyal" Dog Breeds On The Planet
Giving love and support to humans is something that some dogs do better than others.
While many dogs love everyone they meet and are willing to take treats or belly rubs from anyone, the pups we found are just the opposite.
These 10 dogs are some of the most loyal breeds on the planet. They are rock steady in their loyalty to their owner no matter what.
1) Akita
When the American Kennel Club (AKC) lists loyalty to describe the temperament of the Akita, you know they mean business. The beautiful double-coated working dog of Japanese ancestry is considered hardwired in protecting those she loves. They should be socialized with other dogs and people from the time they are puppies. Their silly, fun, but dignified personalities round out the loyal Akita.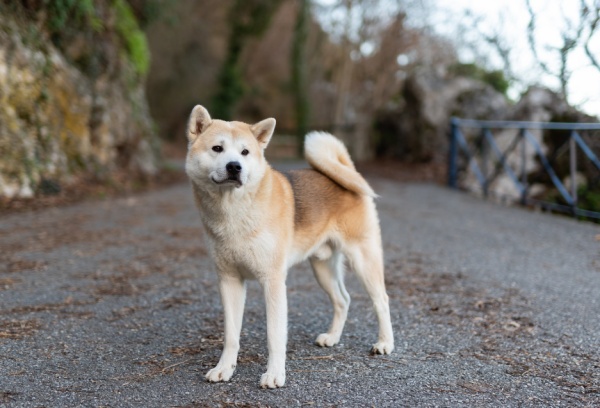 Source: NicoMonaco/Flickr
2) Boxer
This working dog is smart, full of energy, and oh so loyal to their family. They get along great with kids and have an innate instinct to protect their pack. He's a watchdog with a heart of gold who oozes dedication to his owner.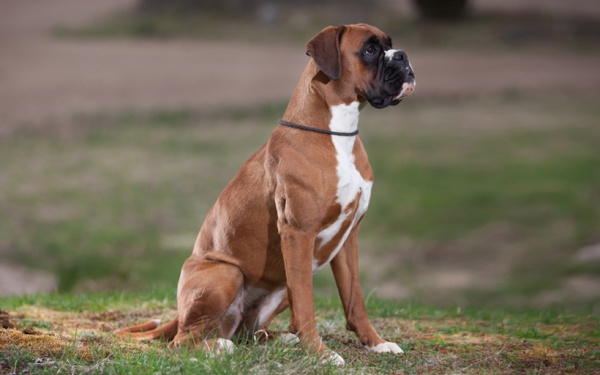 Source: Pierre Pocs Photography/Flickr
3) Skye Terrier
Known as the "small dog with the big ears," this adorable breed hails from the Scottish Isle of Skye, hence the name. Whether you live in the city or the country, this small dog with a big personality is steadfast in snuggling, playtime, and remaining loyal to his owners.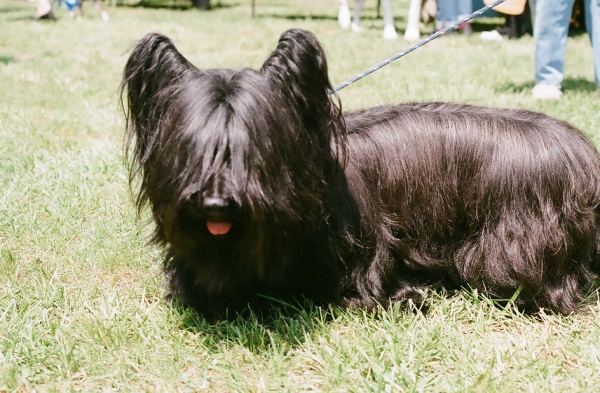 Source: WaketheSun/Flickr
4) Beagle
This merry hound is friendly, curious and incredibly loyal. While he doesn't mind the occasional couch potato time, this spunky pooch is energetic and merry. A fun fact about this hound: the breed standard is for 13 inches and under and another in the 13-15 inch category. No matter how you size him, these adorable dogs just want to cling to you.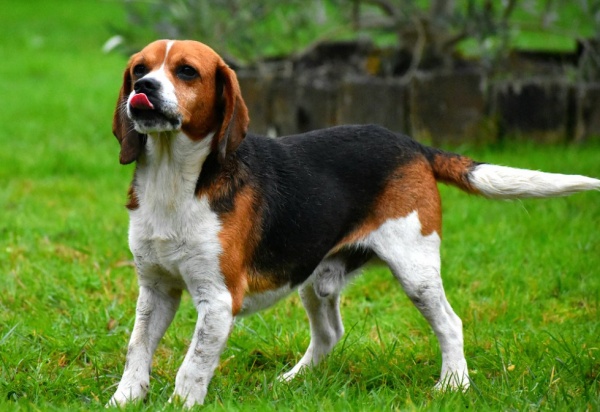 Source: Simon Hameau/Flickr
5) Shar-Pei
This wrinkly non-sporting breed is standoffish to strangers but very loyal to his owner. His ancient Chinese roots are part of the charm of the Shar-Pei. Regal, strong, and smart, if you want a BFF for life, this loose-skinned pooch may be the right choice for you.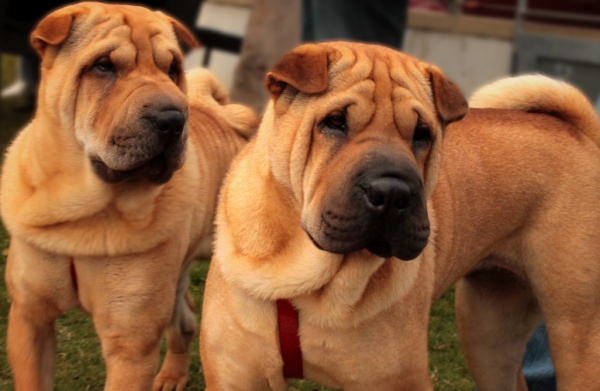 Source: Alessandro Persano/Flickr