After curiously reviewing their camera's security footage once they got home, the new dad is stunned. The door didn't latch from the heavy winds once he returned, yes, but after Suzy came inside, a man can be seen coming up to their front stoop as well.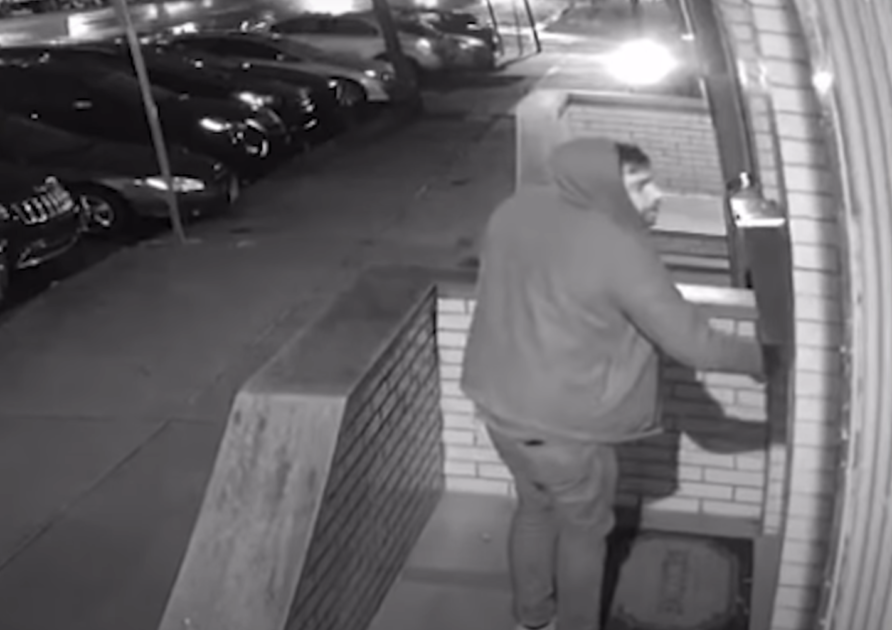 Source: The Dodo/Youtube
The man, a local named Steve, proceeded to shut their front door after walking past and seeing it ajar, assuring that the family remained safe inside. What a gentleman!
Suzy is gaining weight and recovering from her wounds. The family understands that since she's a senior that spent her life on the streets, her time left might be short. But that's the point. They want to give her the best golden years possible.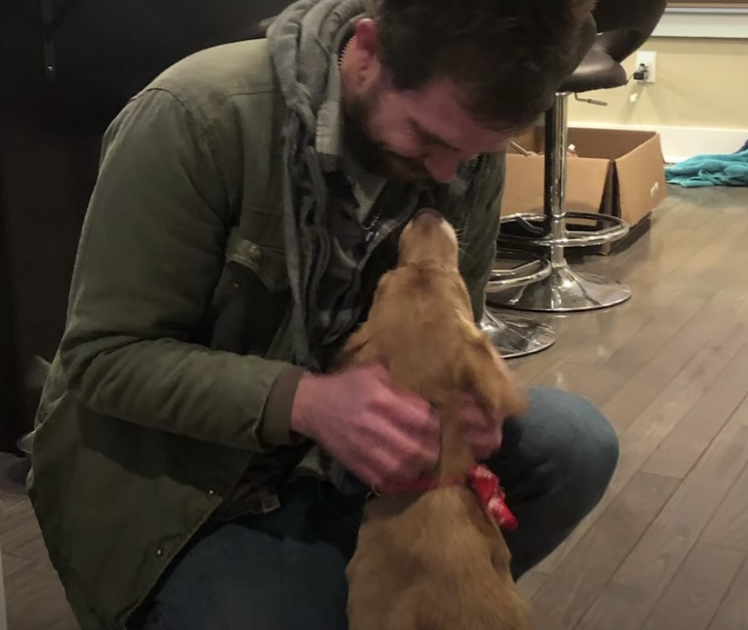 Source: The Dodo/Youtube
The quick-thinking dog gets along with the family's other dog perfectly. She also loves her new family. We are so happy that Suzy was as resourceful as she was and is now safe and sound.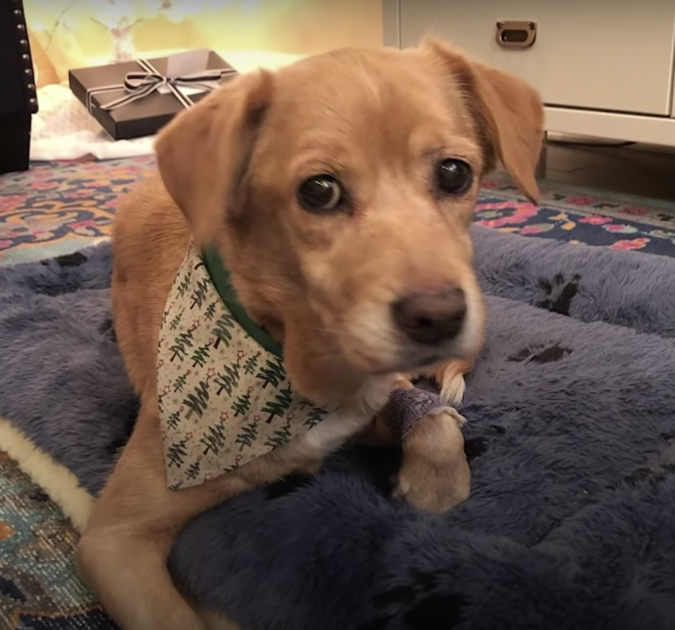 Source: The Dodo/Youtube
To see her complete story, watch the video below by The Dodo. We are beyond thrilled that this family is now whole thanks to a clever dog, an awesome family, and a kind neighbor. You can also follow Suzy on Instagram by clicking here!
Please 'SHARE' to pass on this story to a friend or family member