Secret is a 3-year-old Australian Shepherd who loves to go sledding whenever there is a snowstorm. She loves it so much that she has learned to go on sledding rides all by herself! Her owner, Mary, recently shared a video showing Secret's fiery passion for sledding!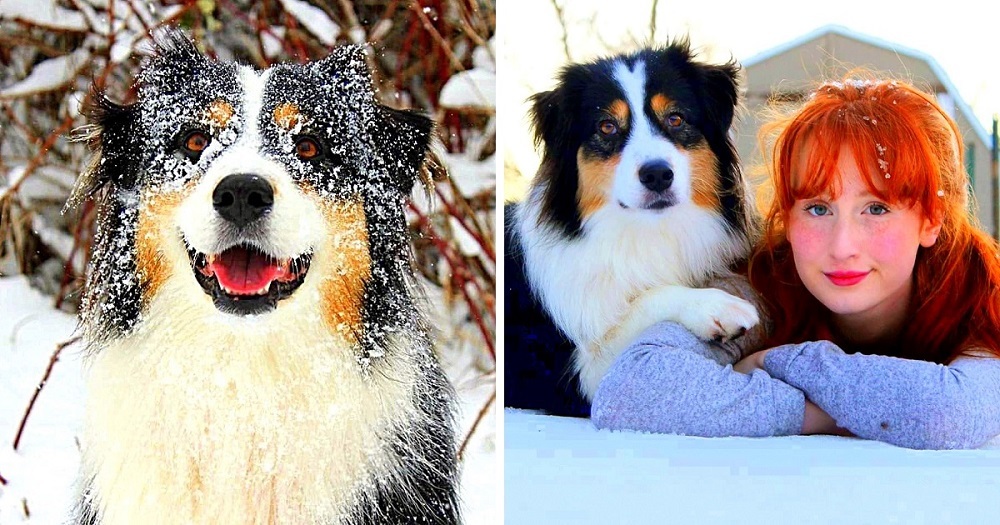 Source: my_aussie_gal/Instagram
In this video, we see Secret excitedly pulling a sled up the snowcapped hill all on her own. Without any assistance whatsoever, she jumps on the sled and starts sliding down the hill. Mary says she goes up and down the hill about 50 times before finally calling it a day!
Apart from being fiercely loyal, Australian Shepherds have a strong knack for learning. They always do well in physically and mentally engaging activities. They instinctively love speed and thrive well in open settings like farms and fields.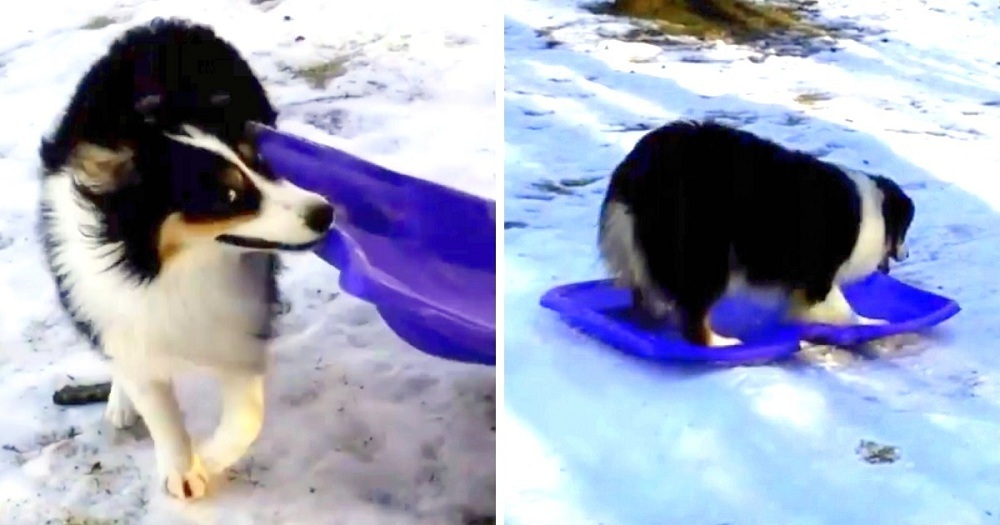 Source: my_aussie_gal/Instagram
Ever since Secret taught herself to go sledding on her own, she insists on continuing her solo rides! She loves her newfound independence and won't have it any other way. Secret looks like she's having the time of her life in this adorable video! Way to go, girl!
Click the video below to watch Secret's sledding adventures and the other mighty pursuits of this smart pooch!
Please 'SHARE' to pass on this story to a friend or family member