A Florida family is praying for the best after their beloved dog fell off their boat Saturday right before midnight.
The Diaz family was out on their boat with their 11-year-old brown spaniel, Spencer, when he fell off the boat in the Apollo Beach area and was last seen near Bahia Beach Reef.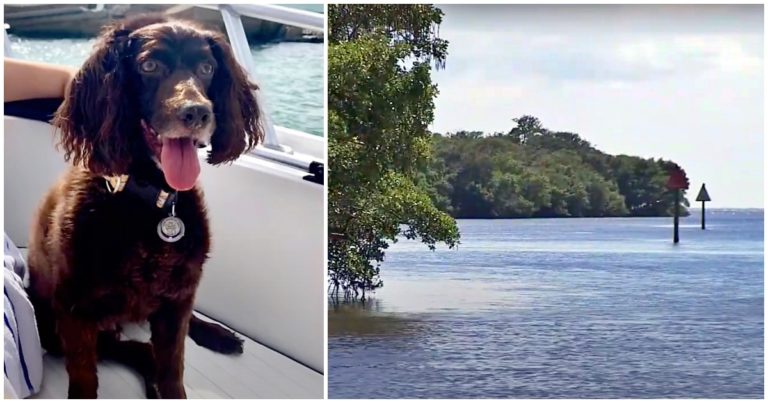 Source: Fox 13 News/Youtube
Joaquin Diaz and his family and friends searched the waters of Tampa Bay, hoping to find Spencer. They even used a private aircraft to get a better look from above.
A team of jet ski riders also set out on the waters to looking for him, but to no avail.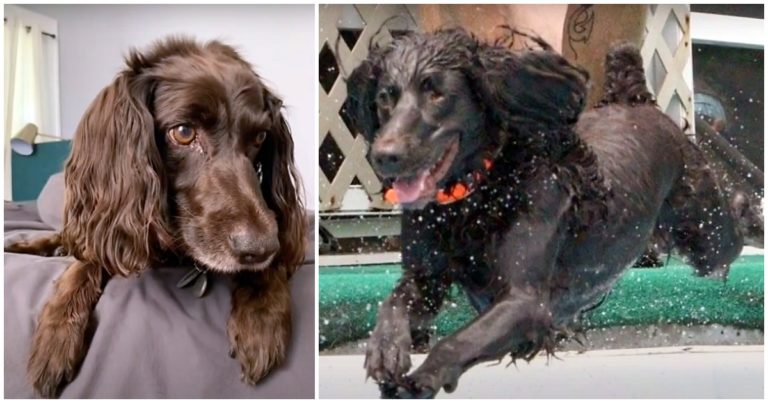 Source: Fox 13 News/Youtube
The Diaz family says there were strong winds and currents, so Spencer could have gotten as far as the shores of St. Petersburg by now.
While they've been unsuccessful in finding Spencer, they are holding on to hope that he's still safe out there, especially since he was wearing a life jacket and is a great swimmer.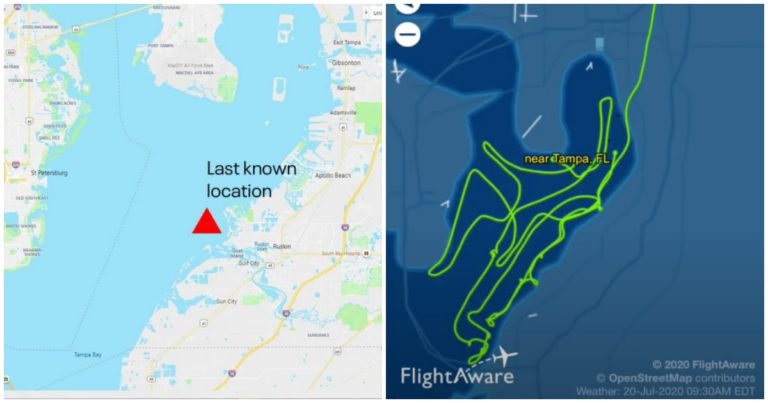 Source: Fox 13 News/Youtube
He is also microchipped and wearing a collar with ID tags.
The family says anyone who is going out on their boat in the area to keep their eyes out for him.
If you have any information or have spotted Spencer, please call 813-624-6790.
Please 'SHARE' to pass on this story to a friend or family member