Some people should not have dogs, and whoever committed this latest heinous act against animals is one of them.
A group of 17 dogs was dumped along an interstate in San Angelo, Texas. Sadly, one of the dogs was hit by a car and died.
The folks at Cow Dog Rescue were contacted, and they came out to round up the animals.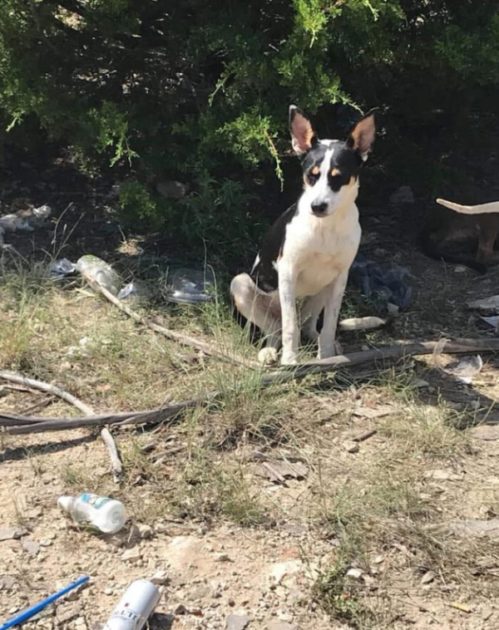 Source: Cow Dog Rescue/Facebook
On their Facebook page, images of the pups were posted along with a message that stated, "We are completely sickened and disappointed in the human race right now."
No sooner did the group get all of the dogs into their care, and then four more dogs were dumped, bringing the grand total to 21 dogs in less than 72 hours. Two died, so they need anyone with information to come forward and help.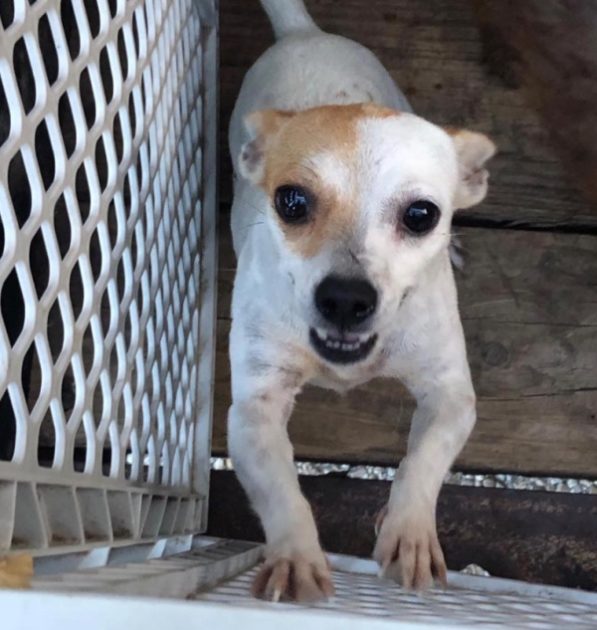 Source: Cow Dog Rescue/Facebook
On social media, the rescue group wrote, "There are so many irresponsible people who completely disregard their animals on a daily basis. So many who refuse to spay and neuter! Something has to give! Something has to change!"
Foster homes are needed along with donations to cover the vetting and care of these pups. The dogs have no microchips, are well behaved, and in generally good shape.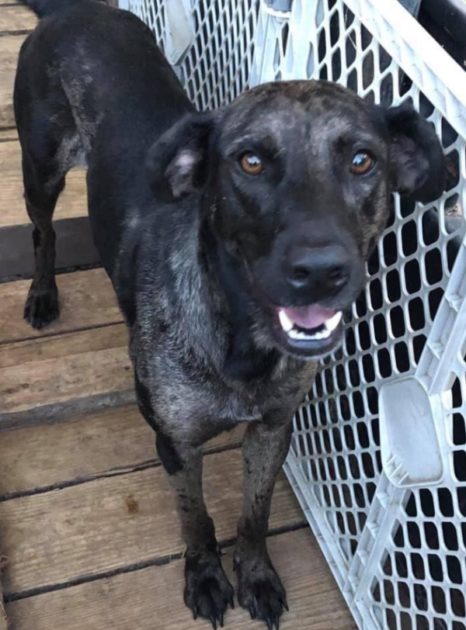 Source: Cow Dog Rescue/Facebook
To apply for adopting these dogs, email [email protected] or fill out this online form. To report any information on these crimes, call 325-387-2288.
Please 'SHARE' to pass on this story to a friend or family member