Joseph Phillips-Garcia is a 16-year-old from the close-knit community of Kanaka Bar in British Columbia. He was out on a food-gathering trip to the mountains when his car met with an accident.
Joseph's aunt and cousins were immediately killed in the crash, while Joseph and his dog, Sako, got thrown down a 328-foot embankment.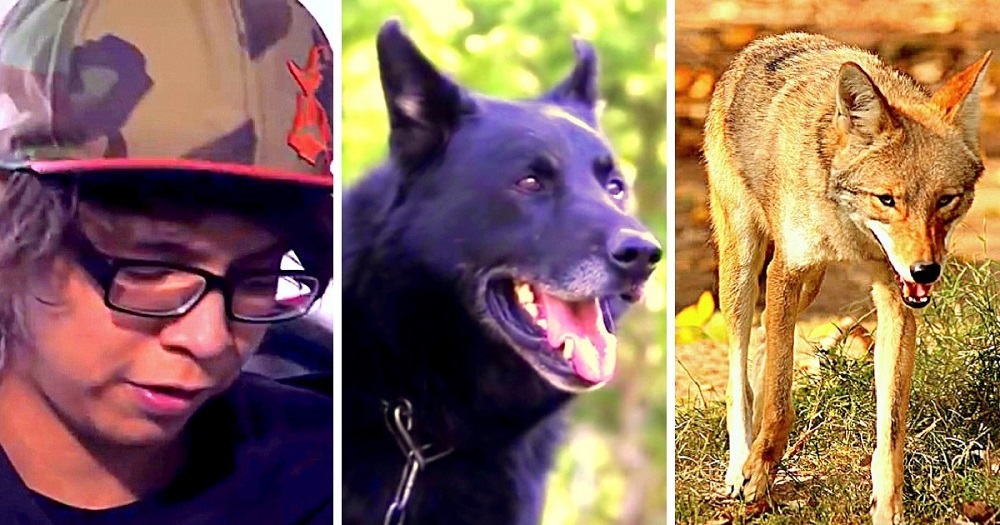 Source: Purina Canada/YouTube | Linzmeier1/Pixabay
Joseph suffered a broken femur and collar bone, which rendered him immobile after the accident.
As he lay there unconscious in the cold embankment, he could feel Sako's worried eyes over his bleeding wounds. The loyal dog refused to leave Joseph's side, and strived to keep him warm with his own body.
Over the next 2 days, Sako dragged Joseph to a stream to feed him water. However, their biggest threat was the predatory wildlife lurking around them.
Some coyotes smelled Joseph's blood and soon tracked them down. But Sako put his life on line and fearlessly kept fighting off the dangerous beasts.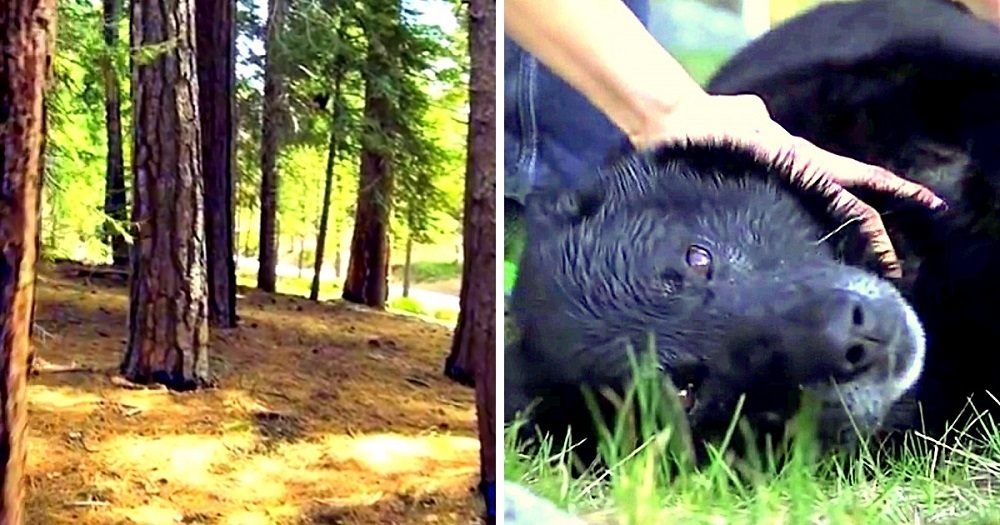 Source: Purina Canada/YouTube
After 3 days and 2 nights, a search and rescue team located Joseph and Sako and rushed them to the hospital. Joseph underwent multiple surgeries for his injuries, while Sako was treated for the deep bite wounds from the coyotes.
As this painful story of survival was shared by the local police, the community hailed Sako for his selfless and courageous act.
The brave dog was later inducted into the Purina Animal Hall of Fame. He received a shining medal and was honored in a celebratory ceremony. What a hero!
Click the video below to watch Sako's inspiring story of bravery and loyalty!
Please 'SHARE' to pass on this story to a friend or family member