Arizona Humane Society (AHS) recently got a call about 4 puppies and their mama dog struggling in the extreme heat outside of a Phoenix residence. They rushed to the home to find one of the puppies in a critical condition while the rest of the canine family had collapsed in exhaustion.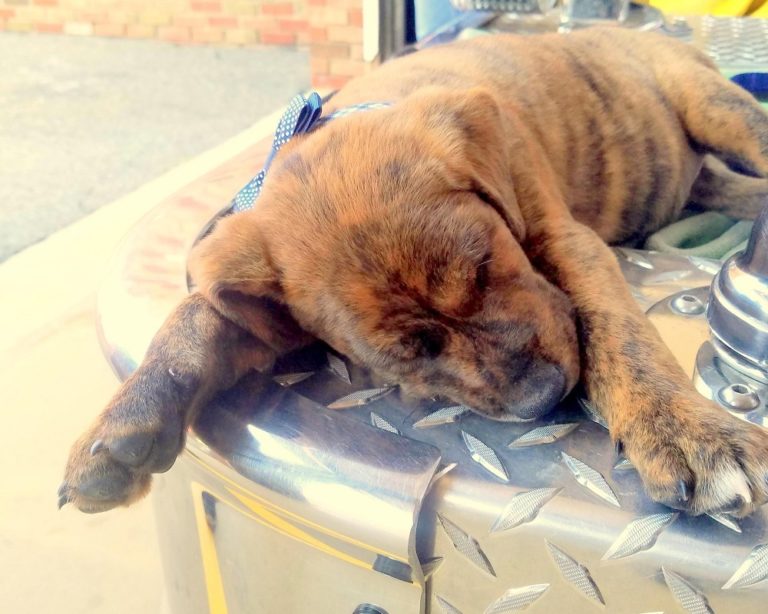 Source: kconnors/Morguefile
The critical pup later died of heatstroke and extreme dehydration. The cops confronted their 38-year-old owner named Ruby Maude Marlow, and questioned her about why she left the dogs without a drop of water. Ruby casually pointed out that the dogs knock over their water bowls every time, so she didn't bother filling them up.
AHS workers have taken in the underweight, fleas-infested puppies who are also suffering from giardia. After thorough investigations, the police have registered the puppy's death as a case of negligence. They are now on the lookout for Ruby. They are seeking our help in catching her so she can face the appropriate sentencing. Spread the word and help catch her.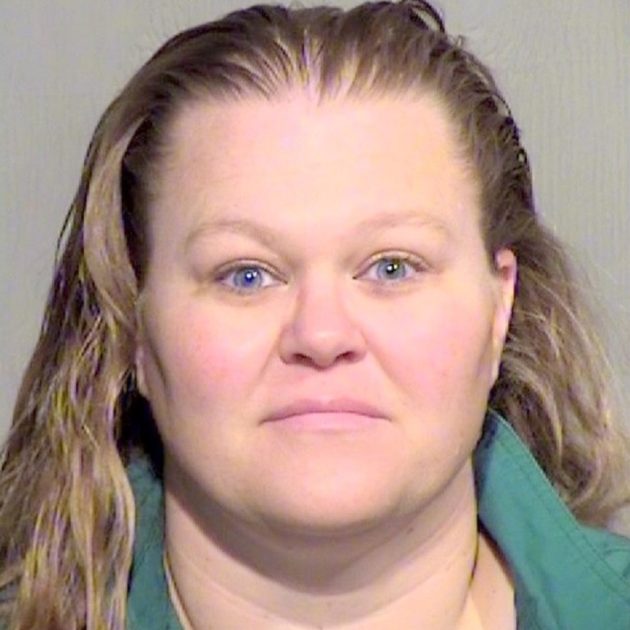 Source: @abc15/Twitter
Update: The police managed to nab Ruby and book her into jail on five counts of animal cruelty and neglect. Meanwhile, Arizona Humane Society has updated that the puppies will be up for adoption only after recovering from their current health setbacks. We hope Ruby receives a strict sentence, which in turn serves as a lesson for other negligent owners.
Please 'SHARE' to pass on this story to a friend or family member