It sounds like a scene out of a horror movie as three sadistic men went on an animal abuse spree hoping never to be caught. It all started with a raid on the property which led to the disturbing discovery.
The Royal Society for the Prevention of Cruelty to Animals (RSPCA) raided a farm in Loose, Kent in England. The body of an emaciated horse was found near a bale of hay, with four other starving horses found nearby. As the investigation continued, officers were stunned by what they found on the property.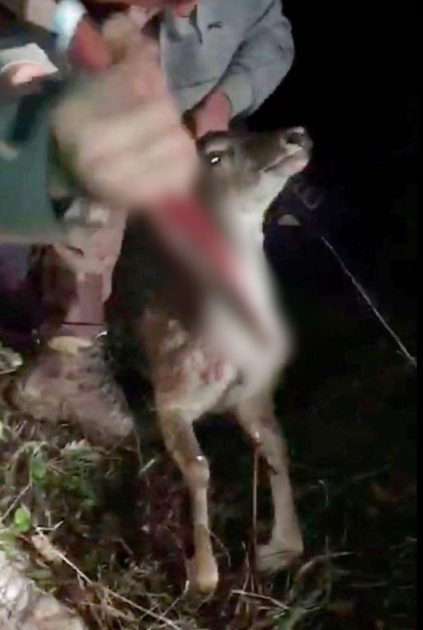 Source: Hunt Watch UK/Facebook
Two starved dogs were found and a video of a man torturing and slaughtering a deer to death. The man in the video who also owned the dead horse was identified as Jimmy Price. Along with his brother, Danny Price and friends, the deer was tortured rather than simply killing the animal in a humane way.
When the men were arrested and taken to court, the brutal video was played. A voice can be heard saying, "'If they run away good luck to them, I tell you what, you're the wickedest fella I've ever seen in my life."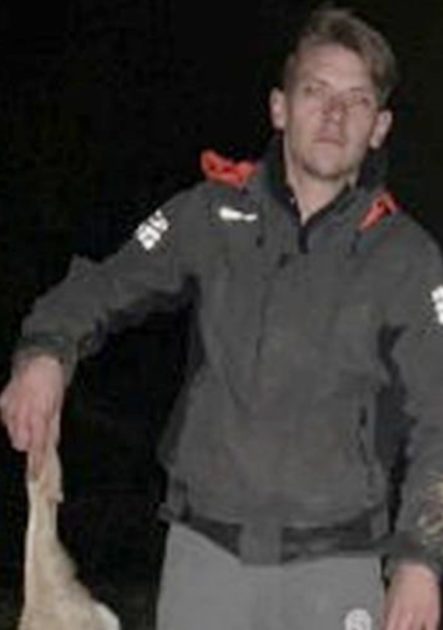 Source: Paul Atreyu Simon/Facebook
It was later learned that Danny and Jimmy's father owned the starving dogs and horses but the brothers had no interest in caring for them. The RSPCA took possession of two of the dogs, Scout and Tramp, who have gained weight and are recovering.
Jimmy Price is a convicted thief who was found guilty of causing unnecessary suffering to animals. He cannot own dogs for five years, must pay court costs, and will spend half of a 7-1/2-month term in prison. Danny Price was found guilty of neglect leading to the death of one bay horse. He must do 150 hours of unpaid work, pay court costs, and serve a 12-month community order.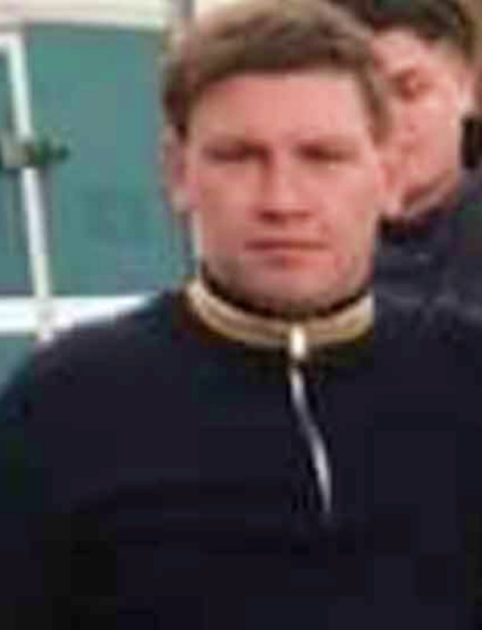 Source: The Cruelty List UK – CLUK 2/Facebook
The third man in this case, Samuel Powell, was convicted of starving several horses he cared for and will serve a 26-week jail term in addition to fines and not owning horses for five years.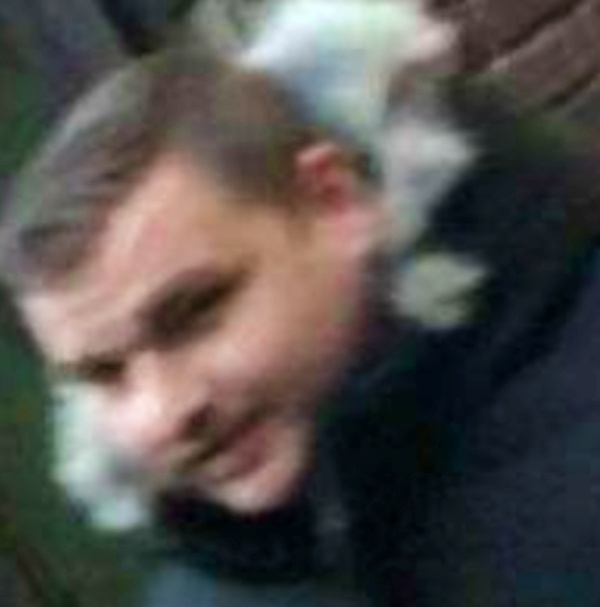 Source: Hunt Watch UK/Facebook
Please 'SHARE' to pass on this story to a friend or family member