A Cincinnati man named Ronnie Holloway is facing felony animal cruelty charges after allegedly stabbing his roommate's dog to death.
The incident was reported to the local Society for the Prevention of Cruelty to Animals (SPCA), and a full-fledged investigation was launched immediately.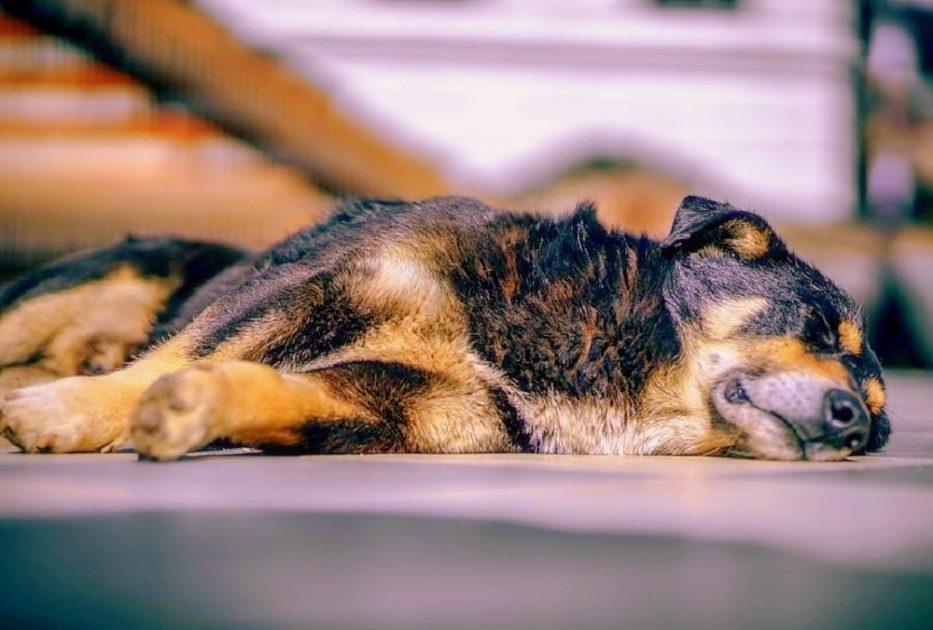 Source: StockSnap/Pixabay
The 27-year-old Ronnie had used a kitchen knife to viciously stab the dog that he hated. The dog was still breathing when the officers arrived.
He was in acute pain from multiple puncture wounds all over his body. He was rushed to the hospital, but later had to be euthanized due to the severity of his wounds.
Ronnie's roommate says that Ronnie was frustrated over not getting along with the dog. He had deep resentment toward the dog, and . . .  >> Click To Continue Reading This Story. . .