Animal Aid Unlimited responded to help a tiny puppy lying in the road who'd been hit by a car. He was bleeding from the mouth and nose and just barely hanging on when they got to him.
They had only a tiny bit of hope that he could survive but were going to do everything possible to try.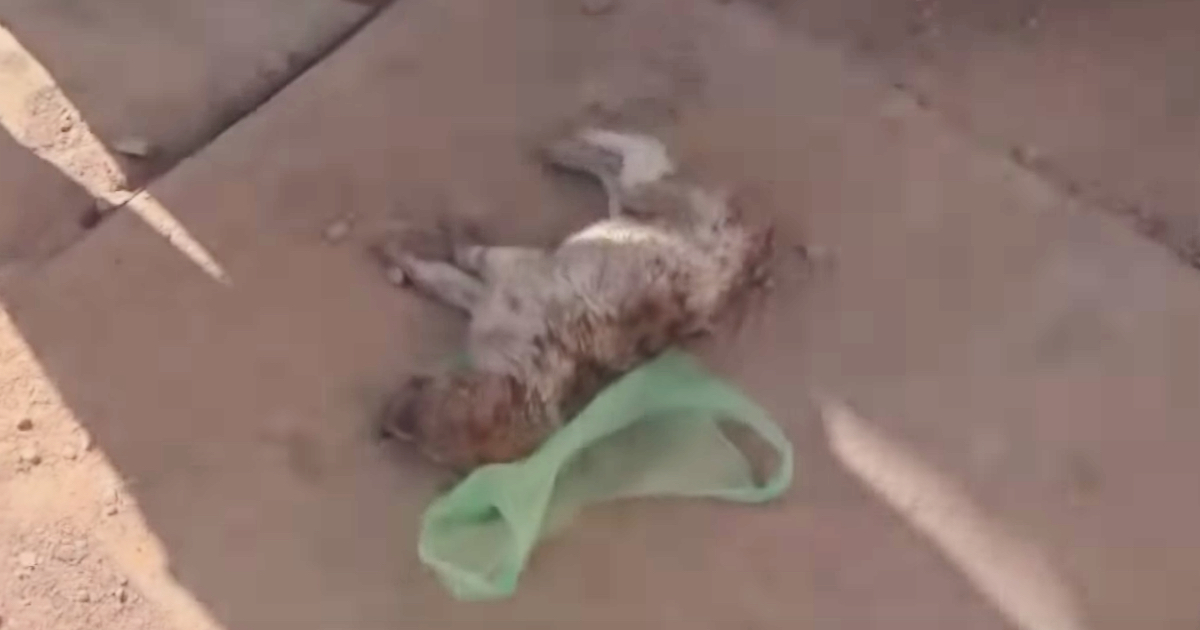 Rescuers rushed the poor pup back to the hospital where they got him on IV fluids right away. The little guy was only semi-conscious but had no fractures. And by day two, he was feeling much better!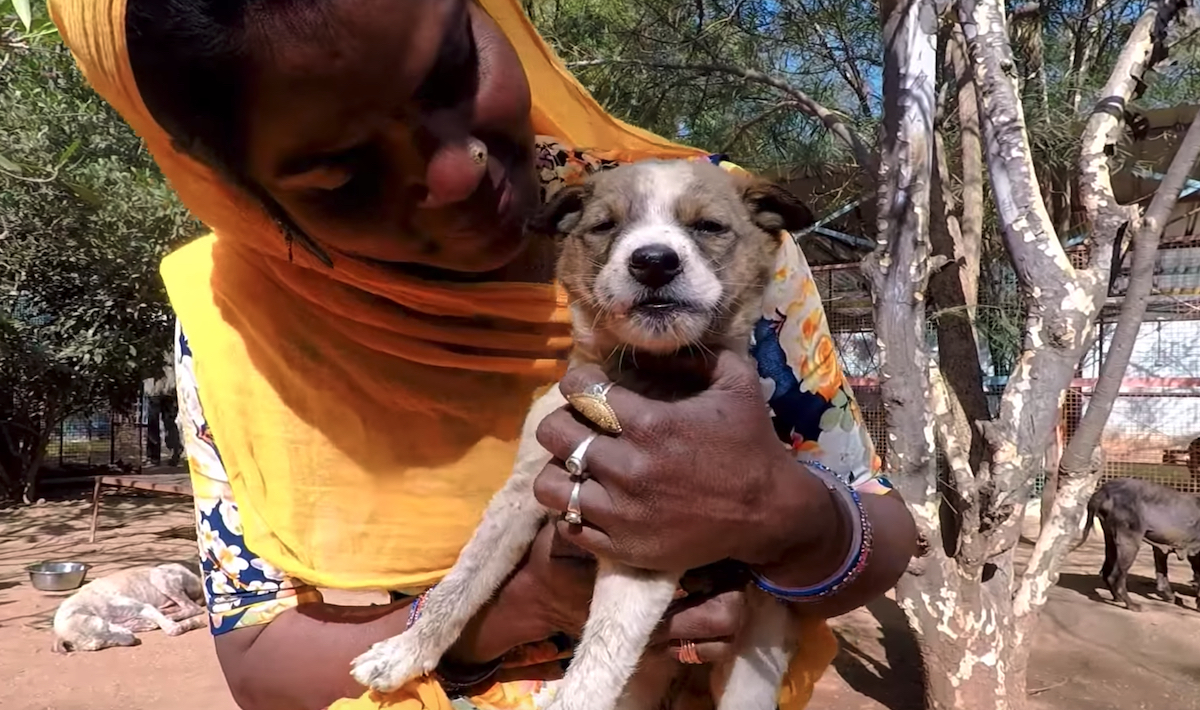 The good boy starting taking some steps with a little guidance, and soon that shred of hope for survival turned into a wonderful recovery story! See the little fighter, Rizu, today! 🙂