Rita the horse and Balu the dog share a one of a kind friendship with each other. They were always together on their farm, and their owner thought they were the perfect "soul match".
But this innocent pair was tragically separated after an evil farmer stole Rita and refused to give her back.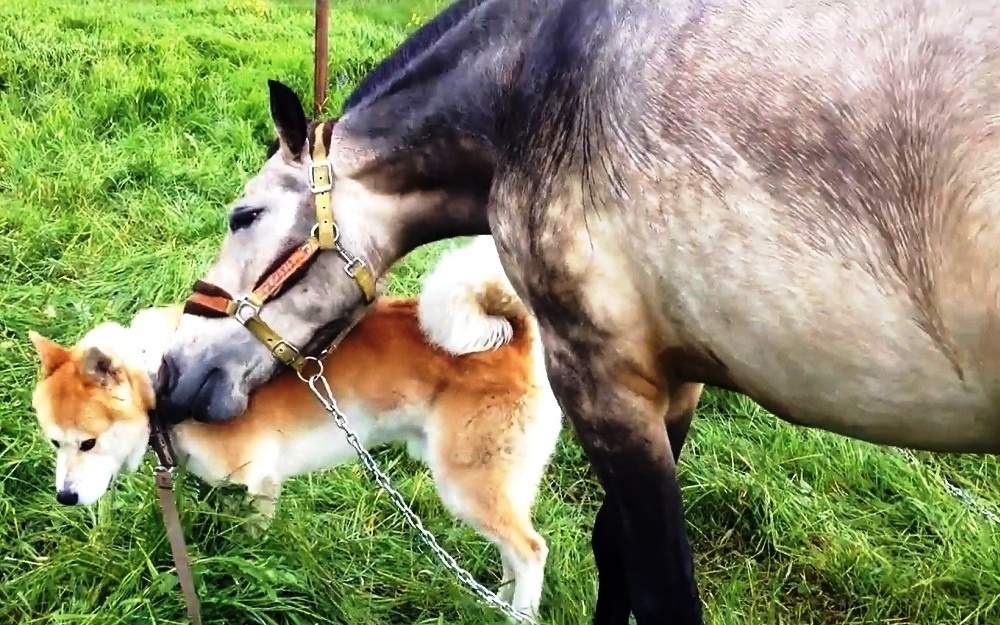 Source: Rumble Viral/Youtube
The neighbor farmer claimed that he had captured Rita while she was wandering, so she belonged to him. The owner was frustrated at the entire ordeal, while Balu and Rita spent their days crying in desperate agony.
The owner was eventually forced to take the man to the court. After an arduous 7-month-long battle, the court finally handed Rita back to her owner!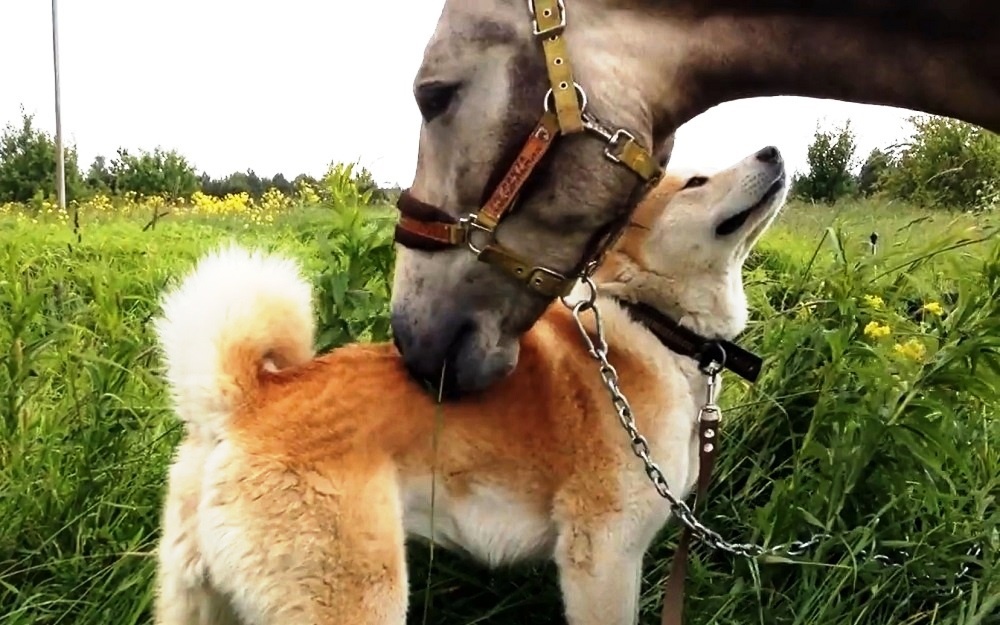 Source: Rumble Viral/Youtube
In this video, we see Rita agitatedly looking for Balu as her owner takes her to the field after 7 months. She finally spots Balu pining away and sobbing in one corner.
She runs to him, and tearfully lowers her head to embrace her best friend! Balu is shocked as he turns around and sees Rita after months of cruel separation!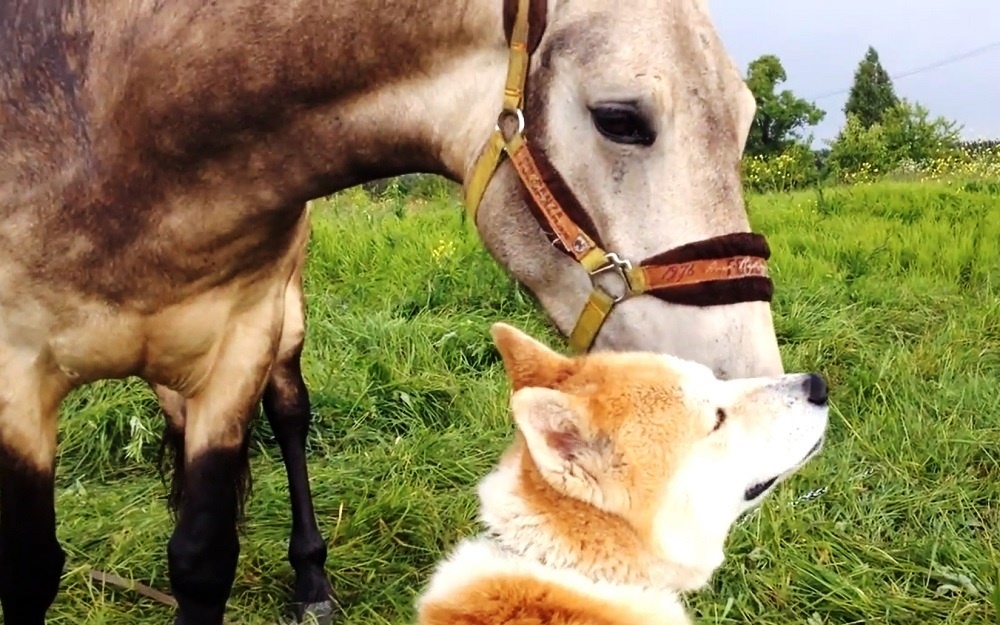 Source: Rumble Viral/Youtube
Both Balu and Rita are overwhelmed with emotions as they express their undying love for each other through hugs and licks!
We can see the bittersweet pain in the eyes of the reuniting friends as they realize that their miseries are finally over.
What a rare friendship! We hope Balu and Rita never have to part ways again!
Click the video below to watch Balu and Rita's enchanting reunion after 7 months!
Please 'SHARE' to pass on this story to a friend or family member