Families in Revere, Massachusetts were out enjoying a day at the beach recently when a horrible act of dog abuse occurred.
Witnesses to the nightmare told police they saw a woman kicking her dog and then dragging him into the water.
Several beachgoers rushed to the scene including Revere City Councilor George Rotondo, who is also a nurse. He and the lifeguard were administering CPR to the dog and trying to save his life.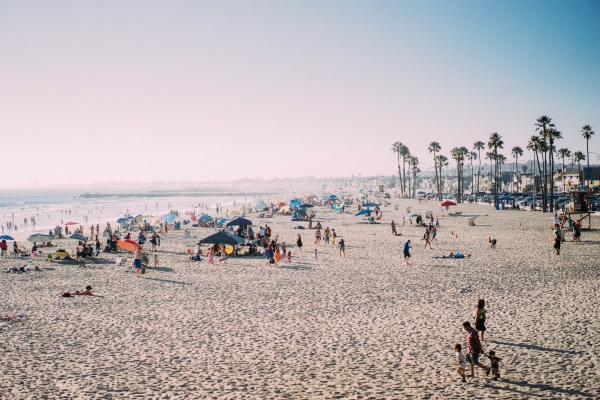 Source: Herson Rodriguez/Unsplash
Sadly, despite their efforts, the innocent animal died. Rotondo believes the pup drowned in the water.
"If you can do this to an animal, you can do this to a person," Rotondo stated. "She seemed like she was having a breakdown. She was saying, 'I can't believe this happened. This is my dog. It's a service dog.'"
When the abuse and torture occurred, many families were at the beach including young children. As of this writing, the dog owner's name has not been released.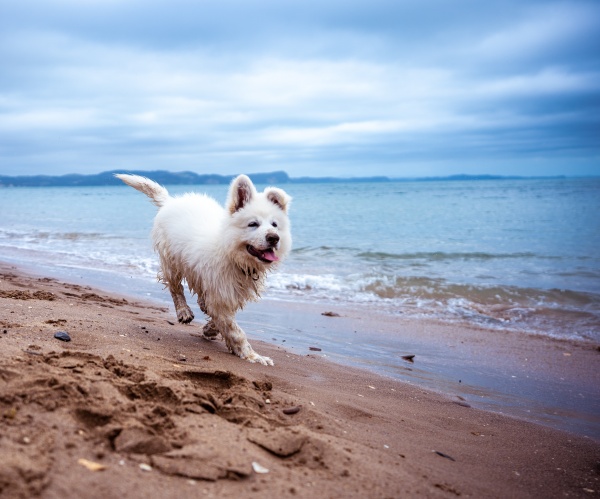 Source: Tom Morales/Unsplash
The accused is a 57-year-old woman who is expected to appear in court on animal cruelty charges.
More about this terrifying crime can be seen in the video below.
H/T: Boston 25 News
Please 'SHARE' to pass on this story to a friend or family member
Saugus woman accused of kicking, killing her dog on Revere Beach as families watched in disbelief. Revere City Councilor George Rotundo, who was on beach, tells us witnesses included young children #Boston25 AT 10/11 pic.twitter.com/HfBuUyASw5

— Drew Karedes (@DrewKaredes) July 13, 2020