Dogs seem to surprise us every single day. Whether it's a new trick or a truly heroic act, it's as if there's no limit to what they can learn and accomplish.
They're called man's best friend for a reason, and honestly, where would we be without them?
In the video below, you'll see what a pit bull named Remy did to save an older woman with dementia.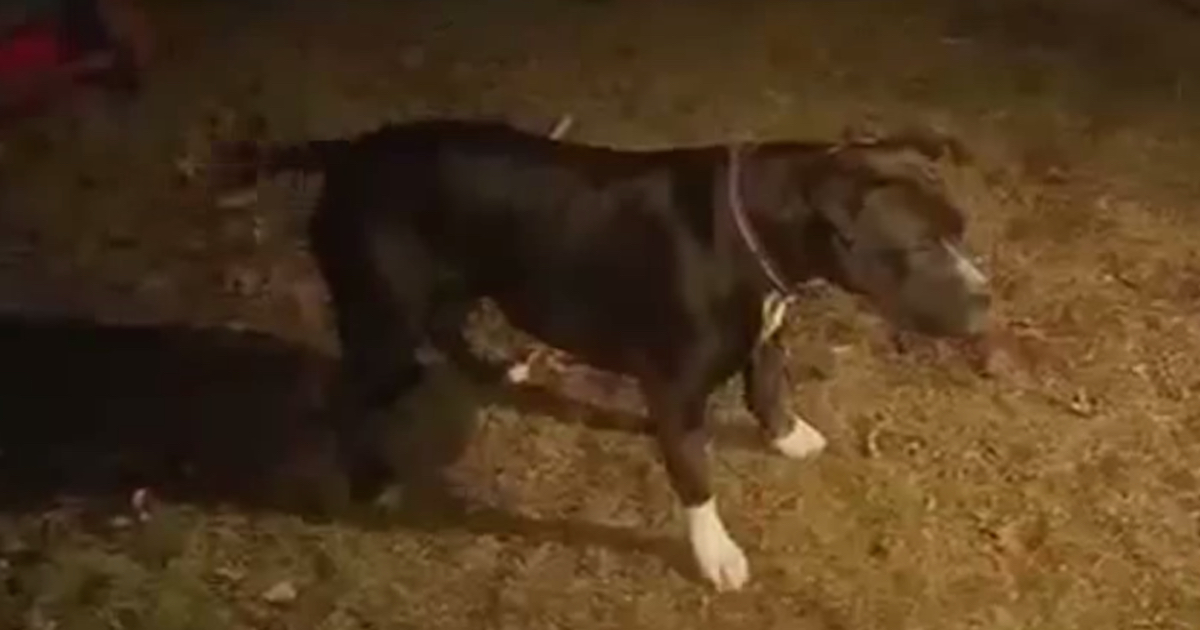 A senior citizen with Alzheimer's disease went missing for hours. Carmen Mitchell, 89, had wandered away from home leaving her family worried sick.
But a pit bull named Remy was on a walk with her owner, Cara Jones, when she led her to the bush where the woman was lying on the cold ground. Remy saved her life.