Indiana's local R&B singer Randy Etter has been on a desperate mission to save his beloved dog Gemini. It all began when Gemini started throwing up uncontrollably all of a sudden. Randy rushed Gemini to the ER, where a serious intestinal blockage was discovered that called for an immediate surgery.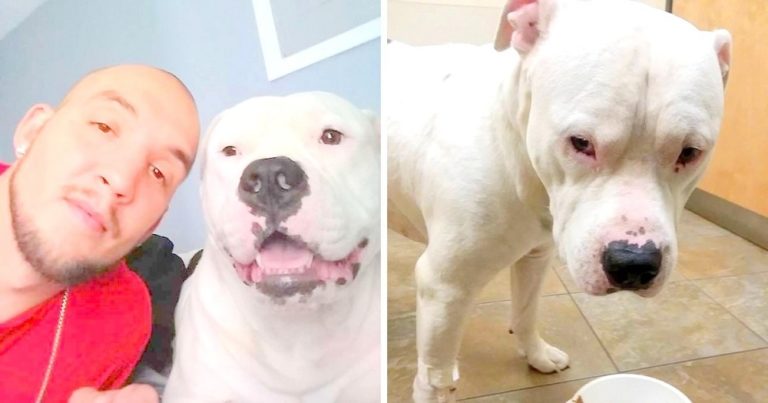 Source: Randy Etter/Facebook
While the surgery would cost $3000, the entire rehabilitation and recovery could cost over $6000. As Randy spent the next few days caring for his dog, he ended up missing some of his shifts at work and as a result he lost his job. To top it off, the vet made it clear that Gemini wouldn't live without surgery.
Unable to cover the entire cost of Gemini's surgery and recovery, Randy has put up his car for sale as a last resort. He has asked his friends to loan him some money too. He is at his wit's end worrying about how he will be able to cover the costs and save his beloved dog. Let's share his story and help him raise the funds needed to save his beloved pooch's life.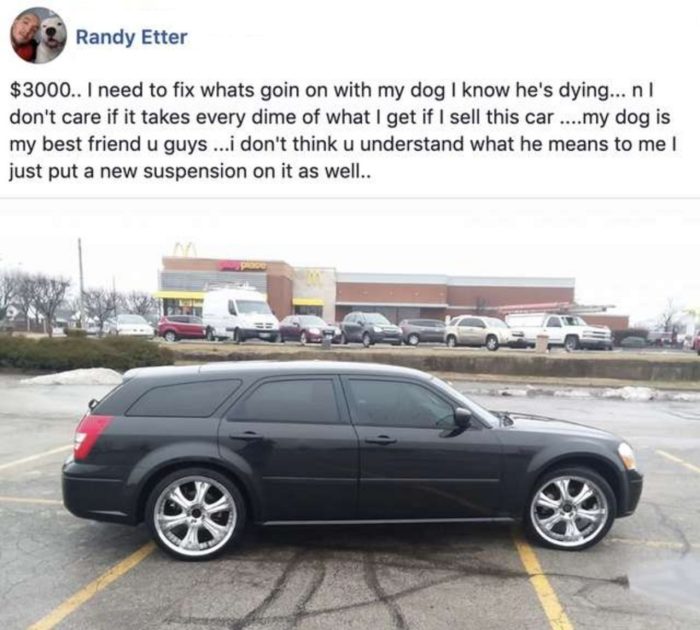 Source: Randy Etter/Facebook
Update: We've heard that Randy's plight was registered by S.O.A.R Initiative (Street Outreach Animal Response). They managed to raise community funds for Gemini's emergency surgery and the dog was saved just in time. A baby-bottle's cap was retrieved from Gemini's intestines, which he must have swallowed while playing with Randy's girlfriend's toddler.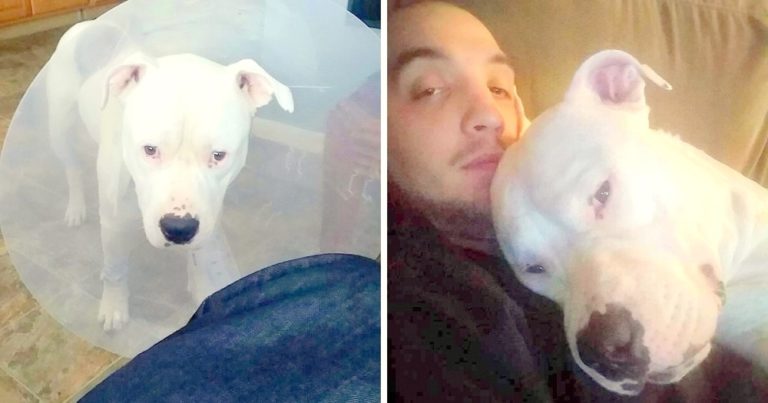 Source: Randy Etter/Facebook
Randy has requested people to keep an eye out for such hazardous things that are within their pet's reach. He's is incredibly thankful to the community for their emotional support and to S.O.A.R Initiative for bailing him out of this crisis. Thankfully Randy didn't have to sell his car. We are touched by his dedication to save Gemini's life!
Please 'SHARE' to pass on this story to a friend or family member