One day, the staff at a gas station in Tamaulipas, Mexico, was heartbroken to see a visibly abused dog wander into their premises.
The dog was skittish and cowered in fear at human touch. However, the employees fed the dog every day and eventually gained his trust! They started calling him Randy.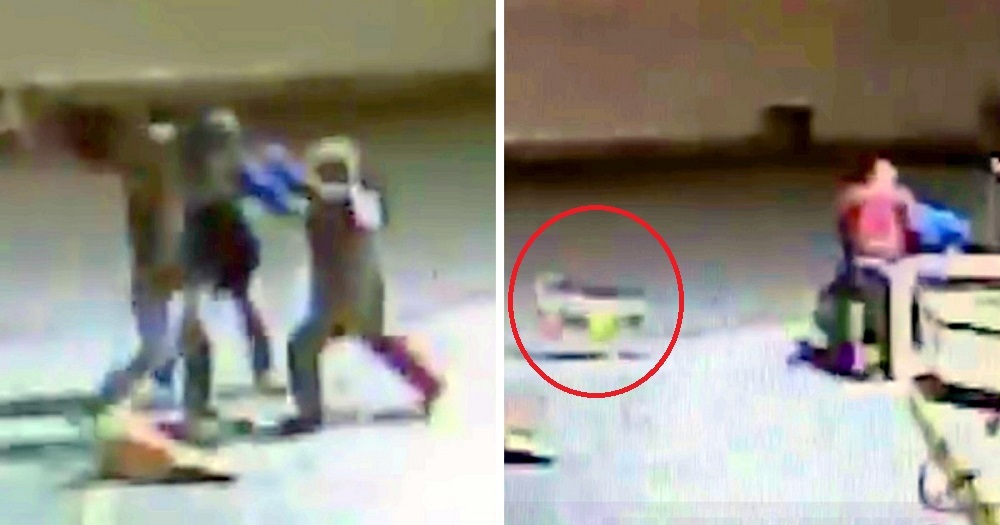 Source: Gerardo Aguilar/Facebook
One night, one of the gas station attendants was working alone on his shift when a group of armed robbers walked in and demanded the station's cash.
The robbers were extremely violent and immediately started punching and kicking the attendant. The poor employee tried resisting but things took a turn for the worse when the robbers pushed him to the ground.
Thankfully, Randy the dog recognized the distressing sounds coming from the station and he came running to the rescue. Without wavering for a second, Randy fearlessly charged at the robbers and chased them away!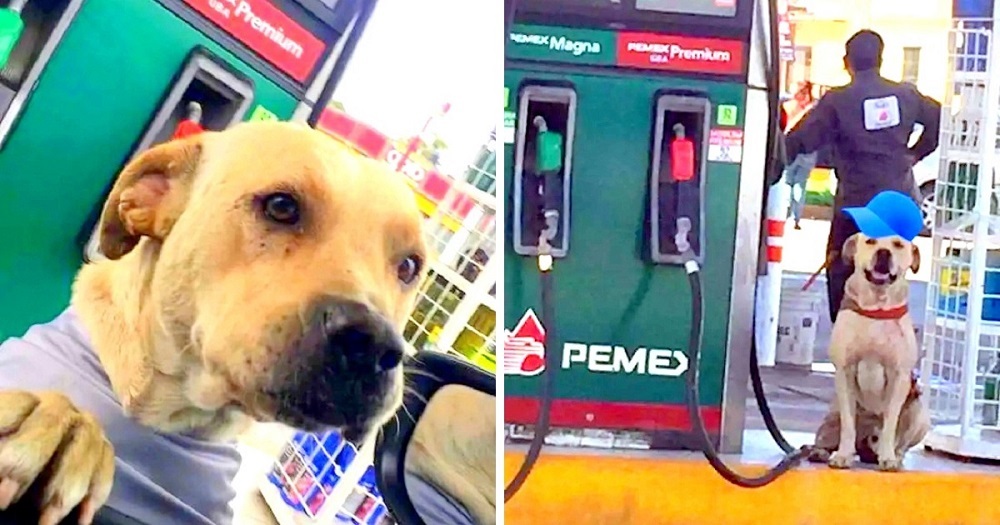 Source: Gerardo Aguilar/Facebook
Station owner Gerardo Aguilar later viewed the surveillance footage with jaw-dropping amazement. He was shocked at the inspiring courage and loyalty shown by the previously timid dog!
Randy is now an invaluable part of the gas station family. He spends his day greeting the customers with a smile and cuddling with the employees during breaks.
While Randy may have repaid the gas station employees in spades for their kindness, Gerardo believes that the lives of many homeless dogs could be rebuilt if every gas station adopts a dog.
What a beautiful thought! Go Randy!
Click the video below to watch how Randy heroically protected the gas station in the crisis situation!
Please 'SHARE' to pass on this story to a friend or family member