According to KHON2 News, the Honolulu Police Department are frantically searching for the culprit in an animal cruelty case. They are asking locals to come forward as witnesses to help identify the monster responsible.
A helpless puppy was found buried in the sand. He is luckily alive but it is obvious that there was abuse and neglect before the puppy was buried in Lualualei Beach Park in Waianae.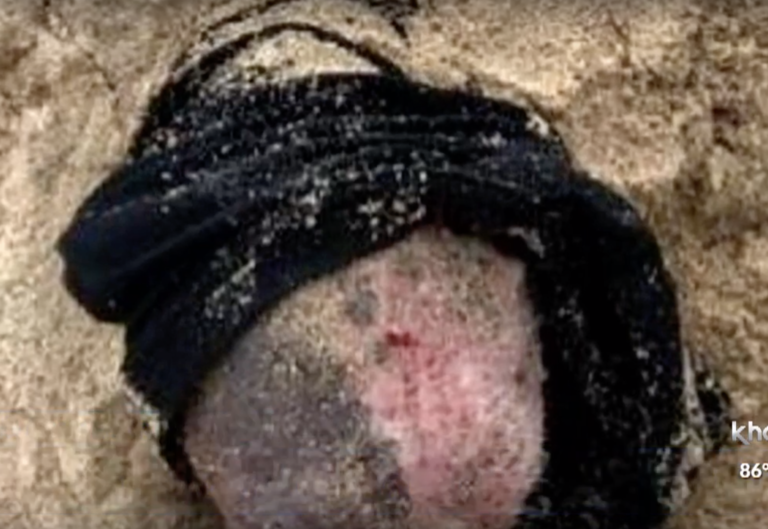 Source: KHON2 News/Youtube
Witnesses are asked to come forward IMMEDIATELY to help identify the perp in this first-degree animal cruelty case. One witness described the man responsible as being around 5 feet 9 inches and around 170 pounds.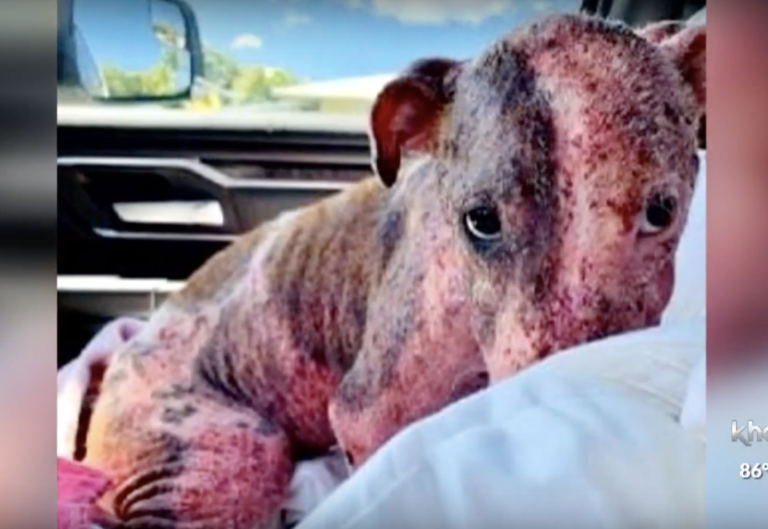 Source: KHON2 News/Youtube
No one is sure what the man was thinking. As animal lovers, we will never understand the mind of a monster who would harm an innocent animal.
Police take this very seriously– not just for the animal but for what this person is capable of. Someone capable of harming an animal is capable of almost anything!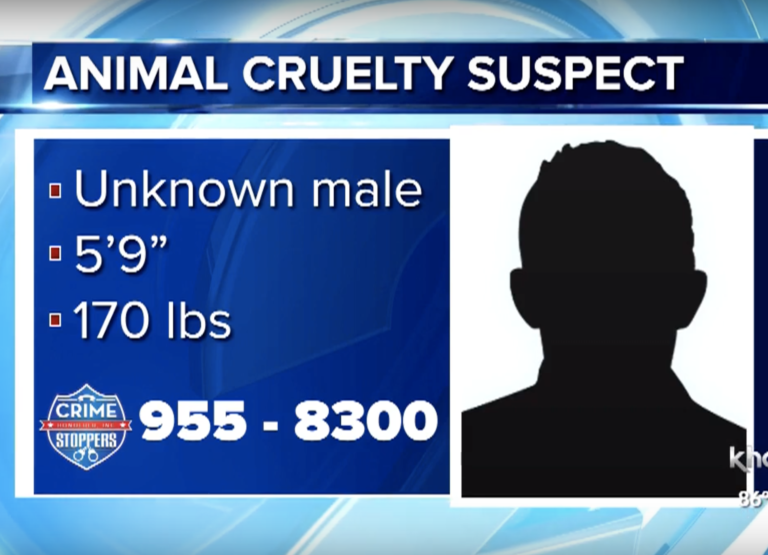 Source: KHON2 News/Youtube
If you have any information, you are urged to call Crimestoppers in Honolulu at 955-8300. Do not let him get away!
Watch the video below for more information. Please spread the word so this evil man is brought to justice!
Please 'SHARE' to pass on this story to a friend or family member