Life as a stray street dog can be particularly difficult. But for a stray puppy named Marley, he felt safe and protected as long as his mama was around.
One dark day however, his mama lost her life in a tragic road accident, and Marley just broke down as he found himself staring at his mama's corpse. He was suddenly orphaned and alone in this bleak world.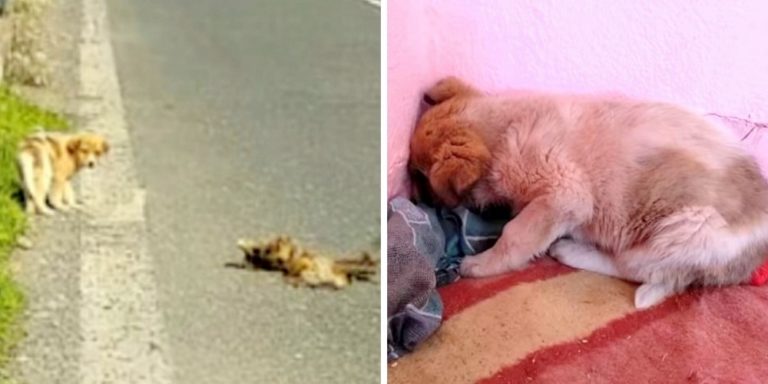 Source: The Orphan Pet/YouTube
Rescuers of Diasozo Animal Rescue heard about Marley and rushed to help him. But the poor pup had grown so scared and mistrustful that he refused to leave his mom's body.
After much effort and coaxing, Marley was finally brought to the shelter, but even there he just shut himself down completely.
Marley refused to face anybody and just turned his face into the wall all day. His intense grief pushed him towards depression, but the workers kept trying to comfort him with their love.
After a couple of days, Marley slowly began feeling safe and embraced his caretakers' love for the first time!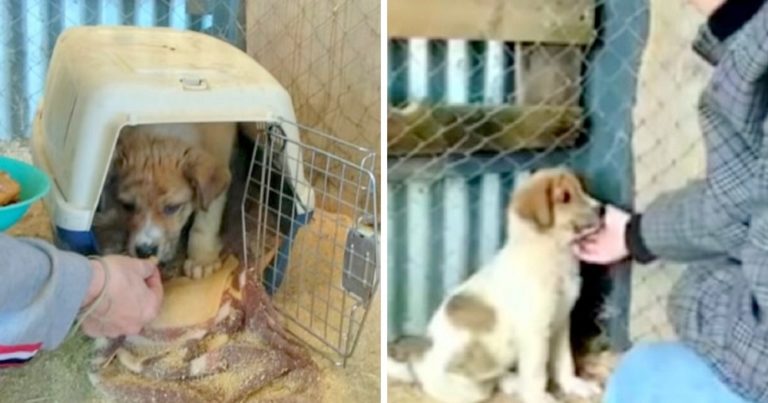 Source: The Orphan Pet/YouTube
As luck would have it, a man volunteered to foster Marley. In his foster home, Marley became a sweet and beloved pet. He loved playing with his canine sibling, and became accepting to every human's touch!
Just one month with his foster dad transformed Marley into the most loving pooch He is now looking for a forever home. Pass his story around so he can find a home!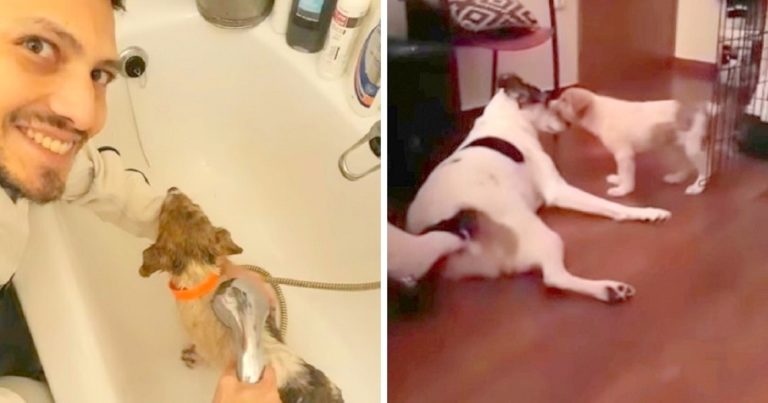 Source: The Orphan Pet/YouTube
Update: Marley has found a beautiful forever home with a loving new dad! He even has a pack of canine siblings now to love and care for him. From being a closed-off puppy to a happy ball of sunshine, Marley has come a long way!
Check out the video below to watch Marley's painful journey and his joyful days in his forever home!
Please 'SHARE' to pass on this story to a friend or family member