The Kennett Humane Department received an emergency call from a traveler about an abandoned puppy sitting beside a metal cage and a blanket on County Rd 405 in Missouri.
Apparently, someone had dumped the puppy in the remote gravel road knowing that there weren't any houses or shelters nearby.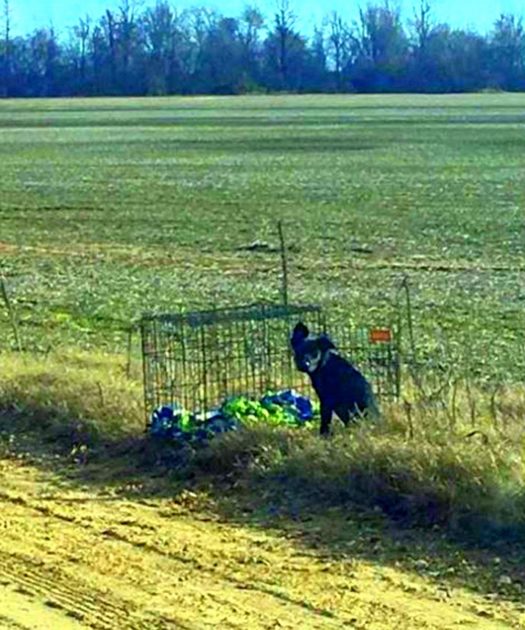 Source: Kennett Humane Dpt/Facebook
Before the shelter workers could help the puppy, another concerned passerby rescued the puppy and brought him to the Kennett Police Department. The cops immediately informed the shelter and transported the puppy to safety.
The cops are now looking for the owner who dumped the puppy so unceremoniously. The person knew that the county road is infested with many predatory wild animals, especially coyotes.
The defenseless puppy wouldn't have survived if it wasn't for the Good Samaritans who saved him.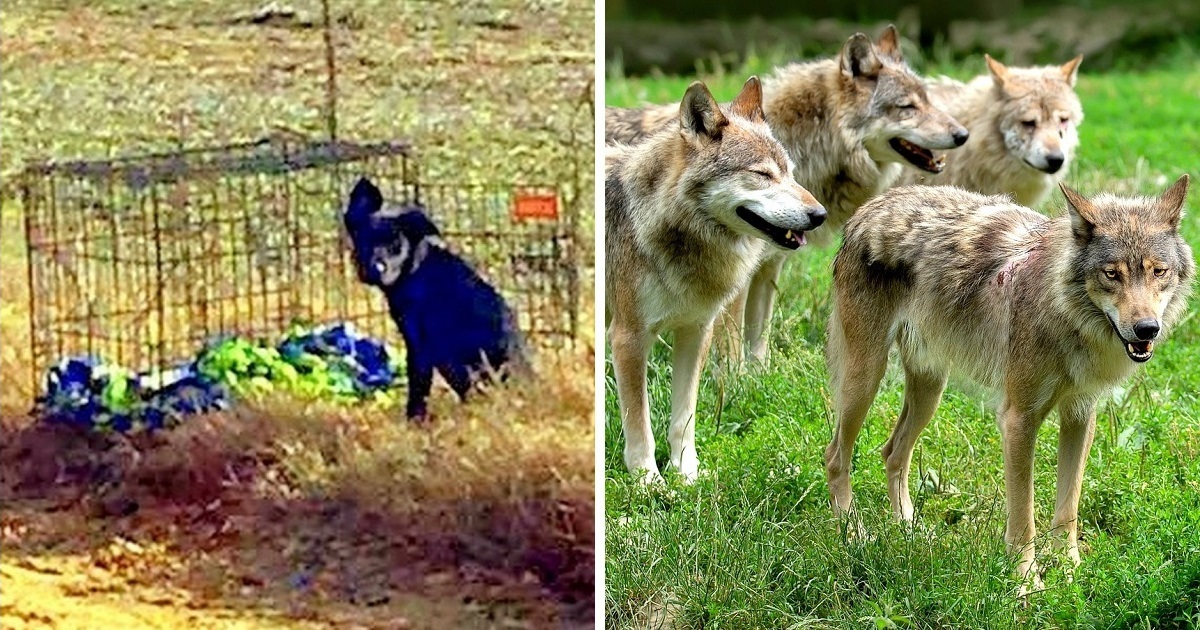 Source: Kennett Humane Dpt/Facebook | 5500589/Pixabay
The cops have released a picture of the puppy in hopes of tracking down the person responsible for abandoning him. As per Missouri law, dumping of animals is a crime and the offender could face serious consequences.
If you recognize this puppy's owner or the blanket in the picture, please contact the authorities at 573-888-4622.
Spread the word and help the cops identify the puppy's stone-hearted owner!
Please 'SHARE' to pass on this story to a friend or family member