The pets waiting for homes in animal shelters have enough to deal with but now someone has made things worse. Staff at the Providence Animal Rescue League in Providence, Rhode Island report someone stole one of their special needs dogs.
A 10-year-old mixed-breed dog named Jasper was discovered missing during morning rounds at the shelter. On their Facebook page, the group says there is evidence of a break-in at two of the exterior locations in their building.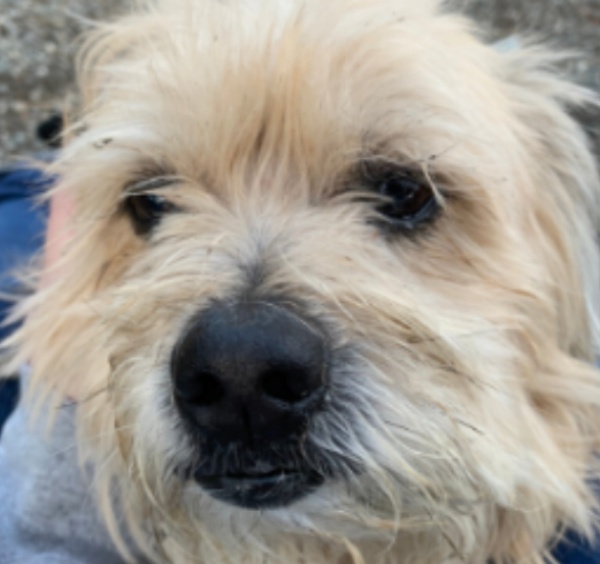 Source: Providence Animal Rescue League/Facebook
"Jasper was undergoing treatment for some health issues and it is imperative that he receive proper follow up and prescribed care," the shelter shared on Facebook.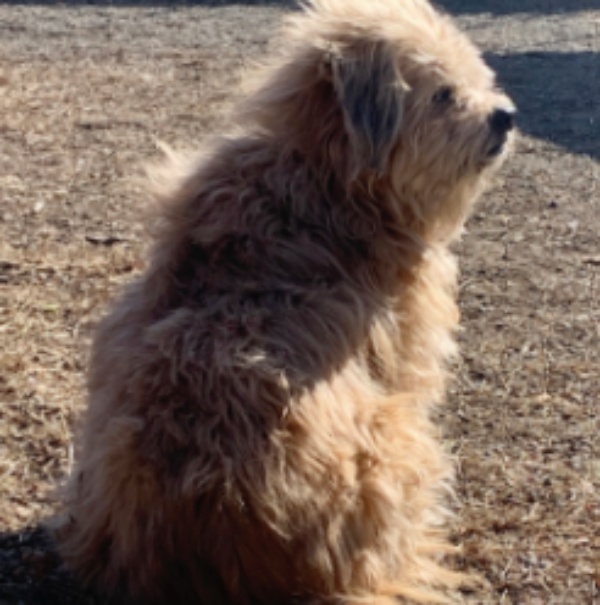 Source: Providence Animal Rescue League/Facebook
They are hopeful that someone knows something and in the meantime, they are implementing new protocols regarding security systems and animal safety protocols.
The sweet dog was recently trimmed, has staple sutures on his shoulder, and weighs around 32 pounds. Anyone with information about Jasper, who took him, or his whereabouts is asked to call the Providence Police Department at 401-272-3121.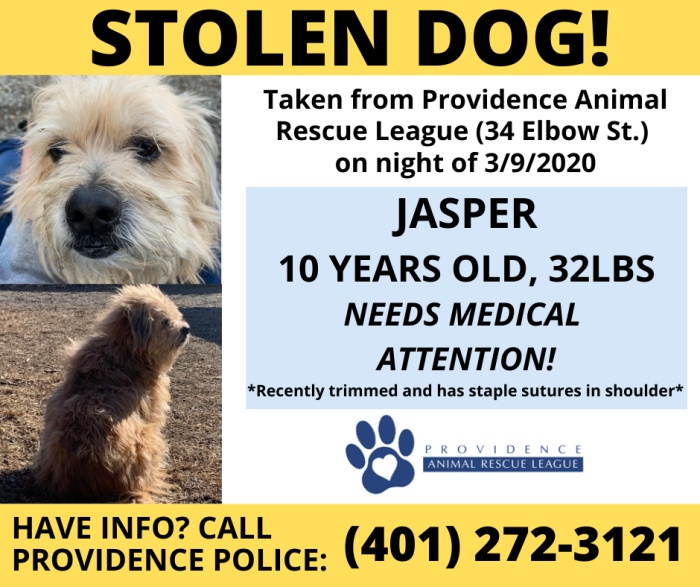 Source: Providence Animal Rescue League/Facebook
Please 'SHARE' to pass on this story to a friend or family member