Pistol the red German Pinscher had issues with his anxiety, so his devoted dog mom signed him up for training. Brianna Pelleschi of Norristown, Pennsylvania dropped Pistol off with Shawn Reed, the owner of Mannerly Canine. She paid Reed $2,700 for four weeks of training, and that's when things took a turn for the worst.
Four weeks turned into three months, and Reed didn't share any photos of Pistol with Brianna. He also would not allow her any physical contact with the dog.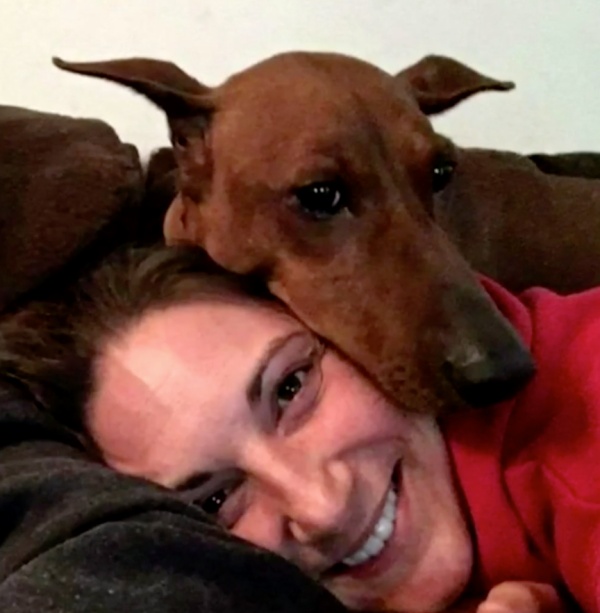 Source: CBS 3 Philly
The eight-year-old pooch has shared life with Brianna for six years, and one day she got a terrible message from Reed.
"He said, 'Well, I put him back in the play area and I went upstairs to get a shower and when I came out the gate was ajar and he was gone.' So he's saying Pistol opened the gate," Brianna reported.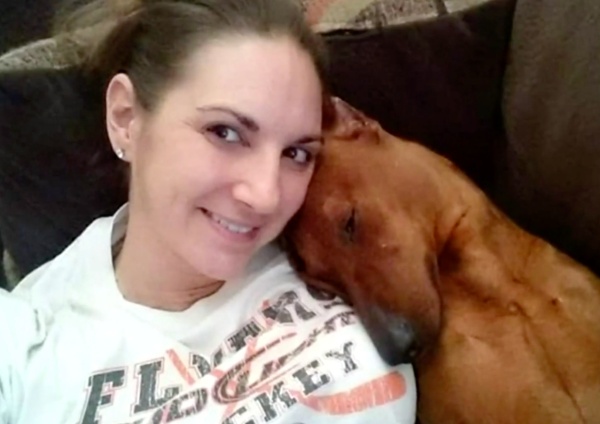 Source: CBS 3 Philly
Despite all of her questions and how this happened, Brianna learned of Pistol's disappearance on the day she was to pick him up from Reed.
"I work with kids. If a kid just wandered out of the building, it would be my fault. I don't think that any trainer would ever put a dog in a yard and just walk away," the distraught dog mom stated.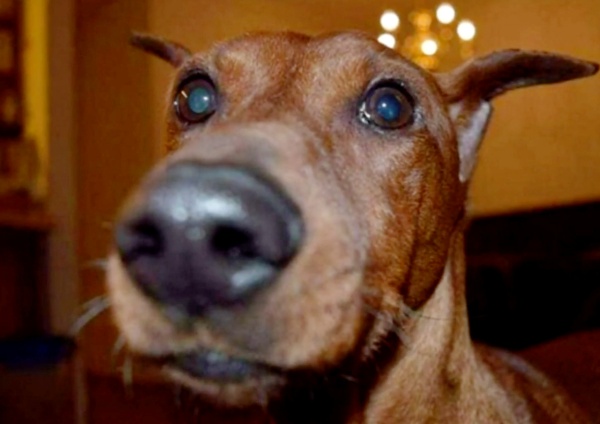 Source: CBS 3 Philly
Anyone with information on Pistol is asked to contact Brianna through the Bring Pistol Home Facebook page.
More about this story can be found by pressing play on the video below. We hope you have a happy reunion soon, Brianna!
Please 'SHARE' to pass on this story to a friend or family member