A new investigative report just released this past Thursday confirms that since 2008 nearly 50 pets in 14 states have died after being groomed at PetSmart. It also confirms that the nation's #1 pet store chain is trying to keep grief-stricken pet owners quiet by offering money in exchange for their silence.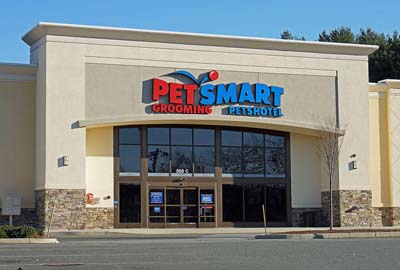 "I'll never forget that last look he gave me," said Nick Pomilio of his beloved 7-year-old English Bulldog named Capone. The dog stopped breathing and died in a PetSmart shopping cart after he was groomed. He was too weak to walk out of the store on his own. What should have been a quick 15-minute grooming session just to get his nails clipped turned into an hour.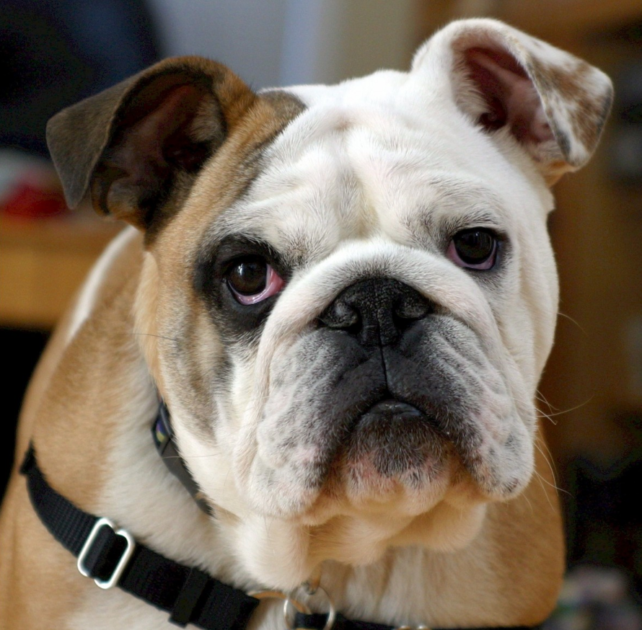 pxhere
Nearly all the dogs who died were brachycephalic breeds– dogs with short noses or flat faces. These types of breeds may have difficulty breathing in stressful situations and situations where they overheat.
Groomers are trained to handle these breeds properly and the increased deaths may be due to inexperienced trainees. The stores are reportedly under a lot of pressure to groom a certain amount of animals per day to fill store quotas.
In a 9-month investigation by NJ.com, PetSmart was acquired by the private equity firm BC Partners in 2015. According to Marti Fernandez who worked as a salon manager in two different PetSmart stores in NJ from 2006 to 2015, the store employees were pressured by the new company to reach unattainable numbers.
"When the new owners bought it, they demanded six to eight dogs [to be groomed] in eight hours. This is in addition to walk-in clients, the phones are ringing off the hook, you're meeting with pet parents, doing paperwork. … There's always pressure to do more dogs."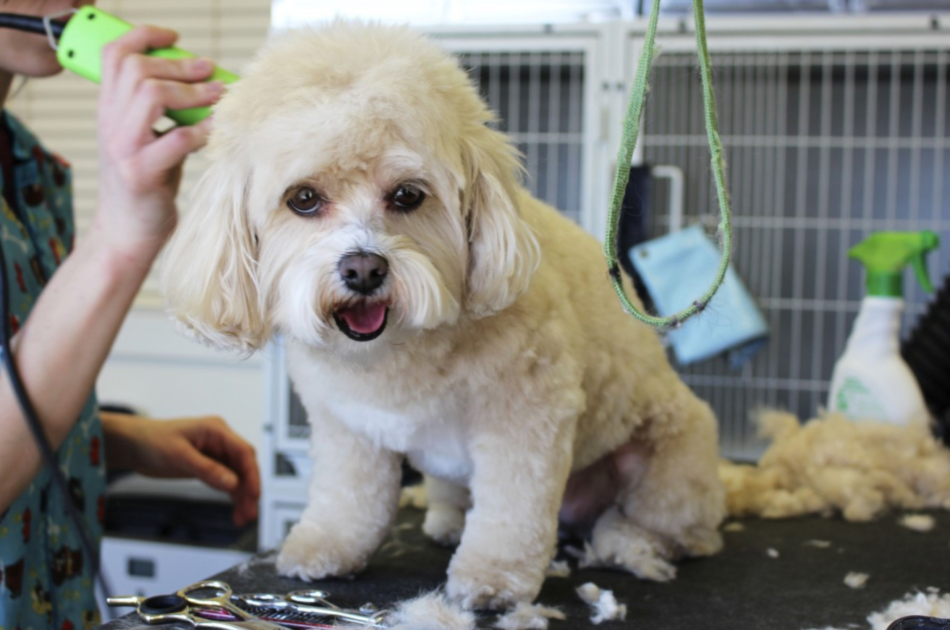 pxhere
"It was enough to make me quit," she said. "I can handle pressure, I can't handle their pressure."
What's even more alarming is that the numbers may be grossly under-reported.
"Jill Ryther, an attorney who's represented owners in lawsuits against PetSmart, blasted the company's offer of payments and non-disclosures, which prohibit owners from disclosing anything about the incident, payment and even the existence of the agreement," reported the New York Post.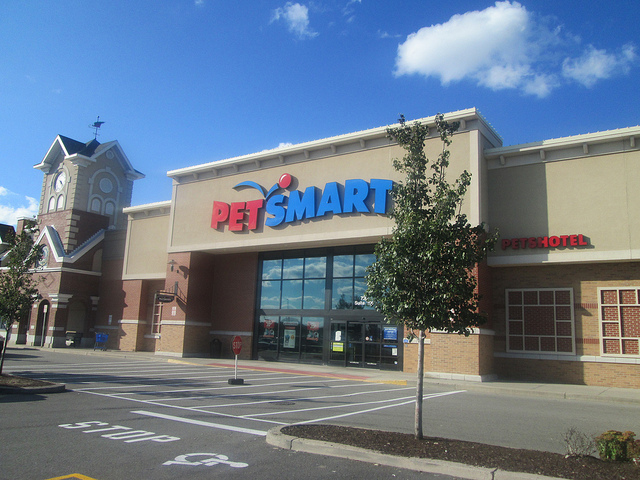 Flickr
"To ask that the entire incident not be spoken about and being prohibited to speak to other people who lost animals, that's pretty extreme," said Ryther. "They basically want to erase that it ever happened … PetSmart is basically buying their silence. That's what they're paying for. It's like hush money."
According to the New York Post, Michael Batchelor said PetSmart offered him $140 to cover his vet bill after his Old English Bulldog, Gunner, suffered from hemorrhaging to his eyes after being groomed. In exchange for the $140, Batchelor had to sign a non-disclosure and delete a Facebook post that he wrote about the incident that went viral.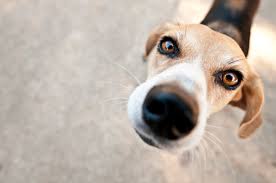 Batchelor declined their offer.
Stories like Bathelor's make it impossible to gauge how many injuries and deaths actually occurred. The company has refused to disclose that information. Also, the necropsies that were performed on several of the dogs were either inconclusive or speculative.
The large chain, with 1,600 stores in the U.S., Canada, and Puerto Rico, employs a whopping 55,000 people. PetSmart issued the following statement, saying pet safety is their #1 priority:
"Any assertion that there is a systemic problem is false and fabricated. We extensively investigate any and every incident, no matter how minor. Our independent team of investigators, many of whom have law enforcement backgrounds, is committed to conducting these comprehensive investigations."
Whether the numbers are accurate or not, just one animal dying is one too many!
Please 'SHARE' to pass on this story to a friend or family member