Every pet and owner shares a special relationship that carries a certain level of trust. For instance, my cat trusts that I will continue to feed her, and I trust that she'll never make a mess when I'm away.
But for anyone who has ever owned a pet, there's that inevitable moment when that trust is completely shattered. The trip to the vet's office.
Here are 32 hilarious pets who simply can't trust their owners anymore.
1. "Wait, this isn't the way to the park…"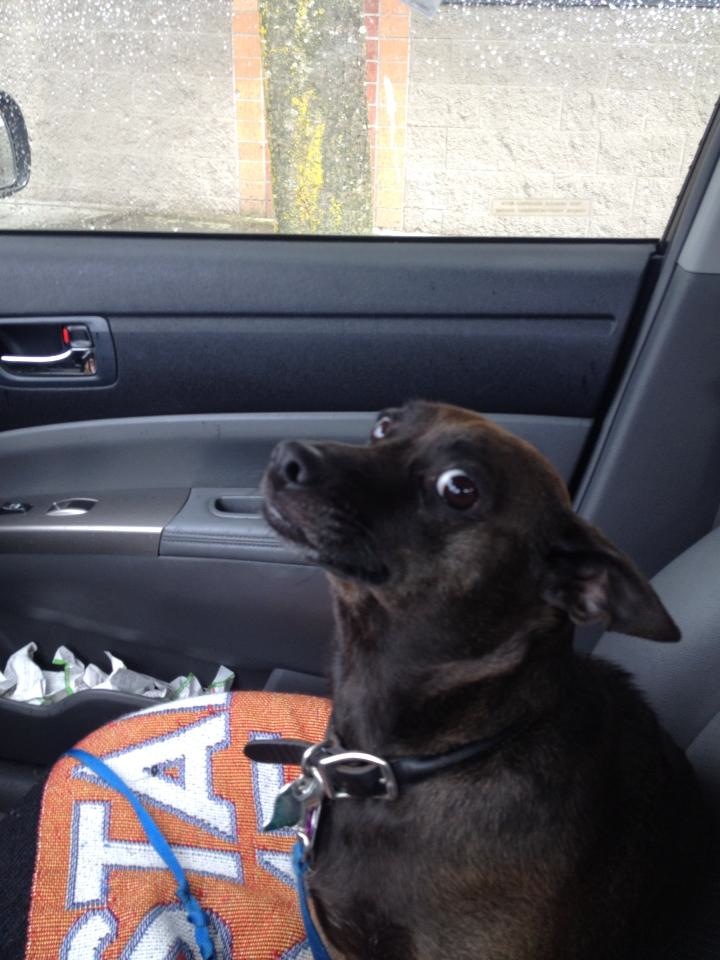 2. "I will poop on your pillow if you take me to the vet."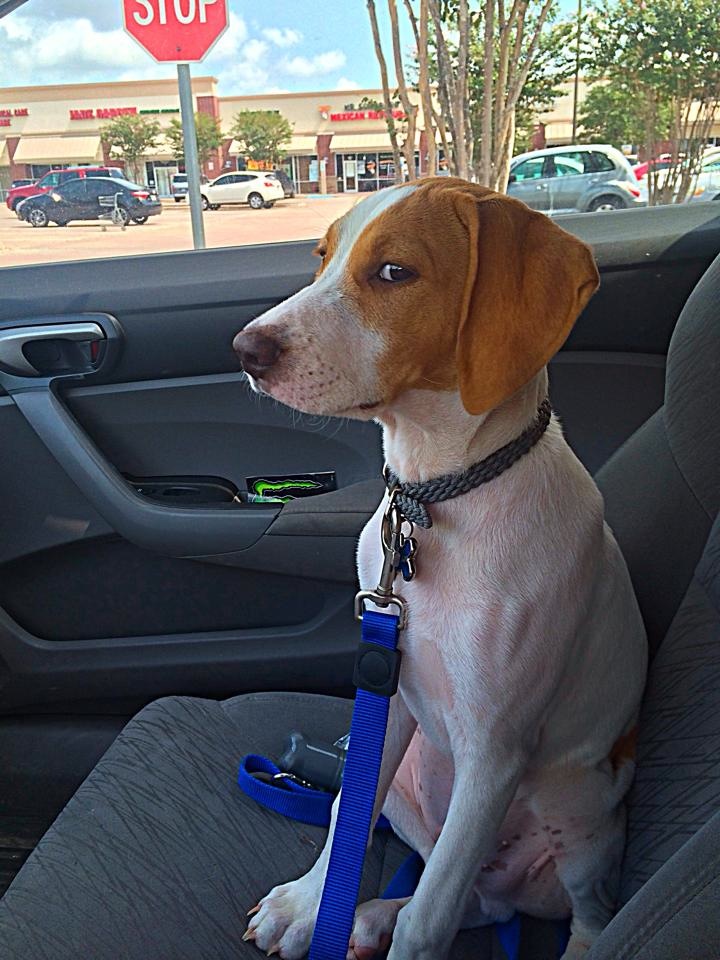 3. "And I thought we were friends…"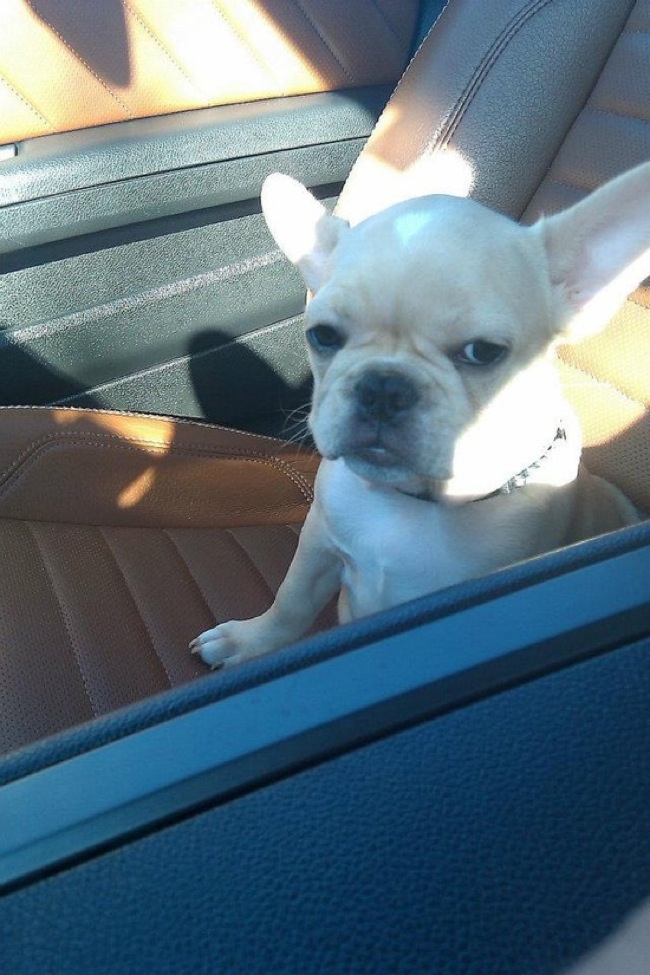 4. "Don't leave me here. Anywhere but here!!"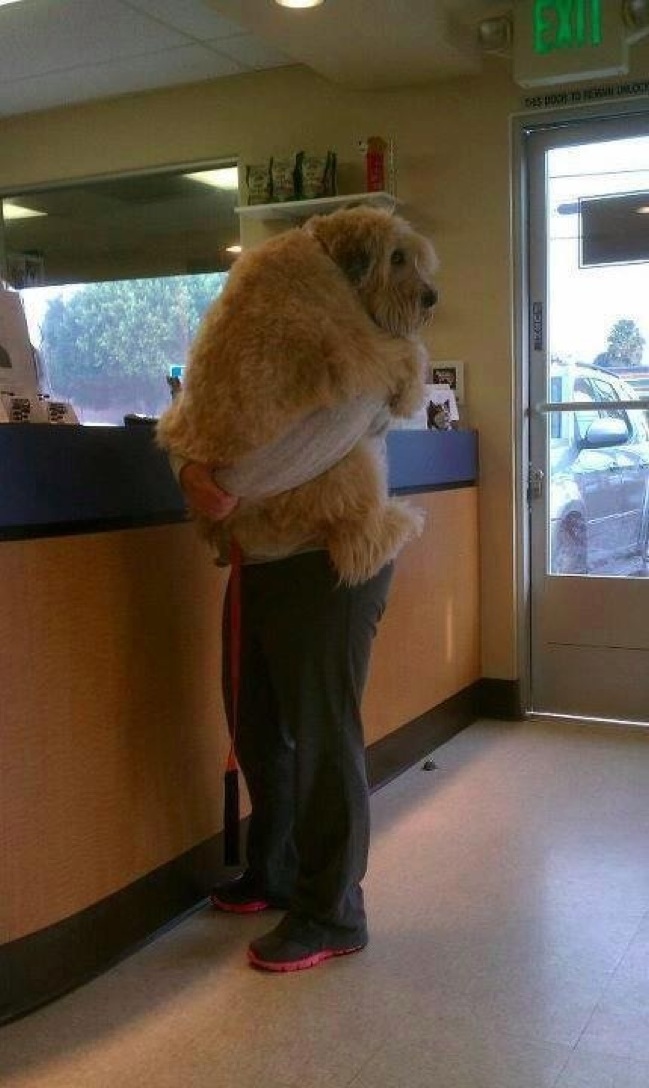 5. "Did you just say vet?"