We love our pets like family and only want what's best for them. But we're sometimes forced to board them in kennels, ship them off to a relative's home or hire a neighbor with questionable common sense to make sure their daily needs are met. And we just have to hope for the best. But that's often a big leap of faith, as shown by the following photos.
I doubt these pet owners will ever leave home again after seeing the kind of mischief their pets and sitters got into while they were away!
1. My sister asked me to bring her dog from Dallas to Austin so I sent her this picture and said we were on the way.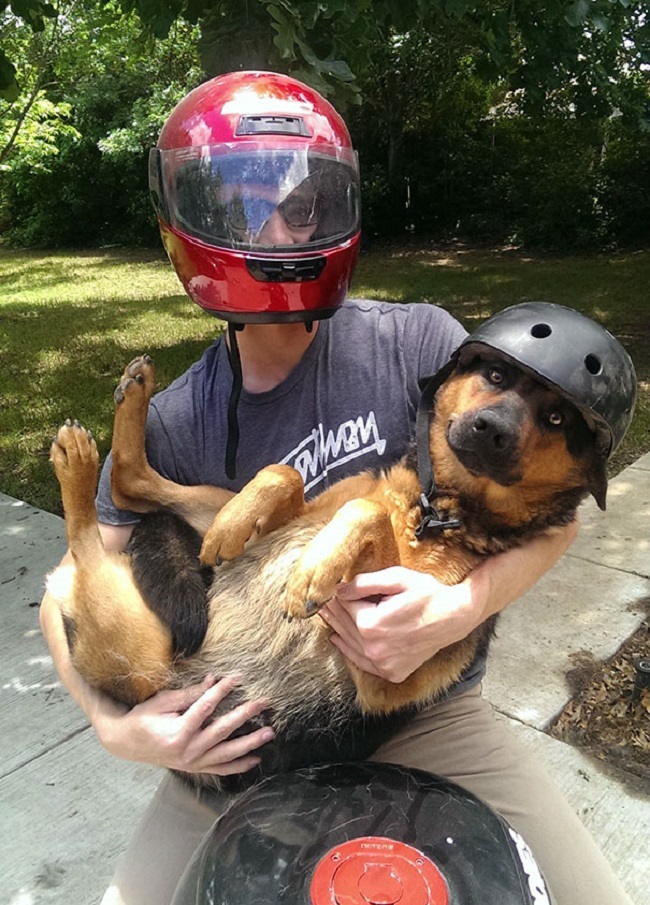 reddit
2. I come home to my dog like this and my mom laughing hysterically in her room.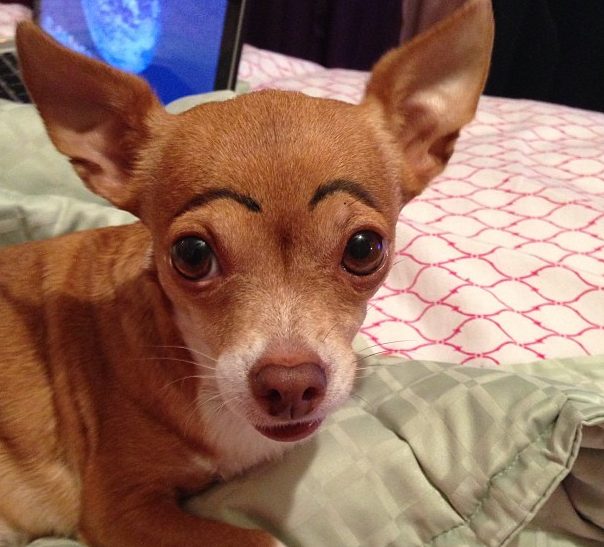 ViralNova
3. I left my niece alone with my dog… and came back to this…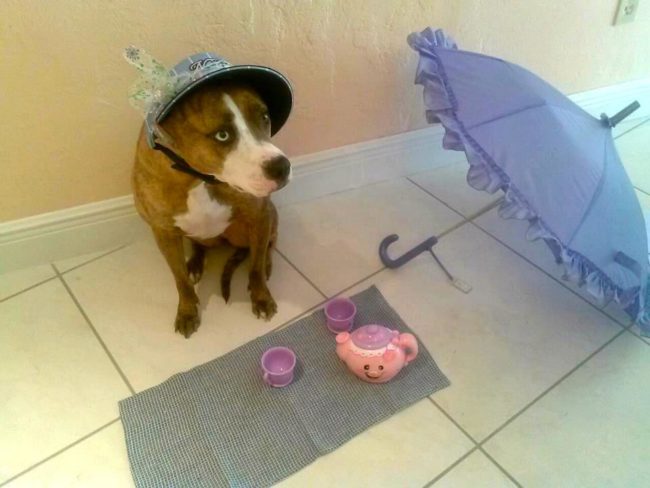 reddit
4. My sitter said he bought a new toupe…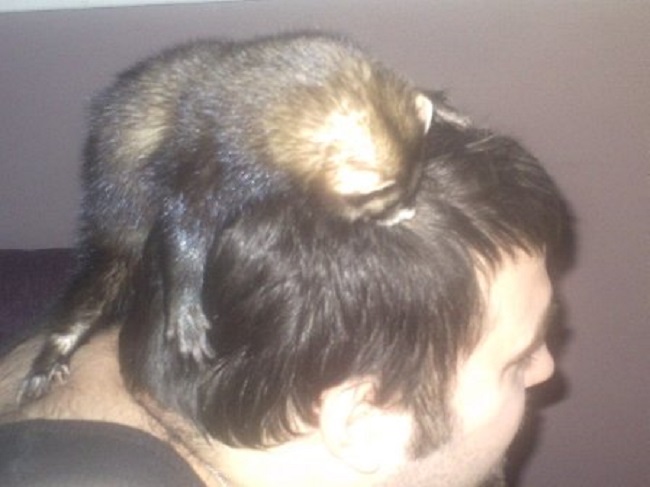 ferret-world
5. He said he gave the dog separation anxiety medication.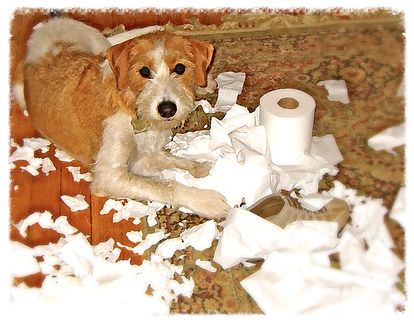 Pinterest