This isn't a drill, folks– another dog food is being recalled and we want you to keep your pets safe and check your pantry immediately!
Dave's Pet Food has issued a voluntary recall of a single lot of its 95% Premium Beef cans of dog food. The lot is being recalled after one can was tested by the FDA and showed elevated levels of thyroid hormone.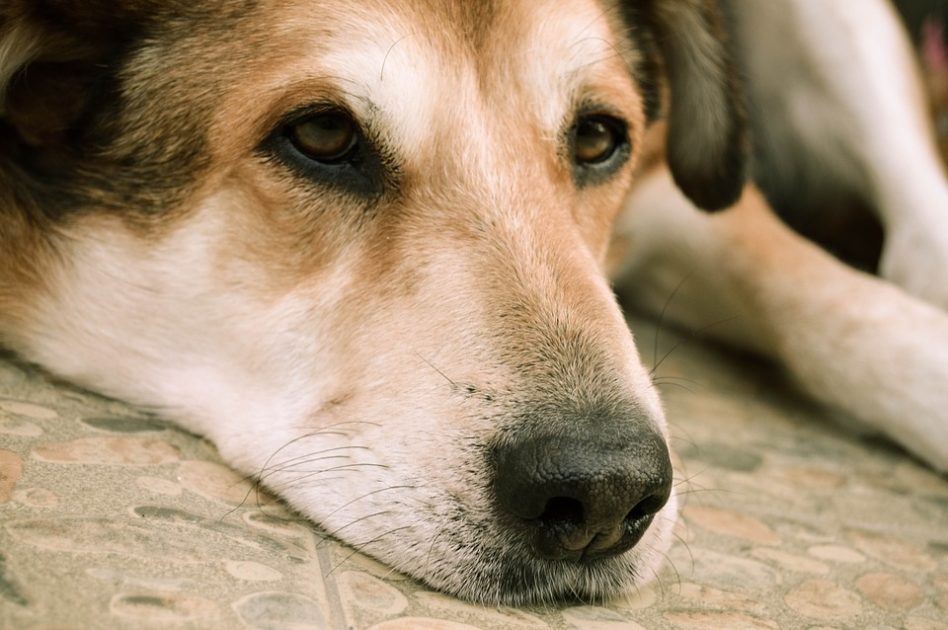 Anyone who has purchased cans from this lot should refrain from feeding it to their dog immediately! The recalled food was sold mostly in pet stores in the eastern United States, as well as on e-commerce sites.
Dog Food Advisor states, "FDA analyzed the product after receiving a complaint that four dogs consuming it were found to have low Free T4 (fT4) and Thyroid stimulating hormone (TSH)."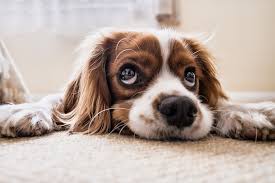 The recalled product consists of 548 cases of 13 oz., 95% premium beef dog food with a UPC # of 85038-11167 and a date code of 08/2020.
Voluntary Food Recall:
Dave's Dog Food 95% Premium Beef
Size: 13-ounce cans
UPC Code: 85038-11167
Date Code: 08/2020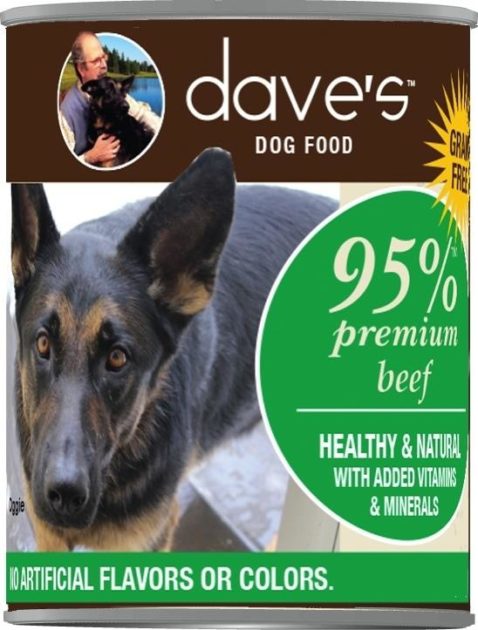 Photo courtesy of Petflow.com
Symptoms of Elevated Thyroid Hormones
Rapid Breathing
Diarrhea
Restlessness
Increased heart rate
Vomiting
Weight loss
Increased thirst and urination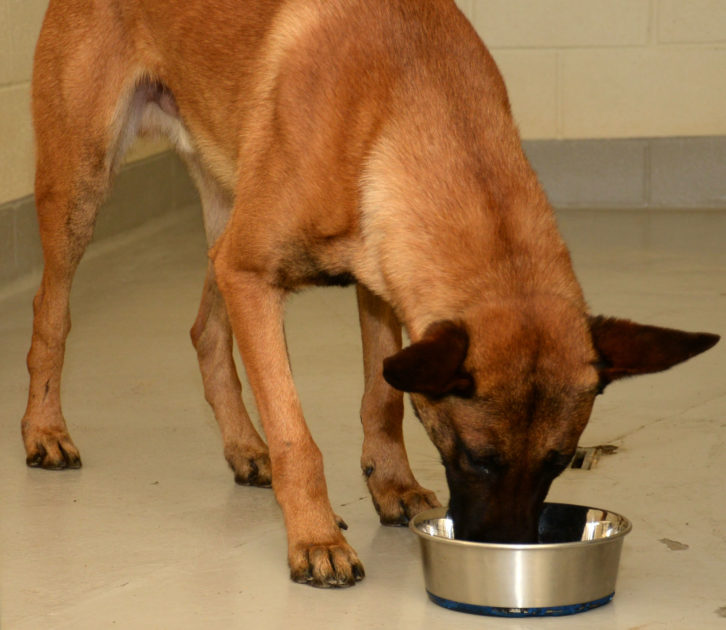 U.S. Air Force
If your dog has any of these symptoms after eating Dave's Dog Food 95% Premium Beef call your veterinarian immediately!
You can call the company at 888-763-2738 Monday–Friday, 9:00 am to 5:00 pm eastern time for more info.
Please 'SHARE' to pass on this story to a friend or family member