The police in one community is pleading with the public to try and find out who abused and killed a Miniature Schnauzer in a beach parking lot.
What makes the gruesome discovery more disturbing is the manner by which the animal died.  Someone lit the dog on fire and left it to die.
When asked what he thought of this crime, Chief of Police Joseph Perno, the owner of five Labrador retrievers, stated, "I don't even think there's a chance that even Hell would accept them."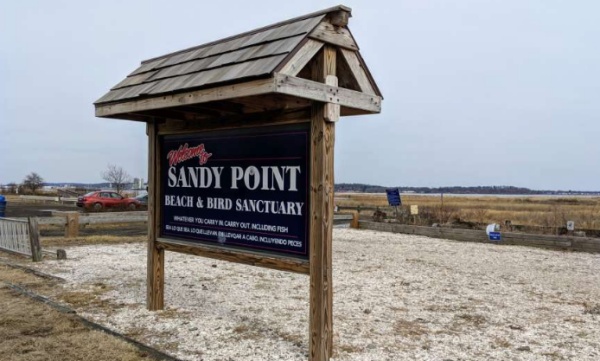 Source: New Haven Register
The West Haven Why Not Facebook page is offering a $1,000 reward for any information that leads to the arrest of the person(s) responsible for the crime.
There is evidence that accelerants were used and a necropsy on the Schnauzer is pending. Sadly, this case comes on the heels of a dog left for dead in a cage deep in nearby woods of the same area.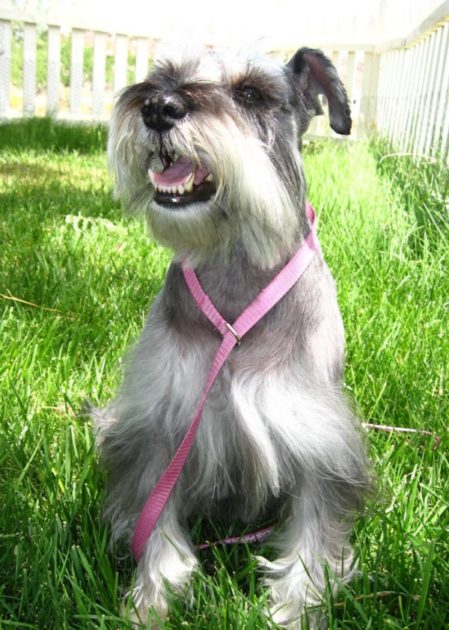 Source: Pawsitive Candie_N/Flickr
Since this story went public, Executive Auto Group stepped up to offer a $10,000 reward for information leading to an arrest and conviction in the case.
Anyone with information is asked to call West Haven Police Department at 203-937-3900, Detective Wolf at 203-937-3934 or [email protected], or West Haven Fire Department Fire Marshall Keith Flood at 203-931-0031.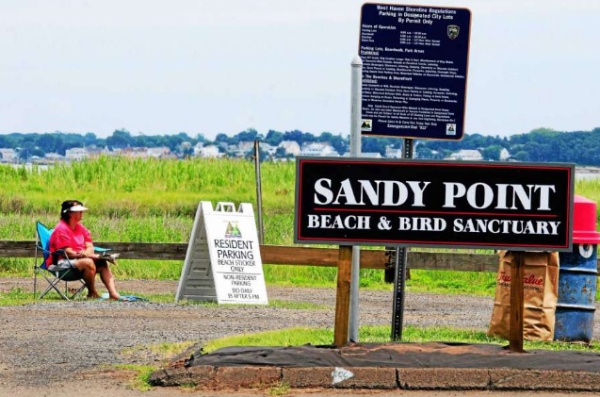 Source: New Haven Register
Please 'SHARE' to pass on this story to a friend or family member