The people and cops in Cape Girardeau County are shaken to the core as they came across one of the most horrifying cases of animal cruelty they have ever seen.
As per reports, a dog named Pepper has been stabbed to death and the killer is allegedly a revengeful 18-year-old named Andrew Nipper.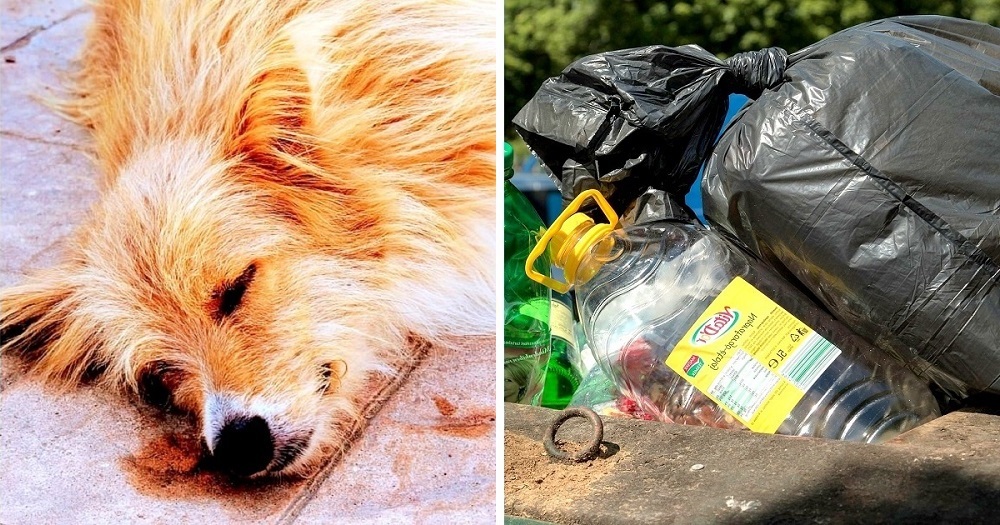 Source: Piqsels | wagrati_photo/Pixabay
Kathlynn Biggerstaff, Pepper's mom, says that Andrew always wanted to get his revenge on her after she reported his past "stalking" misconduct to the cops.
In retaliation, Andrew kidnapped Pepper and stabbed her 11 times. He then stuffed her dead body in a black plastic bag and left it at Kathlynn's doorstep.
An anonymous tip to the police has revealed that. . . >> Click To Continue Reading This Story. . .