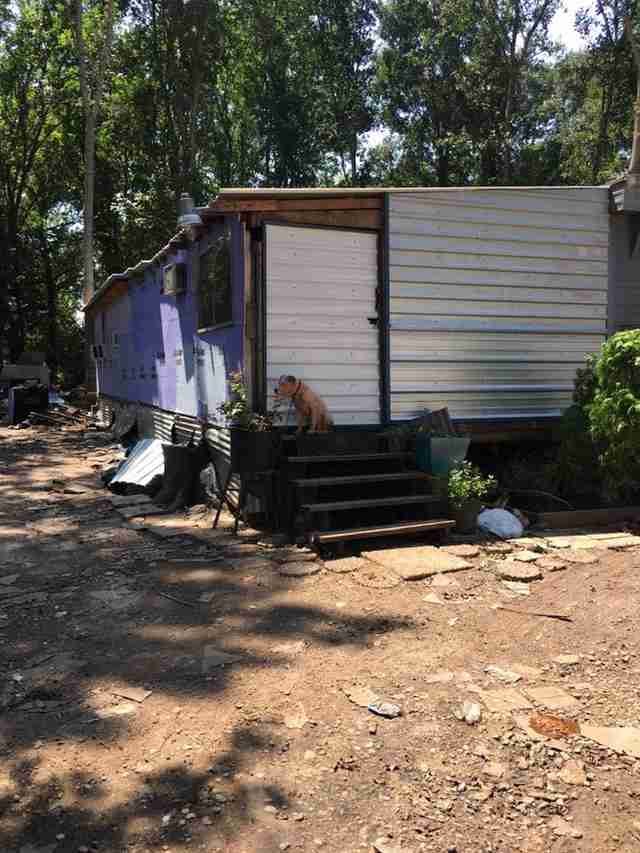 Hurricane Harvey has been hard on the Houston region and while a number of humans have been displaced and left without homes to go back to in the wake of the violent storm, there are just as many dogs who have been adversely affected. Gemma is just such a dog and her survival story is definitely one for the ages. Can you believe that she survived, even though she was still chained up when the storm first arrived?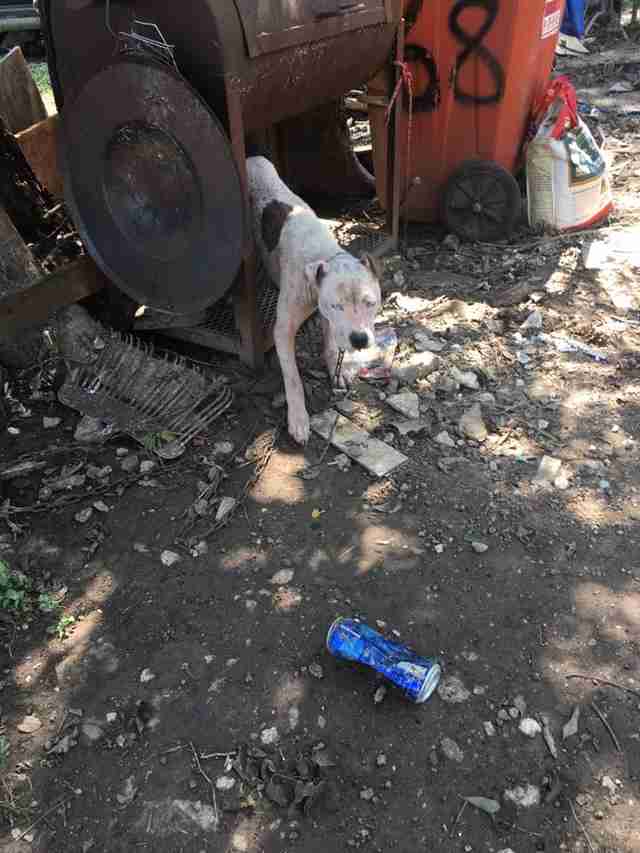 Fortunately, the chain offered her enough slack to make her way onto the top steps of a neighbor's trailer and she was able to save two of her puppies in the process. Sadly, the rest of her brood was not able to make it through the storm. Once Gemma received rescue and was given the chance to relax in a shelter, the good people at K-911 Rescue say that the dog slept for two days straight.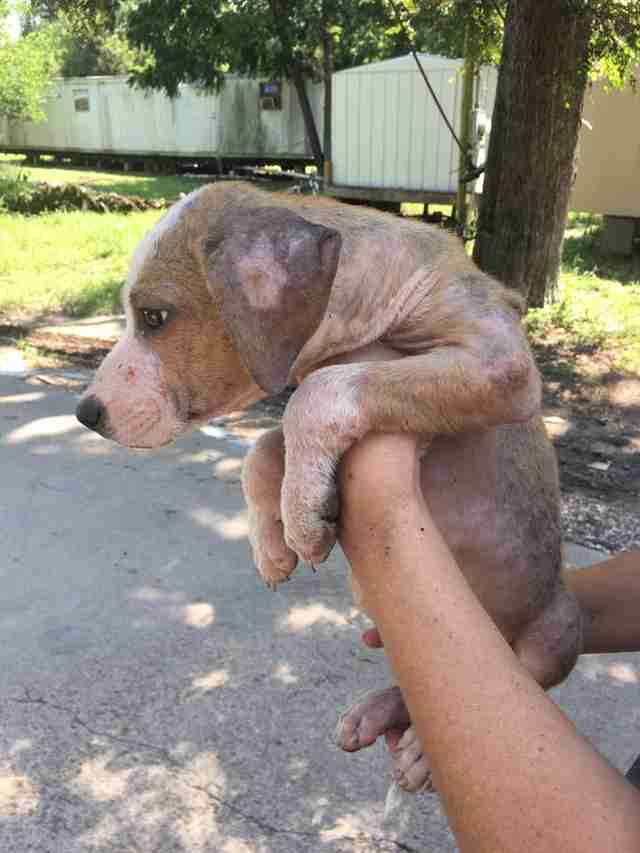 She knows that she is safe and is enjoying her new life away from the storm. Houston K-911 Rescue's volunteers are currently working to rescue other dogs who have found themselves in similar states of distress. They are finding homes for various strays who find themselves wandering the streets and they are also taking the time to distribute various supplies to other animals in need.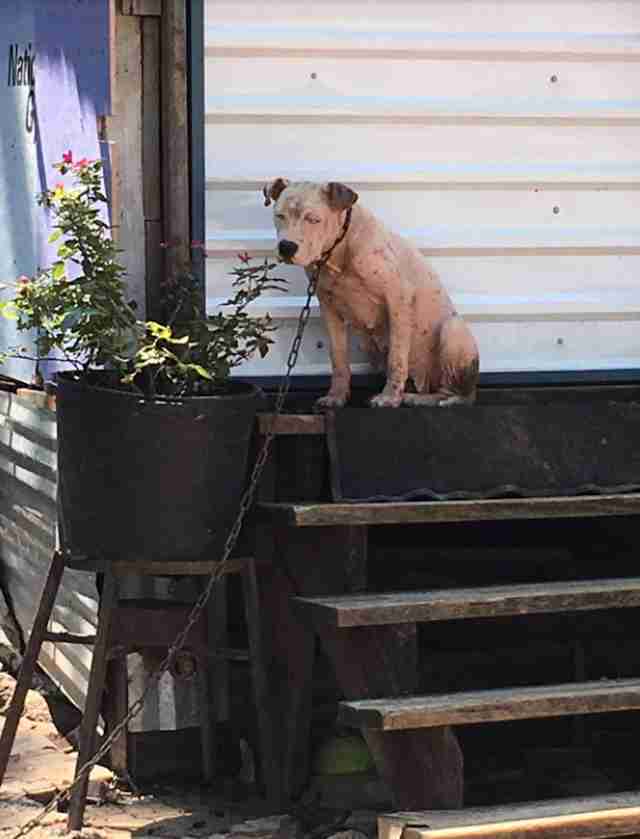 Making sure that all of the displaced dogs have access to the basic comforts that they need is the main goal. As soon as the conditions allowed for it, the volunteers rushed into the flooded areas to see how many animals they could successfully save. They did not get to Gemma until Thursday and the grit and determination that it took for her to stay alive is utterly amazing.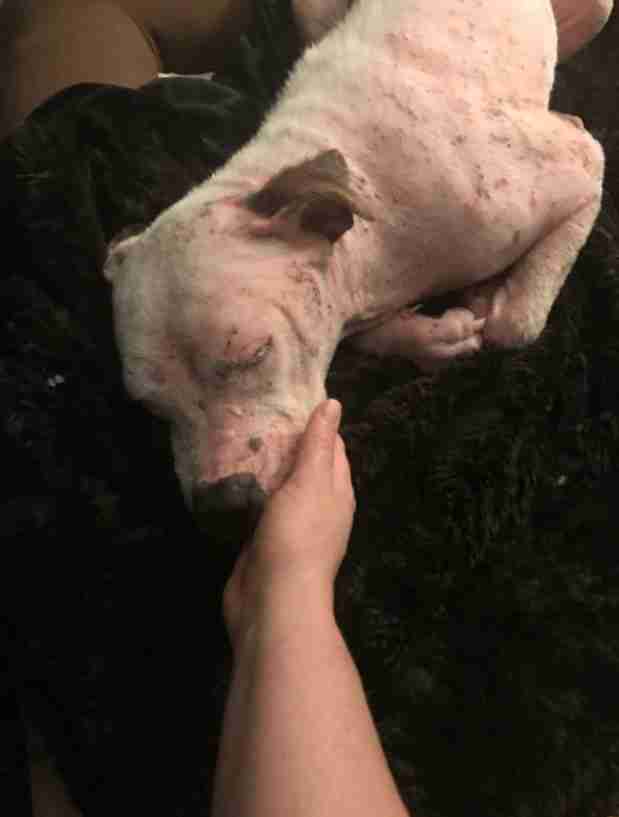 Gemma's family ditched the dog and left her chained to a potted plant. Rescuers sadly noted that the plant had done more to take care of her than her family did. She was skeptical of the rescuers at first and while she and her puppies are facing a litany of health issues, they are expected to make a complete recovery and are residing in separate foster homes.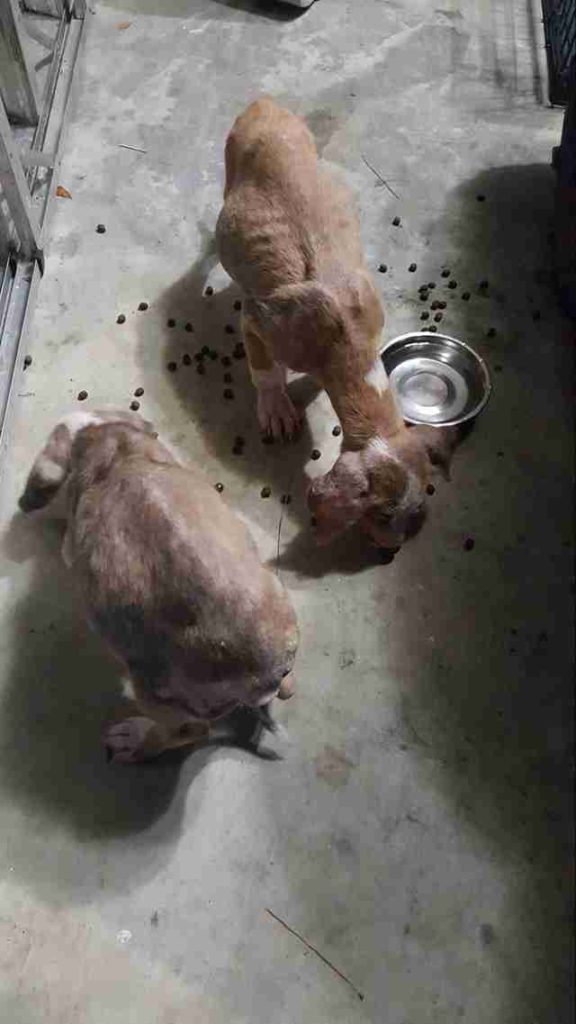 You can head to the Houston K-911 Rescue Facebook page to find out more about their story and their website offers a place where donations can be made.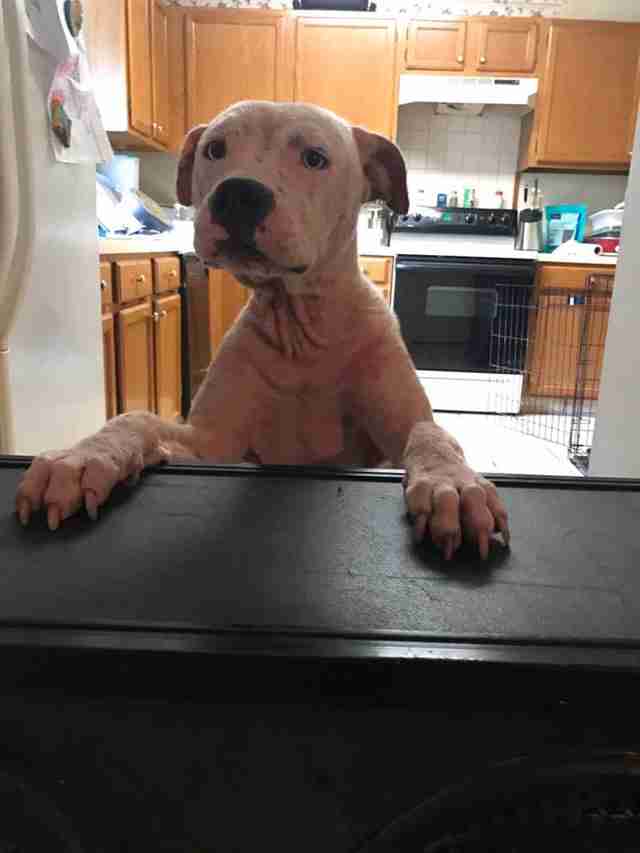 Please share this story with all of the people in your life with a soft spot for animals, so that awareness can be raised. Foster homes and adopters are needed, as well as financial assistance with medical care.