Emmie, a 5-month-old Chihuahua-Yorkie mix, was found scared and alone in a bar.
RSPCA officers who came to rescue her noticed that she had a twisted spine and deformed front legs, which made it difficult for her to walk long distances.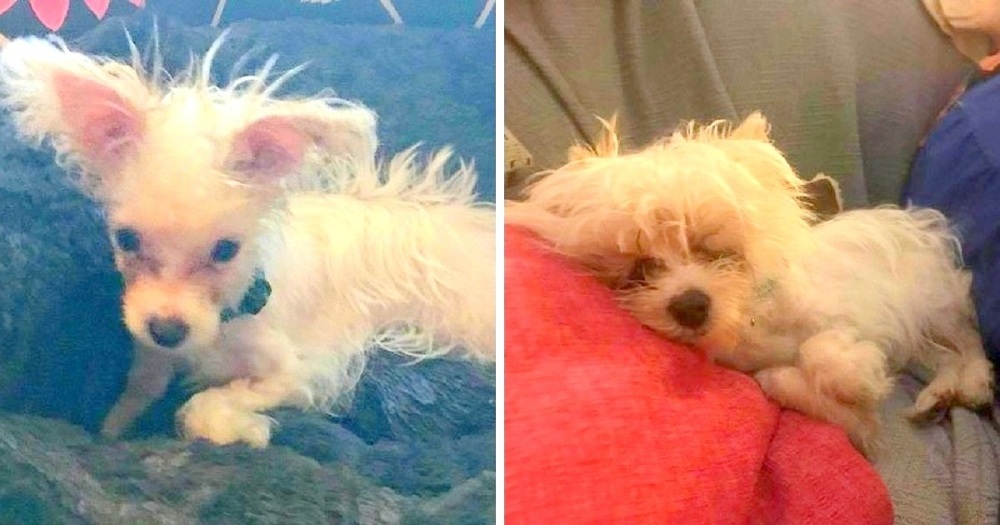 Source: RSPCA/Facebook
Rescuers believe that Emmie's situation is possibly because of over-breeding. "Teacup dogs" have been a popular fascination for quite some time now.
So, breeders resort to over-breeding the dogs and keep them on minimum food. The malnutrition often leads to the birth of pups with birth disorders.
In spite of her setbacks, Emmie is a sweet and loving pooch. The shelter workers are scared that she wouldn't have any takers. Let's share Emmie's plight and…  >>Click To Continue Reading This Story…