When a criminal commits a crime, they get punished. Whether someone was arrested for animal abuse or drunk driving, you can bet that their consequence with be jail time.
Unless however, you are Judge Michael Cicconetti.
Judge Cicconetti, who is based in Painesville, OH, has been a bit of a hometown hero. Instead of automatically sentencing someone to jail, he will sometimes give them a choice of penalties — and the other option is always unusual.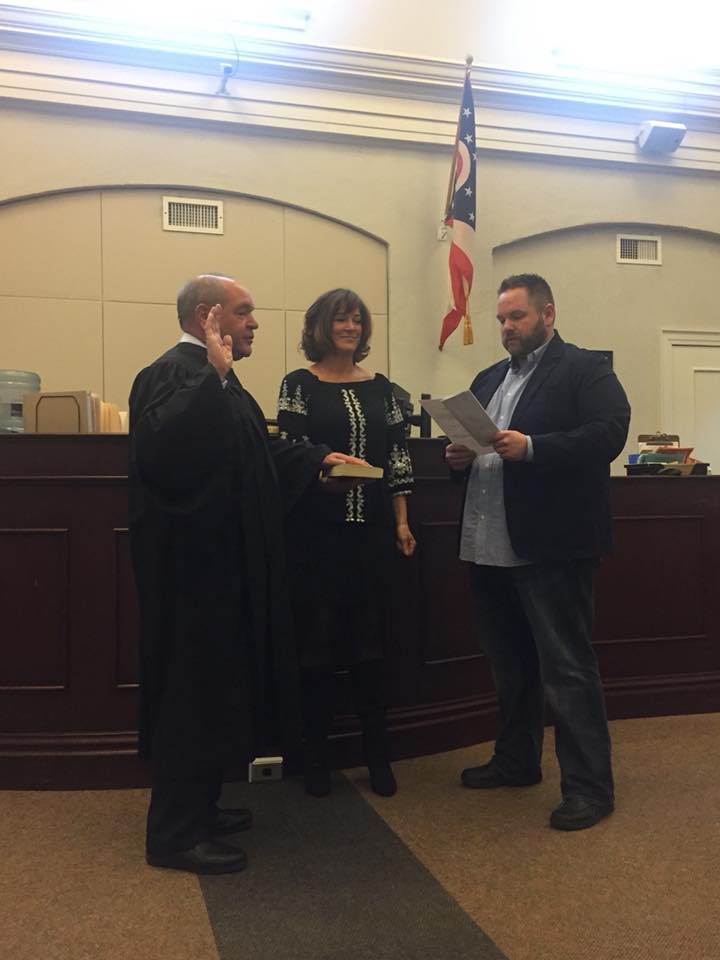 Source: Facebook
For example, a woman who left a box of kittens in the woods alone was then sentenced to spend a night in the cold woods alone (with security nearby).
"How would you like to be dumped off at the park, late at night, spend at night, listen to the coyotes coming…" he said to one of the offenders, forcing them to gain a little perspective.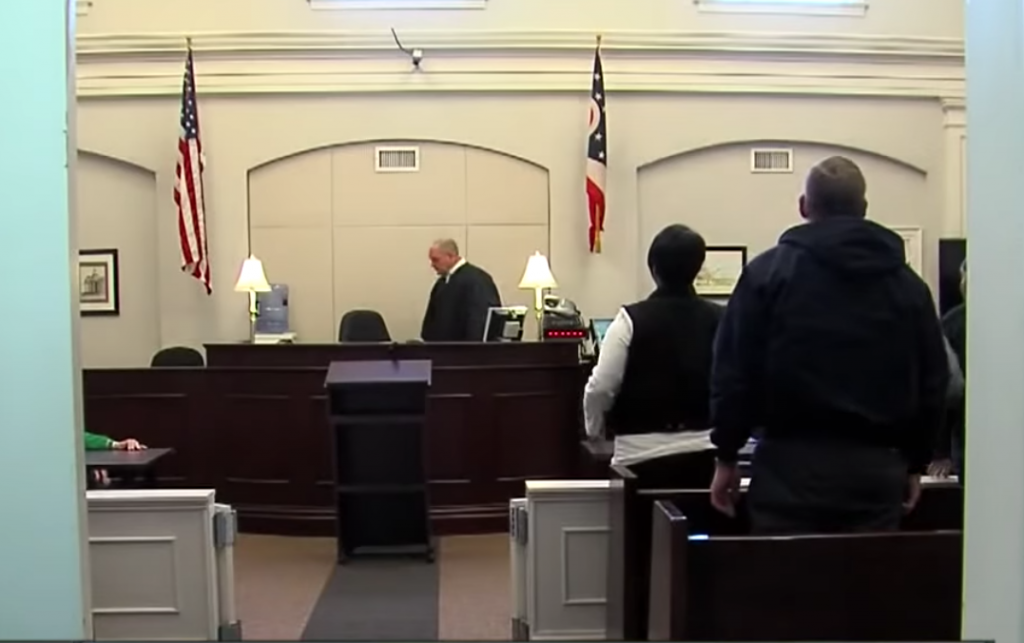 Source: YouTube
A lot of people choose to side-step the short jail time and take the Cicconetti alternative, because sometimes that teaches a better lesson than the slammer.
"Do I make a few mistakes when I don't pick the right candidate for the sentence?" Cicconetti said. "Yeah, that happens."
Cicconetti also has a great sense of humor for the most part, which is vital in some of these cases!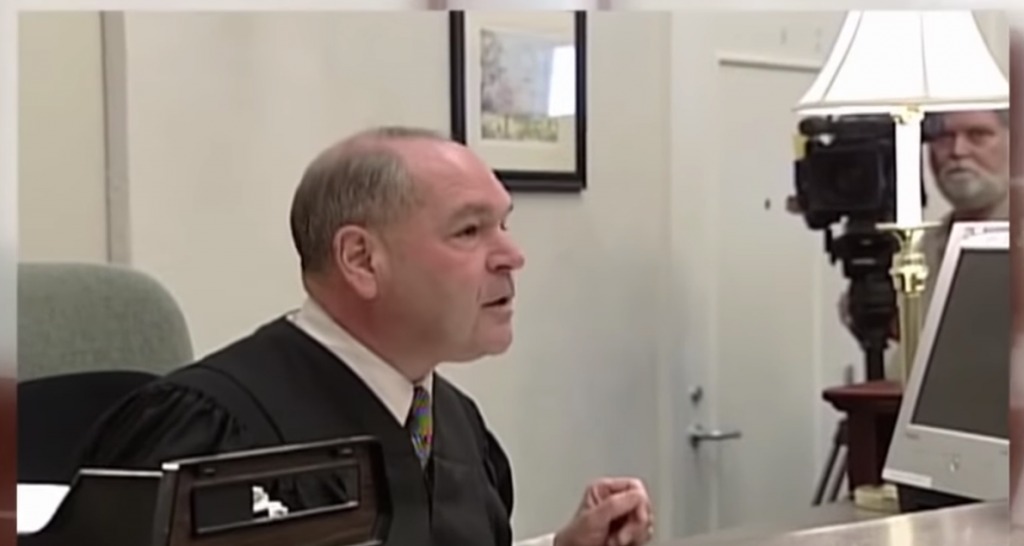 Source: YouTube
For example, when a drunk driver tells the Judge that he only had one drink, despite the cop's breathalizer that says differently, Cicconetti pulls out a wine glass the size of his head and said "the only way you had one drink is if you had this [glass] filled with alcohol!"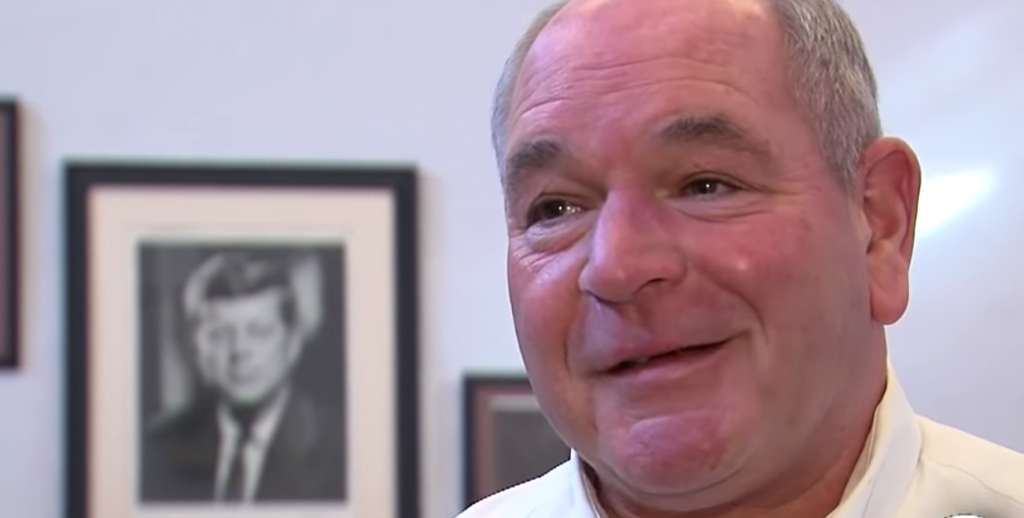 Source: YouTube
Judge Cicconetti has been on bench for over 20 years now, and people are big fans of his courtroom comedy.
"I do what I think is right and I live with it," he shared. He takes pride in his work as a Judge and is widely and known and respected (even by people he has sentenced), but outside the courtroom, he is just your average guy next door.
The 62-year-old man has lived in his small Ohio hometown for his entire life, and he has no plan of ever leaving. "This is home. My hometown," he stated fondly.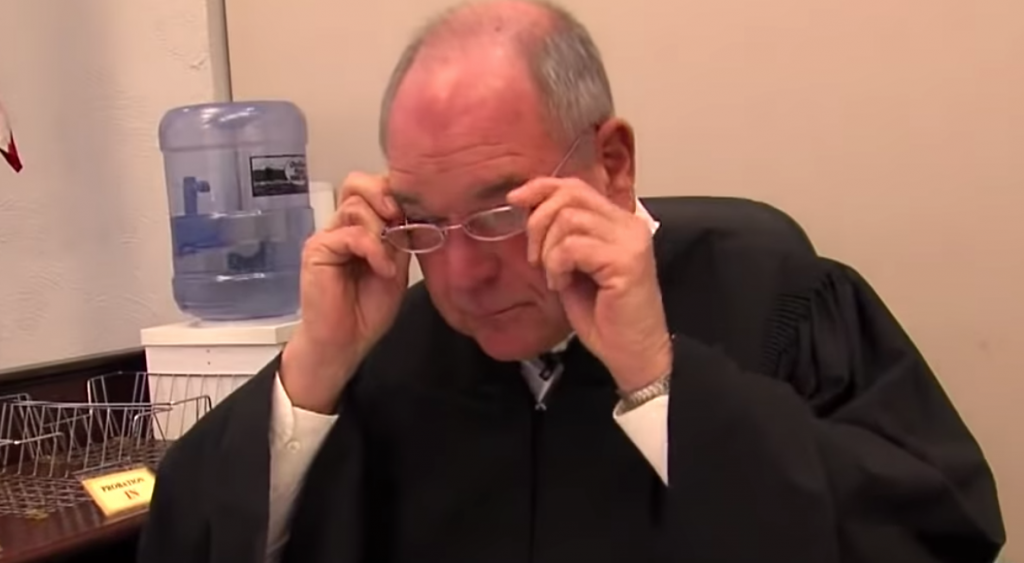 Source: YouTube
"He's a very good judge," someone from his hometown confirmed. "Always tries to show the guys the right path."
He has taken quite the path, too. He first worked as a horse groomer, then he went to college. After that, he became the clerk of Painseville Court, then attended law school to become a lawyer. Now, he's — you guessed it — a successful judge.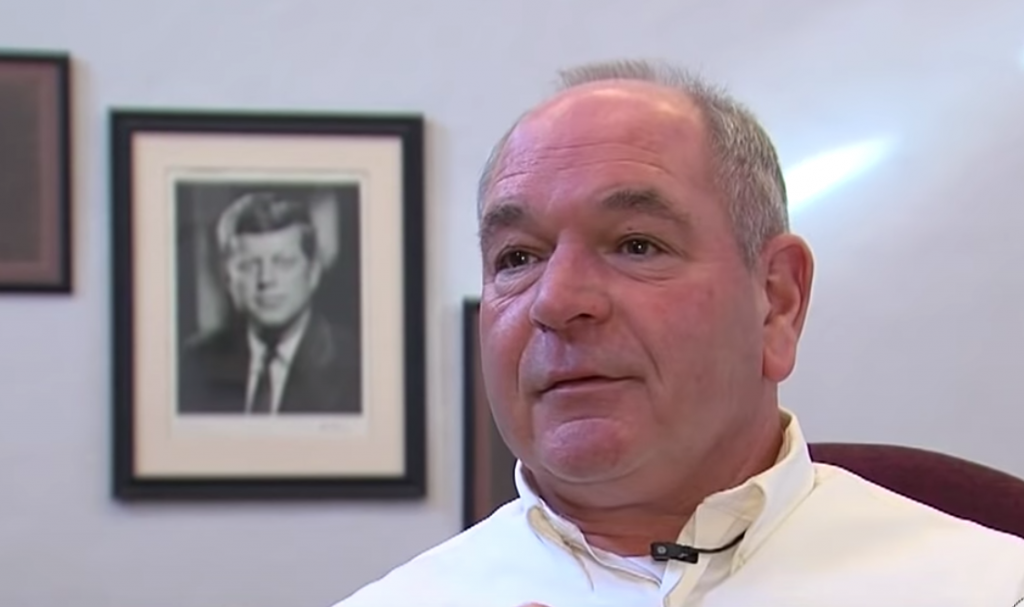 Source: YouTube
After all of these simultaneously wild and inspiring stories, News 5 Cleveland asked Cicconetti if he would ever go into show business and become a judge on television, like Judge Judy, to which he responded with a big smile, "nah, I'll stay in Painseville."
While Cicconetti doesn't give every single convicted person a choice of punishment, it is clear that he has made his mark with this creative new way of sentencing.
Should more judges be like the Cicconetti?! Let us know!
Please SHARE this with your friends and family.