Summertime conjures up memories of warm days spent with dogs walking along the beach and spending more time outdoors. Unfortunately, summer is also a time when many unexpected accidents happen.
Two dogs in the Stowe, Vermont, area died after spending time in the waters at Oakledge Park. Toxins were discovered in the dogs' bodies and were traced back to the lethal cyanobacteria bloom.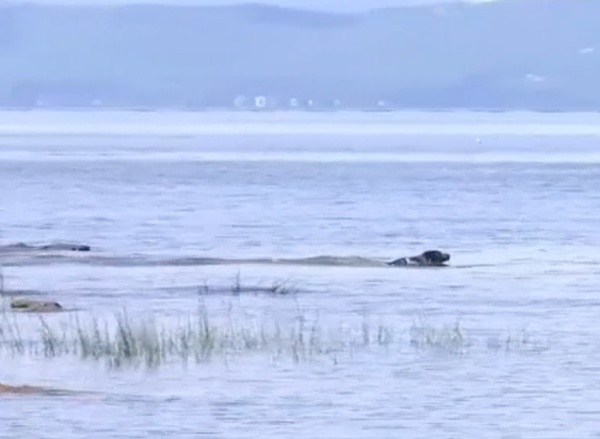 Source: NECN
Cyanobacteria blooms are sometimes called blue-green algae and are made up of microorganisms that produce toxins.
One of the dogs was an adult, the other a puppy, and both were smaller in size. The owner contacted the State of Vermont Agency of Natural Resources to report the deaths. Since that time, the private pond area was fenced off so that others cannot access it.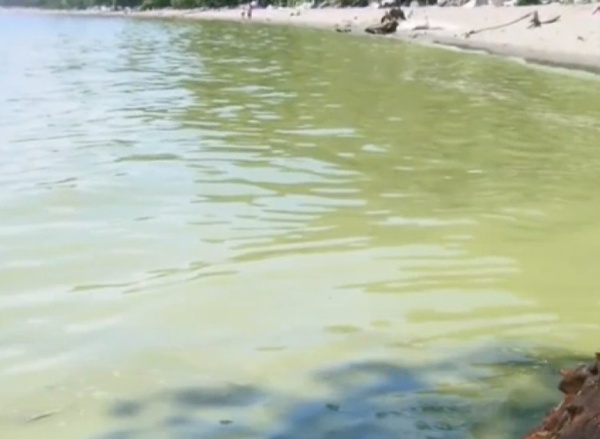 Source: NECN
Lori Fisher of the Lake Champlain Committee told media, "I really feel for this family and their pets. "Cyanobacteria blooms can happen anywhere. They can happen on [Lake Champlain], and they can happen on private ponds—and that was the location for these dog deaths."
Officials are warning the general public "when in doubt, stay out" and to watch for blue-green algae. If you see it, avoid that area.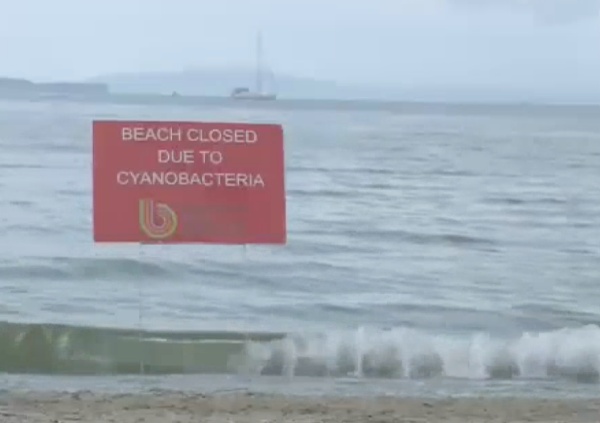 Source: NECN
Our condolences go out to the pet parents whose dogs died in this tragic incident.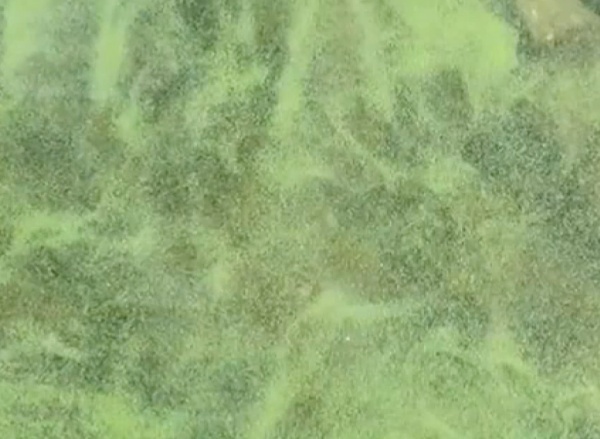 Source: NECN
Feature photo: SLO Coast Dogs/Flickr
Please 'SHARE' to pass on this story to a friend or family member