Timothy Kaufmann was driving down a road in Hillsborough County, Florida, when he witnessed a puppy being thrown out of a car window.
Kauffmann believes the people waited to throw the dog in front of his car, in the hopes that he would hit her.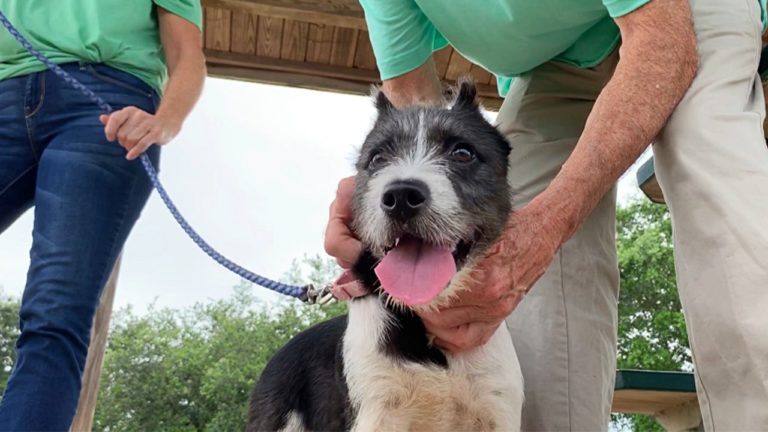 WFLA
Luckily, Kauffmann was able to slam on his breaks and dodge the dog. He immediately pulled over and carried the dog safely out of traffic and into his car. He brought the pup home to feed her and give her water and then called 4 Lucky Dogs Pet Rescue for help.
The rescue got the dog, later named Nova, the medical care she needed and scanned her for a micro-chip. She did in fact have a chip, which revealed her former owner's ill intentions.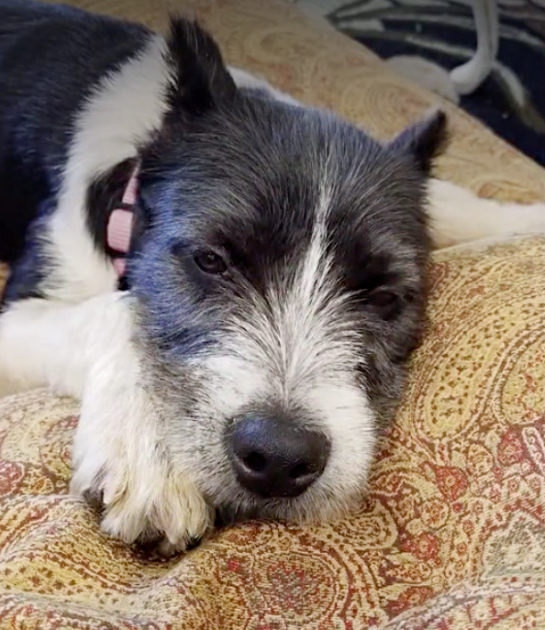 WFLA
"When we called the chip company on it, they gave us the information and when it was later investigated by an animal control officer, they told me the dog had been reported as deceased, the night before it was dropped on the road. So basically, they had anticipated the dog dying," Maureen Shaw with 4 Lucky Dogs Pet Rescue told 8 On Your Side.
Animal Control issued a citation to Nova's original owner for animal cruelty.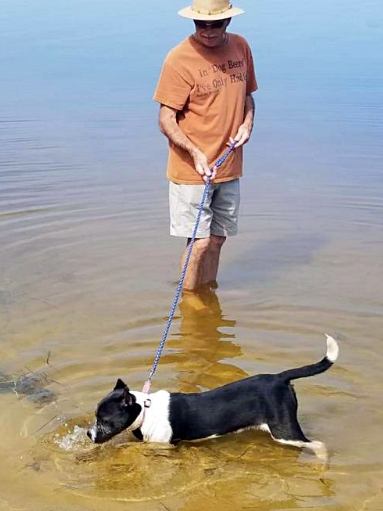 4 Lucky Dogs Pet Rescue
Meanwhile, Nova, who is a very happy and energetic pup, is currently living with a foster family until she finds her forever home. Thanks to Kauffmann's kindness, she is getting a second chance at life!
Nova is a seven-month-old Schnauzer mixed who is spayed, vaccinated, and potty trained. She loves other dogs, water, and enjoys playing and snuggling. She would do best in a home with older/considerate kids.
If you're interested in adopting Nova, click here to learn more about her & put in an application.
Please 'SHARE' to pass on this story to a friend or family member