Dogs have no control over the country they call home and they have no control over the laws of the country where they reside.
When North Korean dictator Kim Jong Un recently ordered all citizens to turn over their dogs to authorities, he couldn't care less how many people would be devastated by his decision.
According to a new report, some pet parents can visit their seized dogs at North Korean zoos.
The South Korean newspaper Chosun Ilbo, reports "the move appears aimed at appeasing increasing public discontent amid the dire economic situation."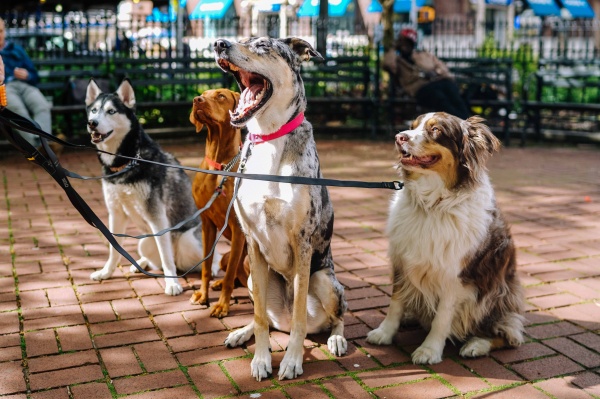 Source: Matt Nelson/Unsplash
According to the New York Post, the country is displaying the dogs in zoos because they are "pampered" and "represent Western decadence."
This summer, Kim Jong Un ordered his regime to collect all dogs in the country. According to the regime, pampered pets are considered a "bourgeois ideology."
Sadly, many of the dogs who aren't taken to zoos or sanctuaries will be slaughtered and eaten for their meat.
The New York Post writes, "Dog meat is a popular food in the country, and a recent food shortage has made it an all the more viable eating option."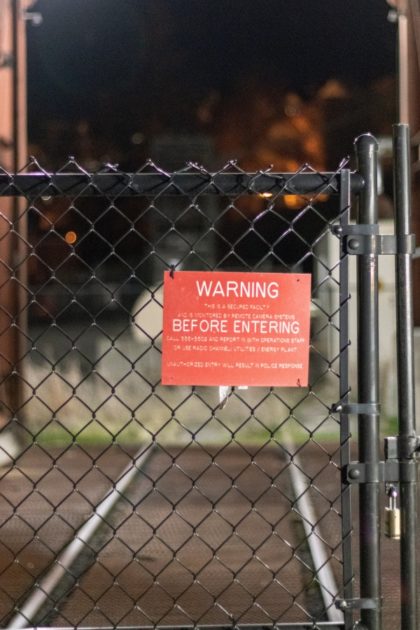 Source: Yousef Salhamoud/Unsplash
The policy of having a pet dog in North Korean has been a rocky one. Since the last 1980s, the country has had an "on-again, off-again" policy towards canines.
In the meantime, it is reported that Kim Jong Un has many dogs including Shih Tzus, German Shepherds, and several others.
Sources: New York Post, Chosun Ilbo
Please 'SHARE' to pass on this story to a friend or family member