The Bald Knob Animal Shelter in Bald Knob, Arkansas is desperately looking for help.
The no kill animal shelter is over capacity with dogs and euthanization has become a threat if people do not start stepping up to foster or adopt the animals.
The shelter posted this message to its Facebook page recently saying:
"we've got way over our limit of dogs and we also have many many dogs who have been here longer then a year or right at a year,"
…adding "we will begin taking the ones who have been here the longest to the vet and having them euthanized if we cannot get them adopted or committed to a rescue."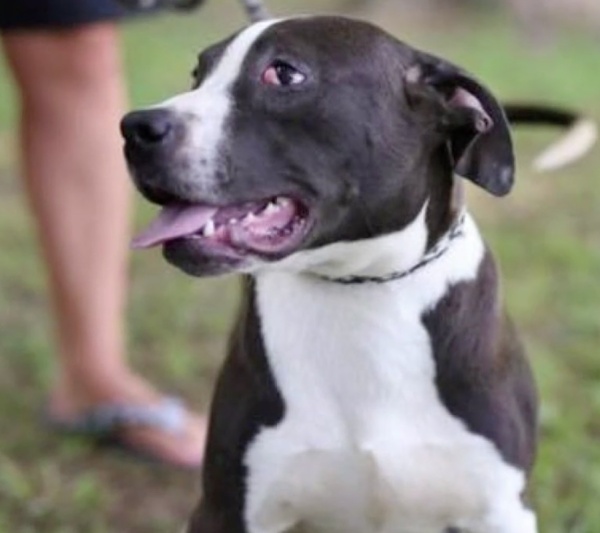 Source: Bald Knob Animal Shelter/Facebook
The shelter currently has 35 dogs, including nine puppies which is six over capacity. Things have to change immediately or some animals will have to pay with their lives.
At a council meeting, Mayor Barth Grayson says an ordinance was put in place in 1999 that allows them to euthanize animals at the shelter after 10 days.
Some of the animals have been living there for over a year, which means they may be the first to be put down.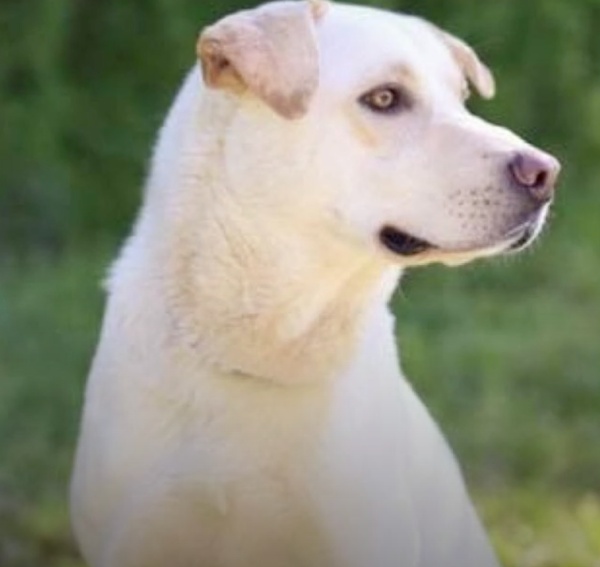 Source: Bald Knob Animal Shelter/Facebook
"We'll be reviewing how long we're going to have to keep them and still operate as a no-kill because I believe that's what everyone wants," Grayson said.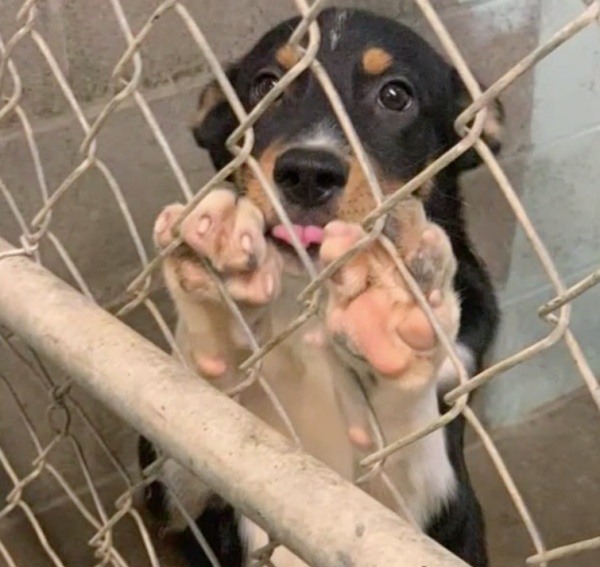 Source: Bald Knob Animal Shelter/Facebook
As of this writing, adoptions are free. If you can help one of these animals on the brink of euthanasia, please visit the Bald Knob Animal Shelter's Facebook page for more information, but please hurry.
Watch the video below to learn more about this story.
…and please 'SHARE' this with your friends or family! Let's get the word out!